So excited to share this wedding!!! Charlotte is a friend of mine from high school and it was such an honour to be asked to photograph her wedding. She met James while they were working at Chambar together (Chambar also catered the wedding – the food was amazing!) and after some confusion about whether James even liked her (apparently he is terrible at flirting) they got together and have been off teaching English in Korea. James surprised Charlotte and proposed to her at Christmas. Their wedding plans were to originally get married at a barn in Abbotsford but when the venue didn't work out they chose to do it in Charlotte's parents' backyard – which was beautiful and intimate with just close family and friends.
We did the first look at the house and then headed off a few minutes down the road to do some bridal party photos before the ceremony. This post is very image heavy! It was so hard to narrow it down because I loved every minute of this wedding! Thank you Charlotte & James for asking me to take part in this unbelievable day!
A special thanks to my second shooter, Kirill. He is a wonderful film photographer and I'm sure (once everything is developed) he will have some amazing images to share!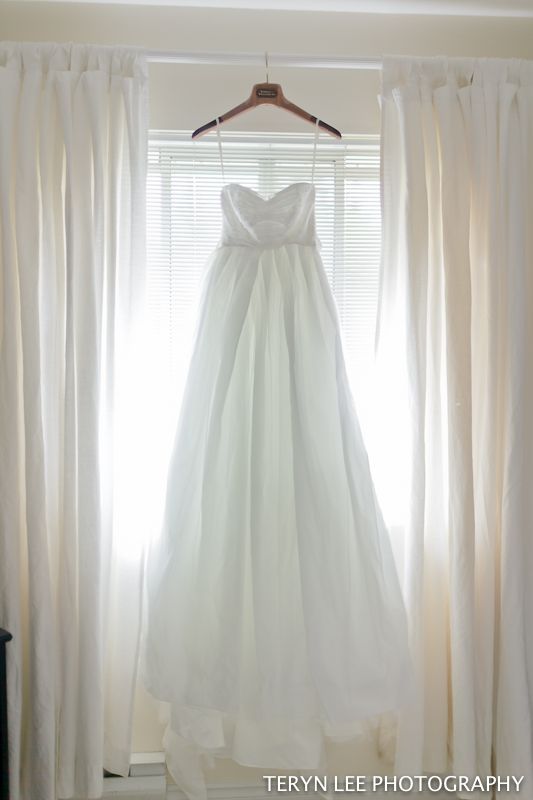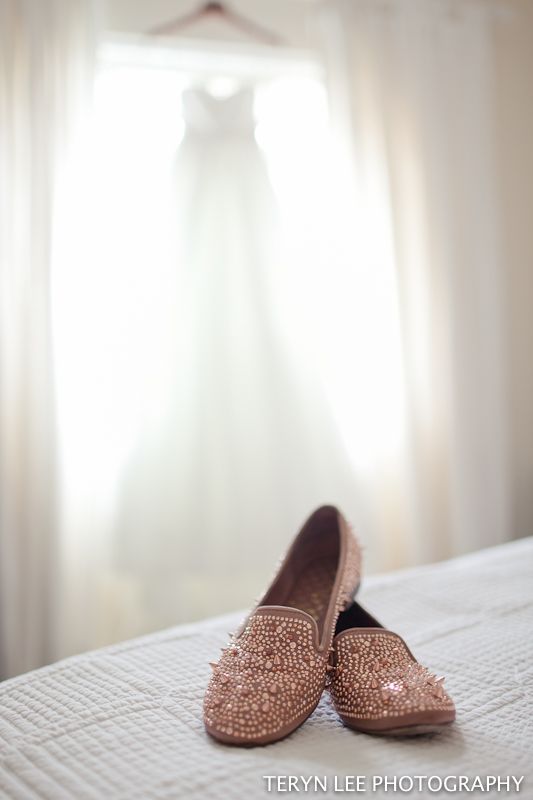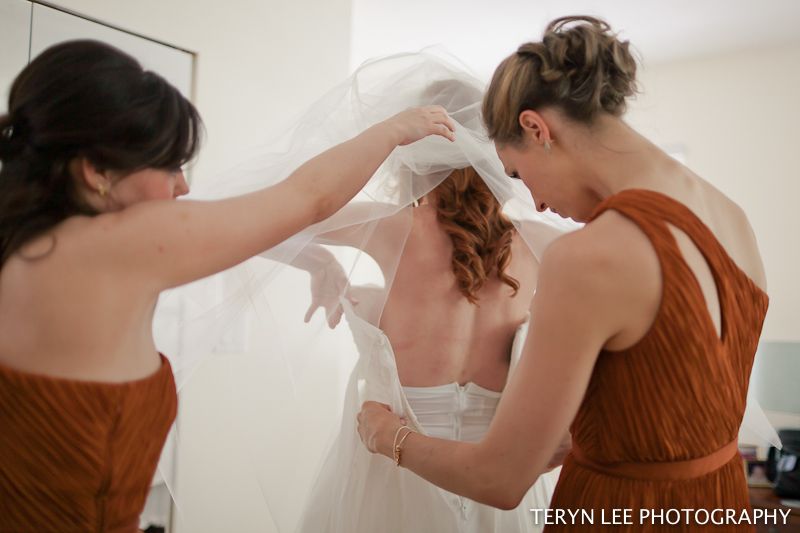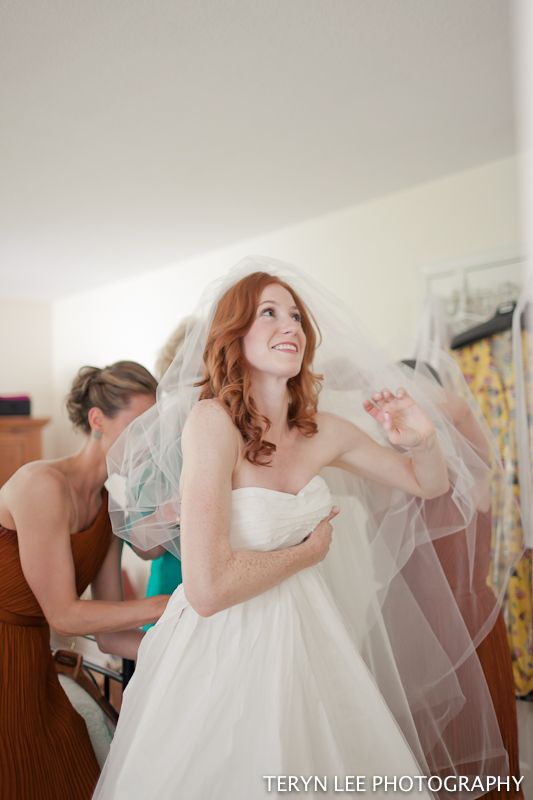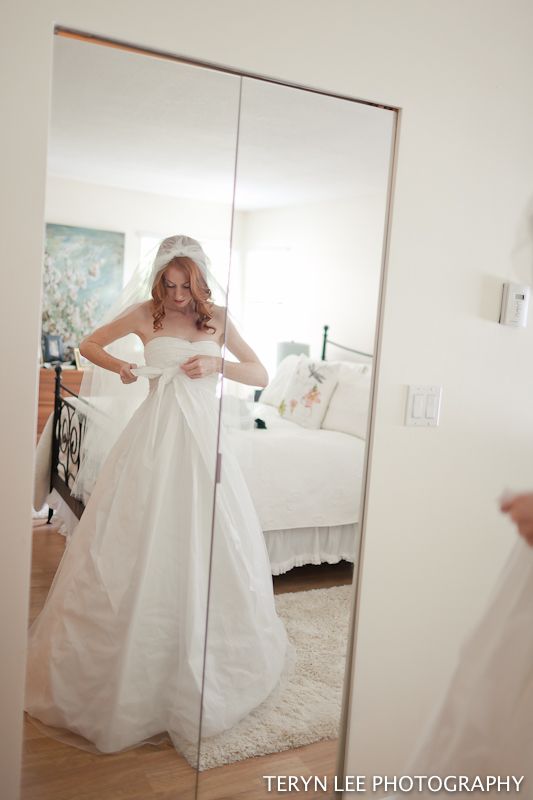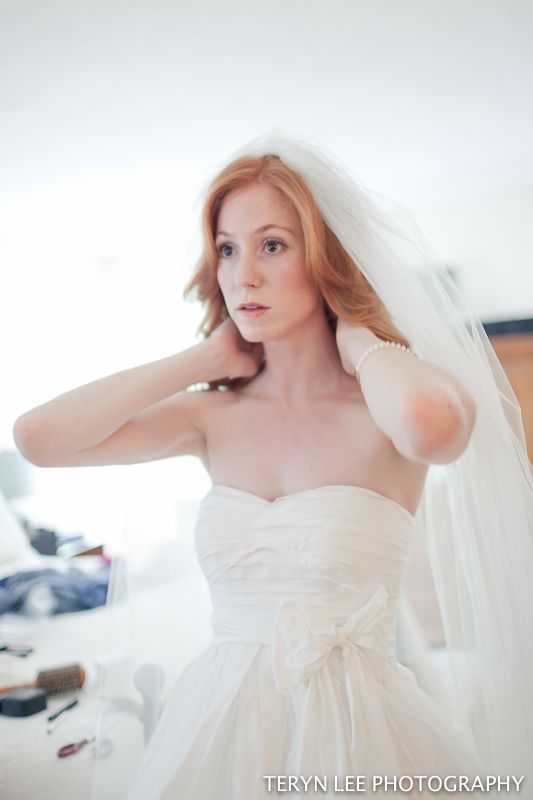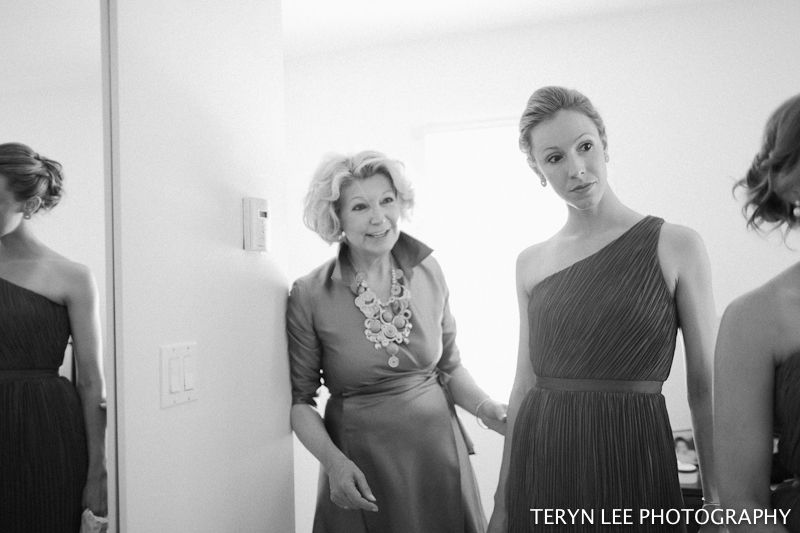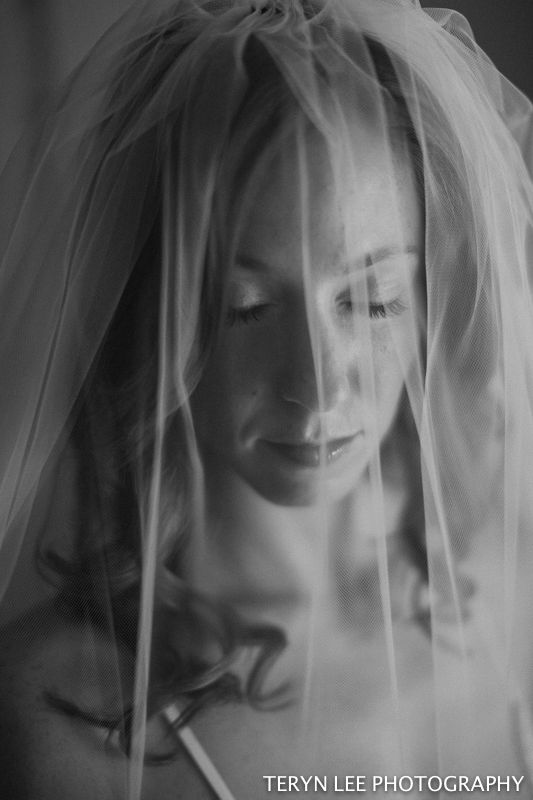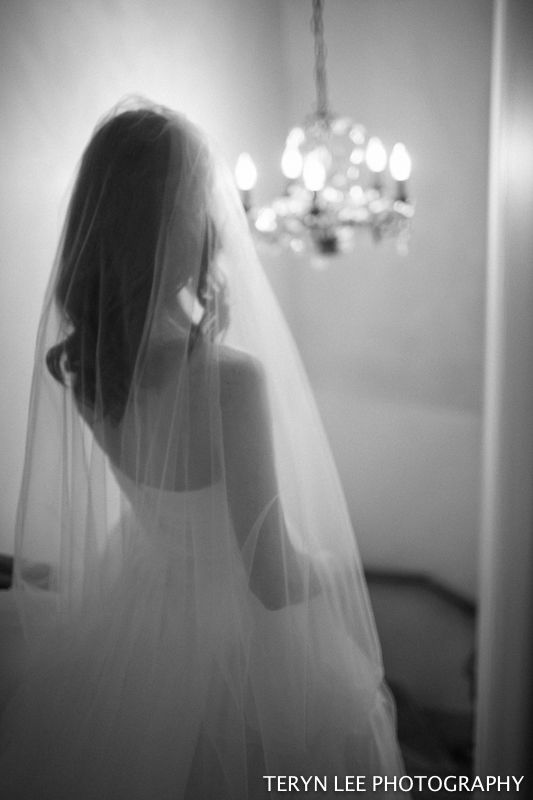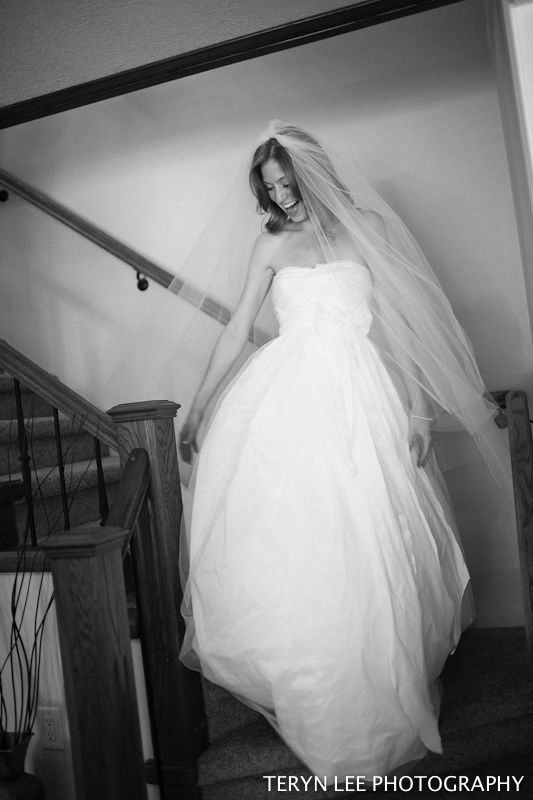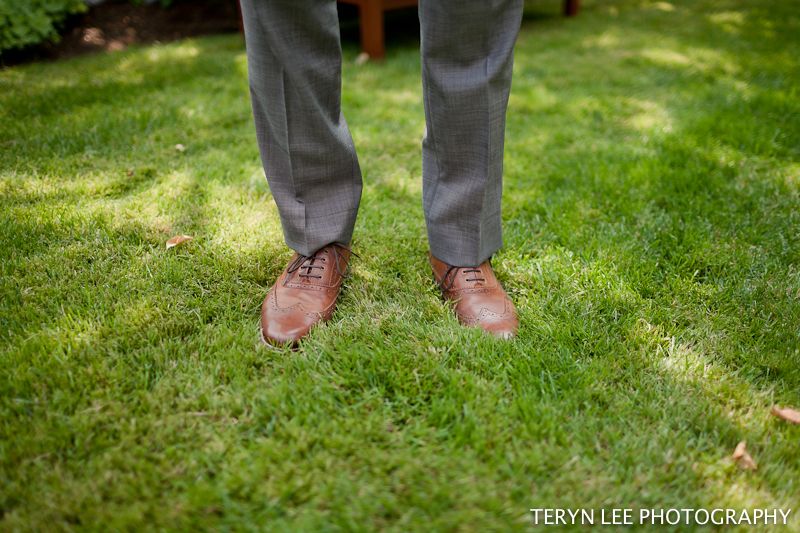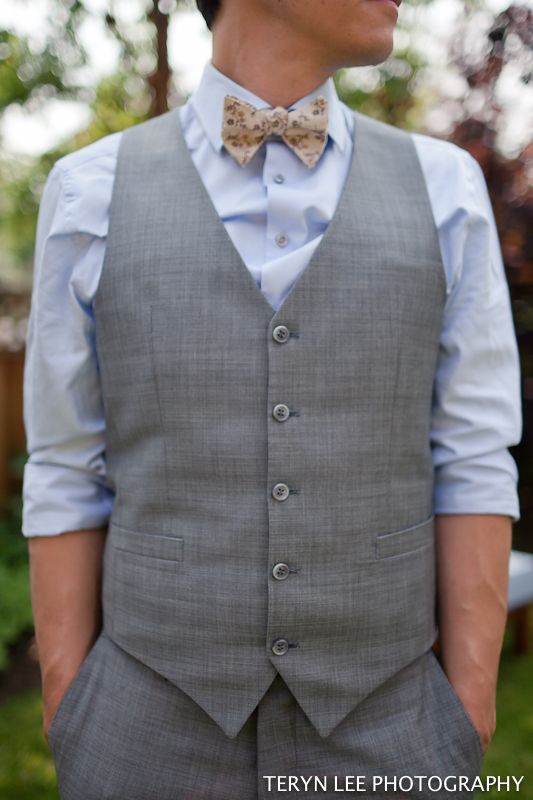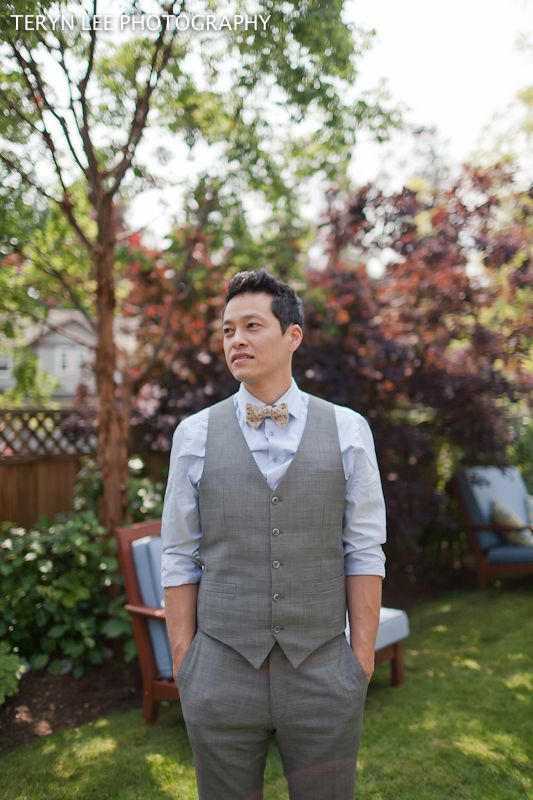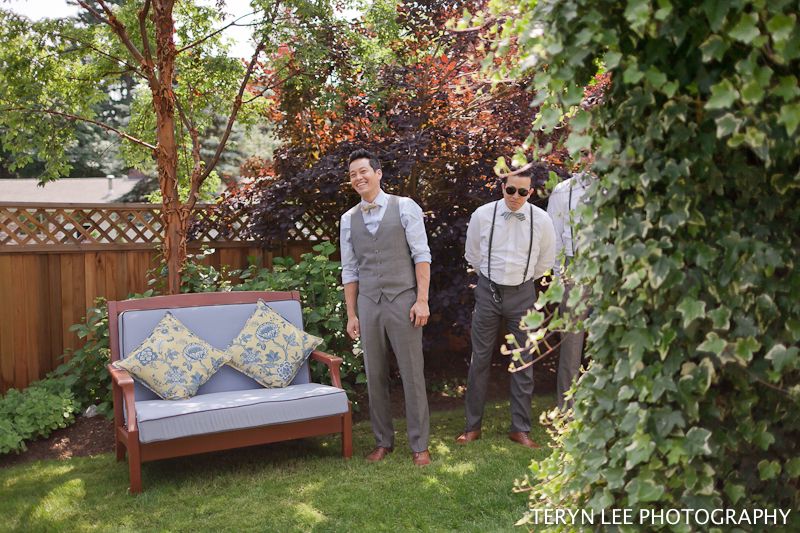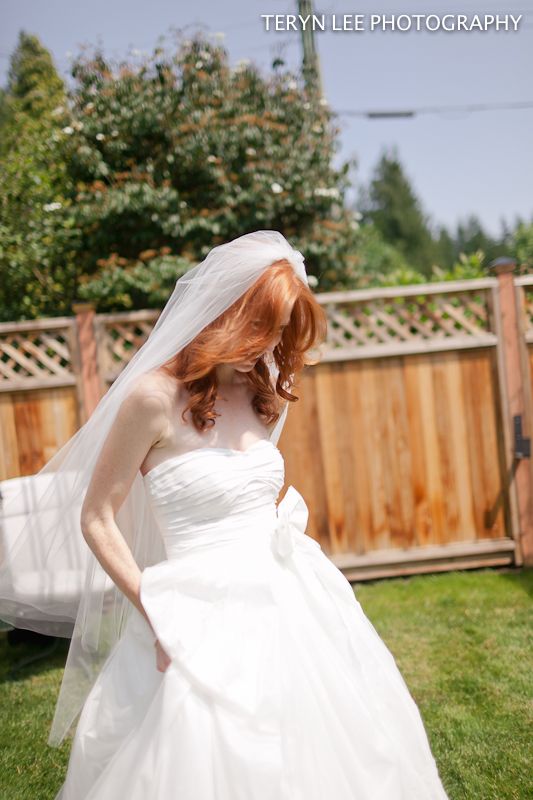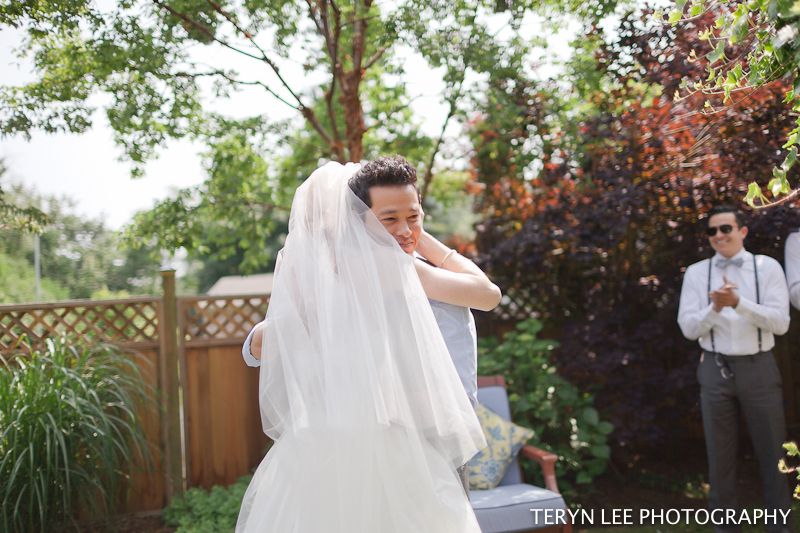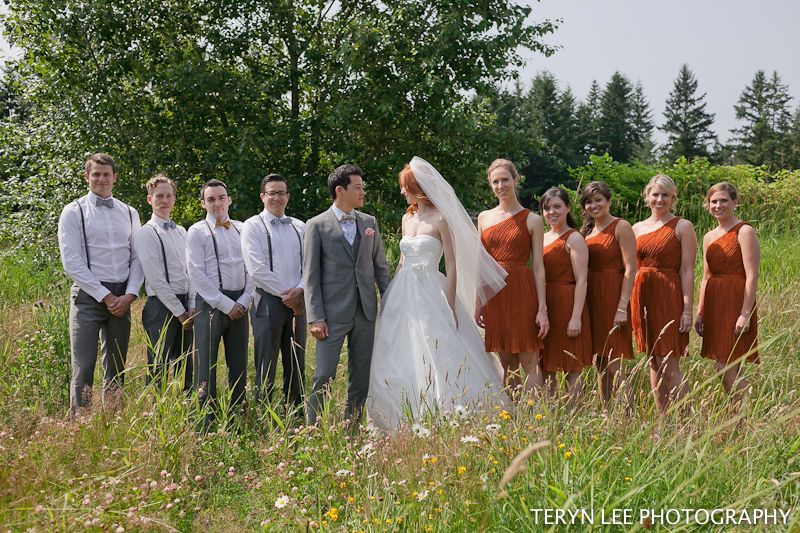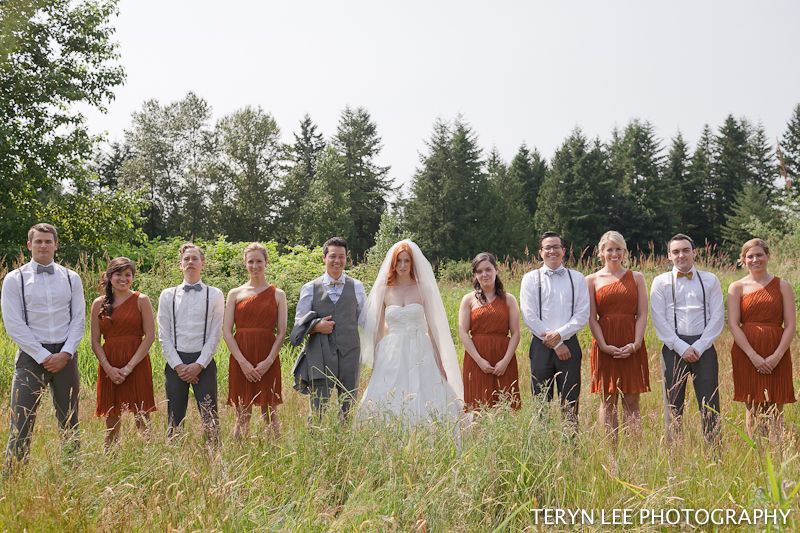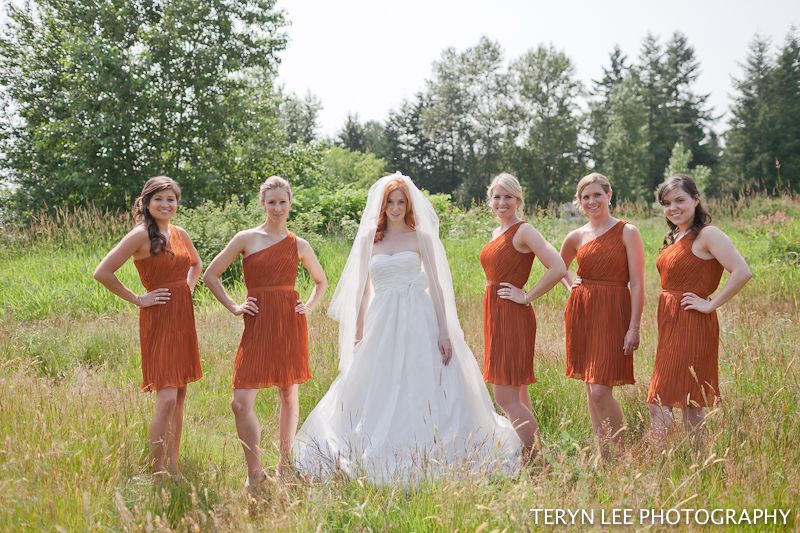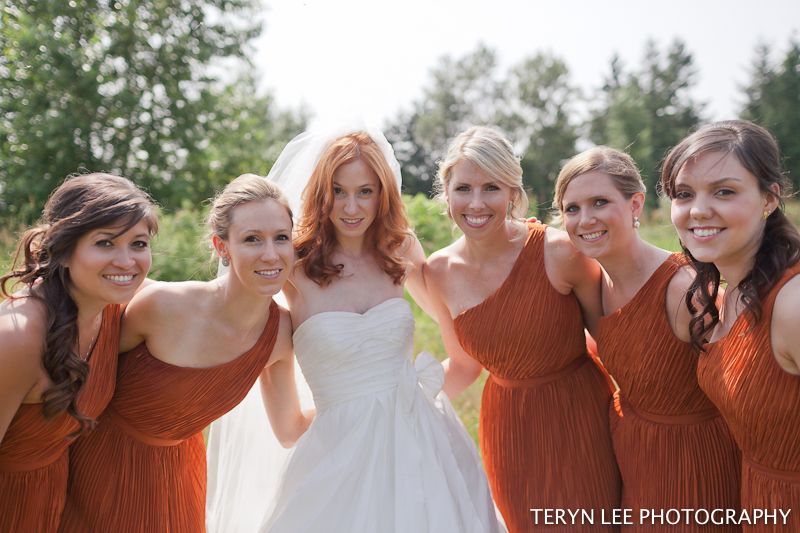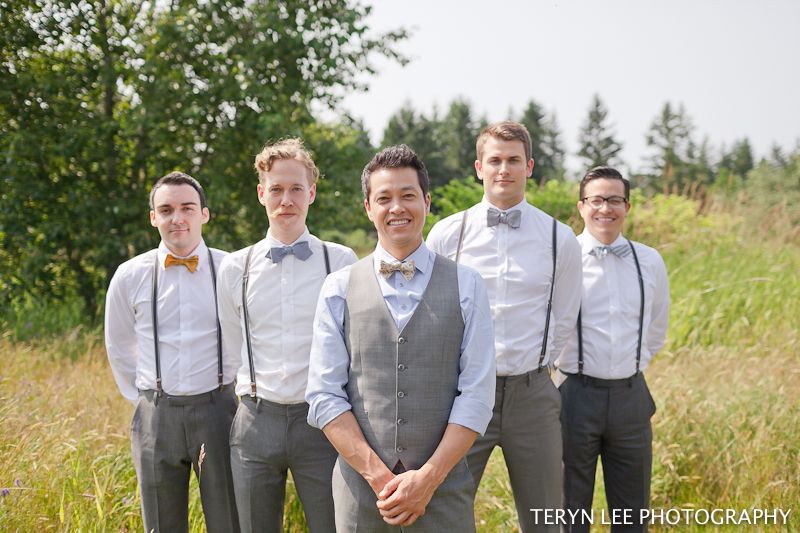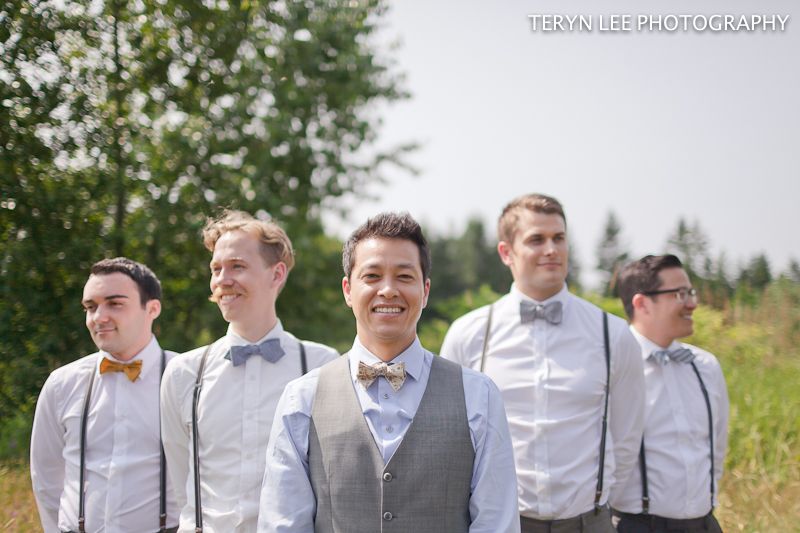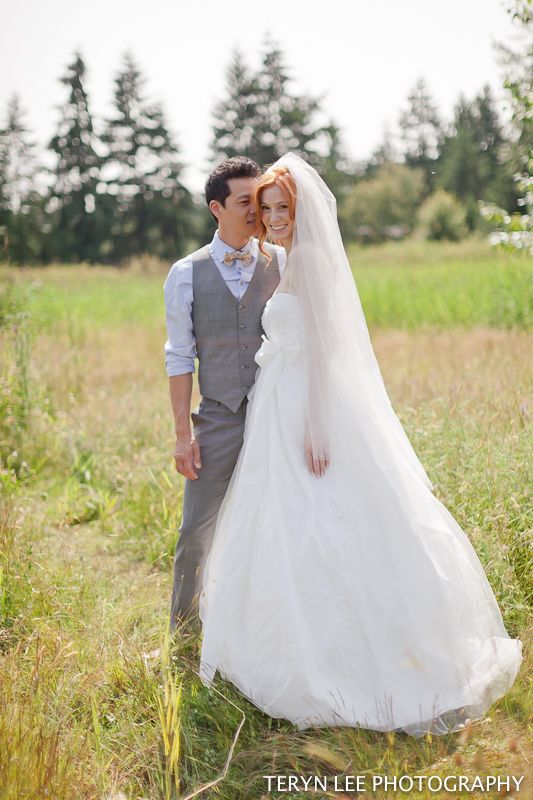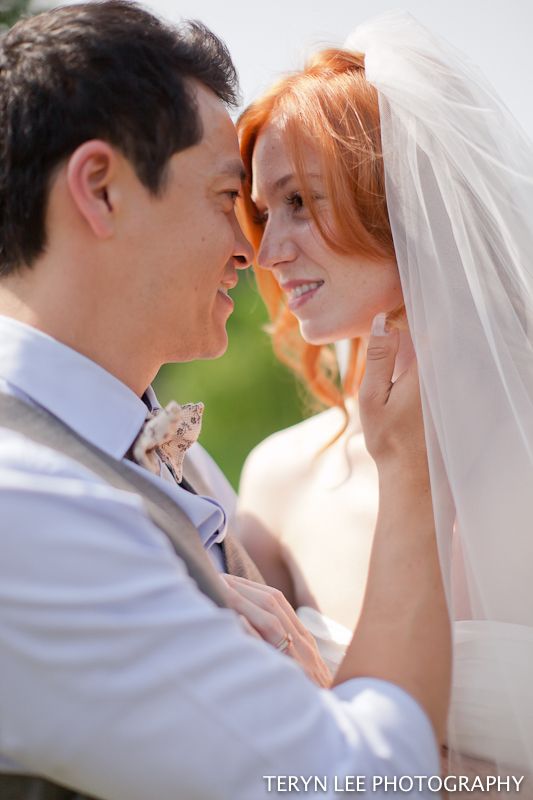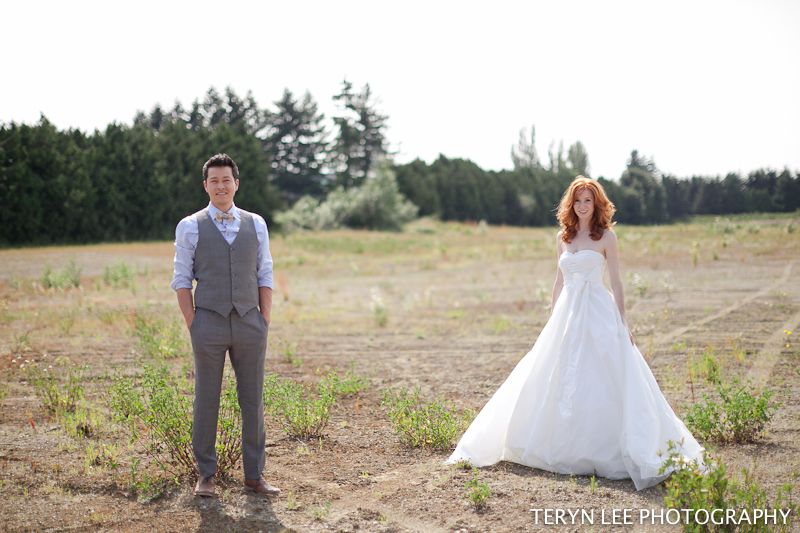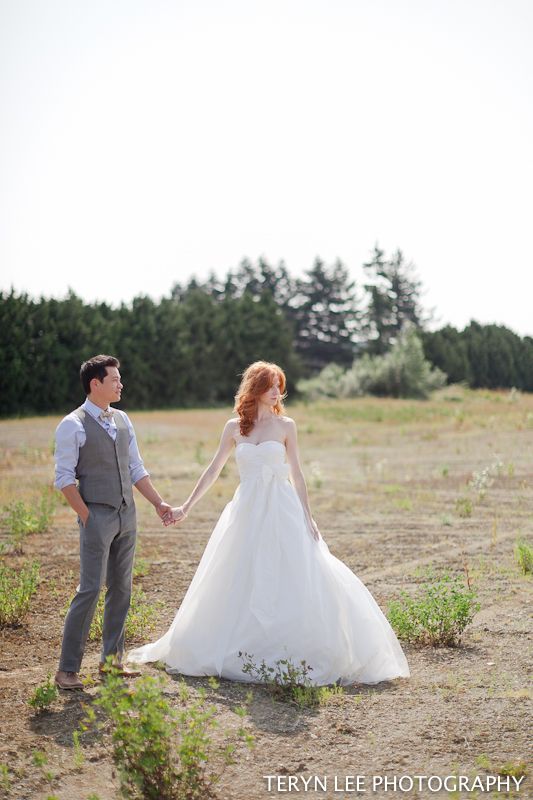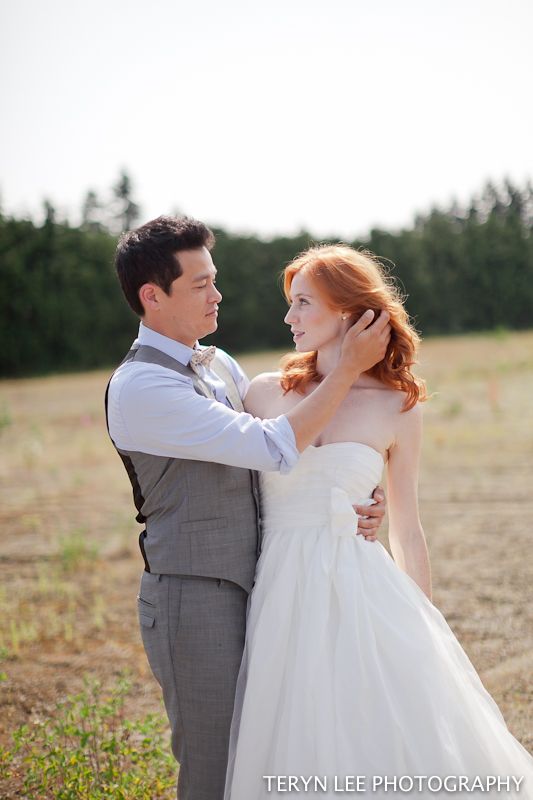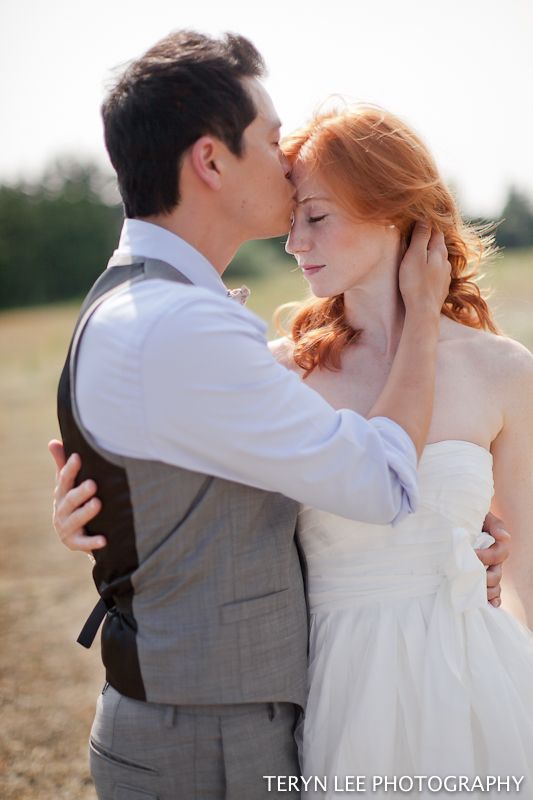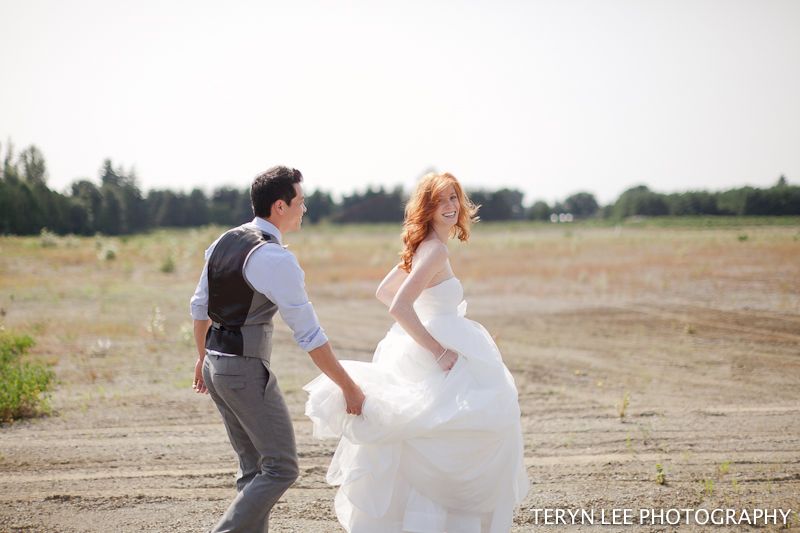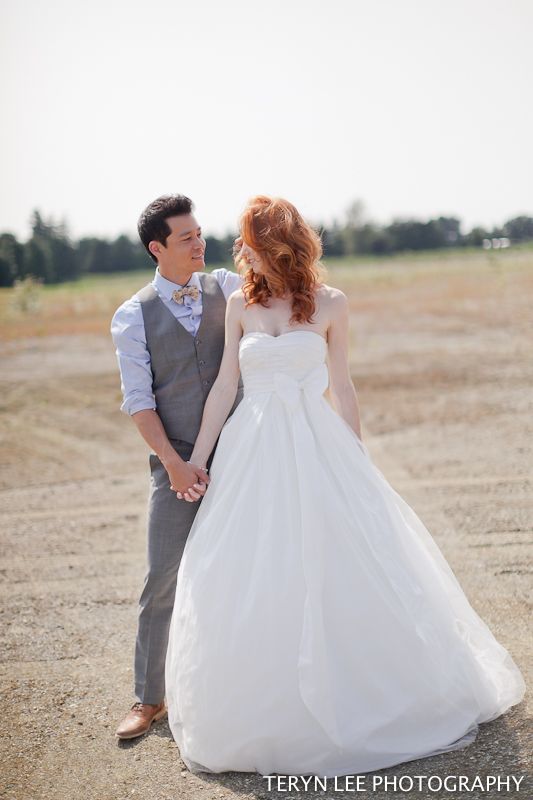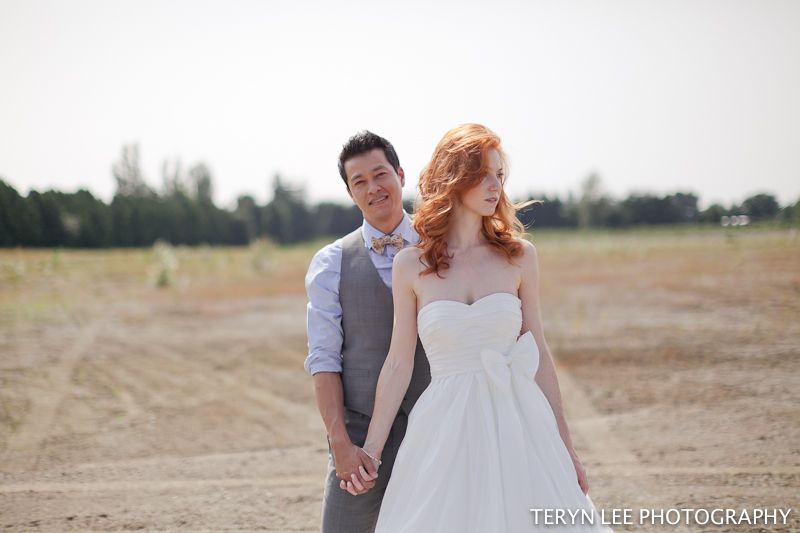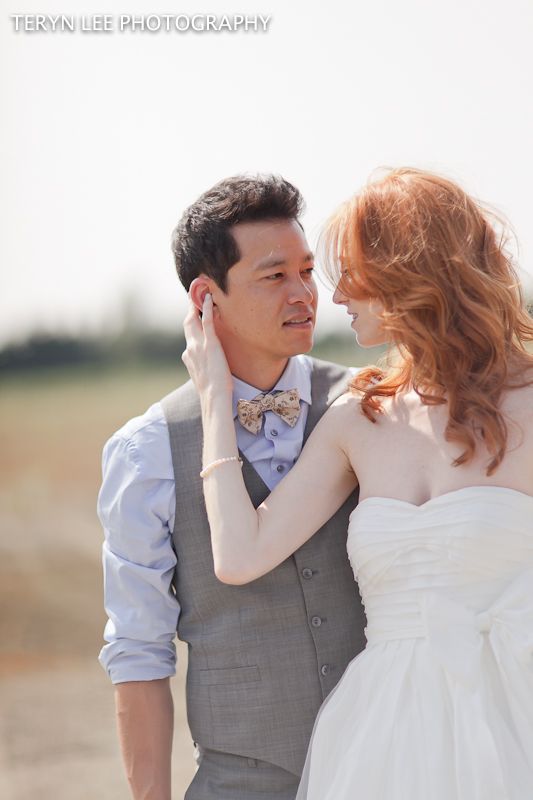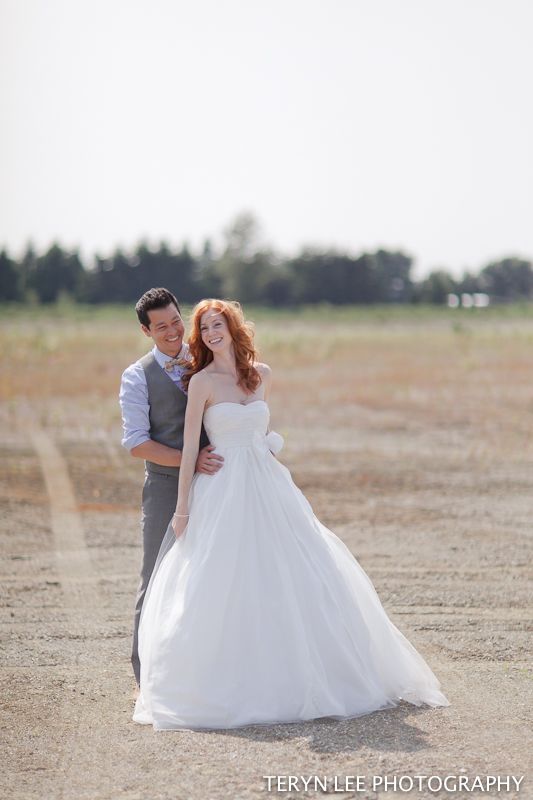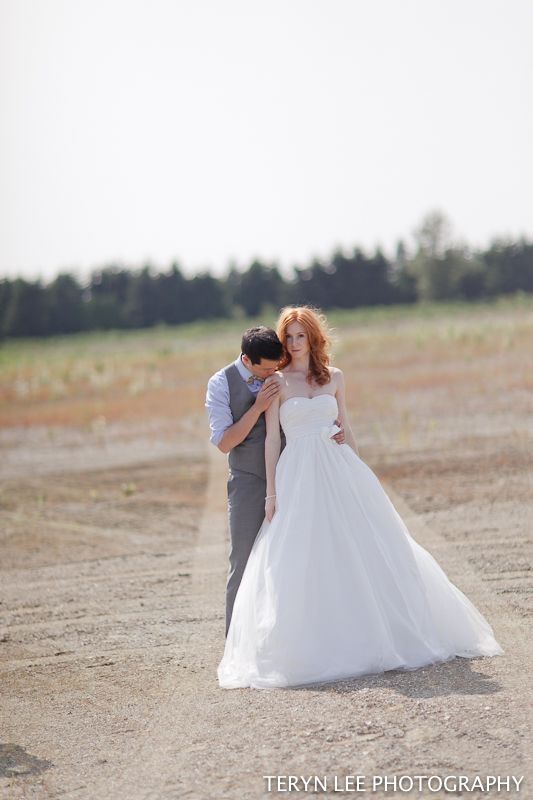 A few images taken with my new tilt shift lens… which up until this day I had only been able to practice with it on my dog… humans are so much nicer to photograph!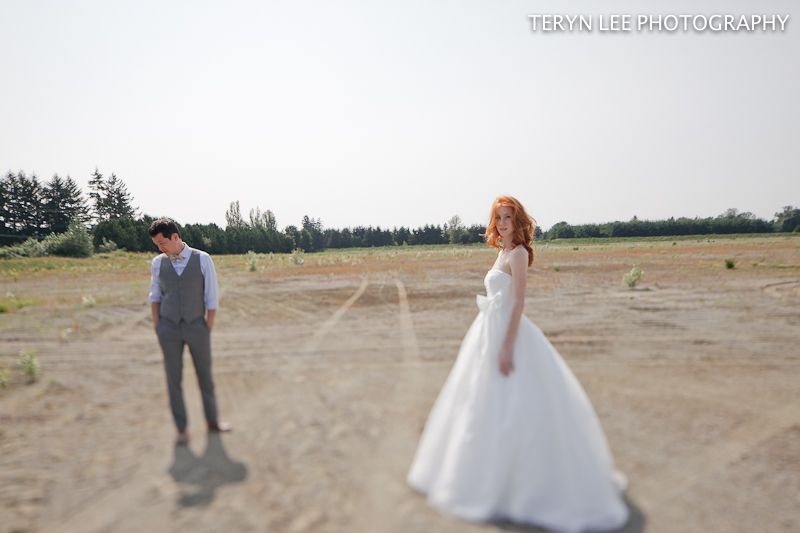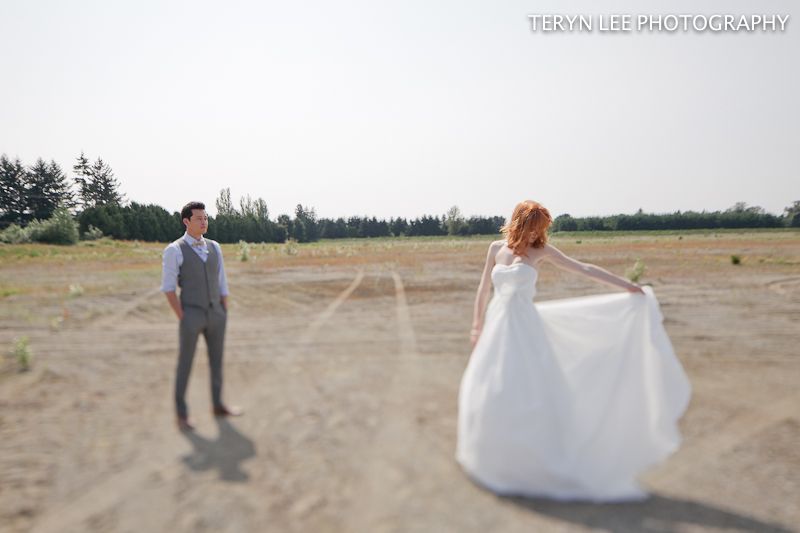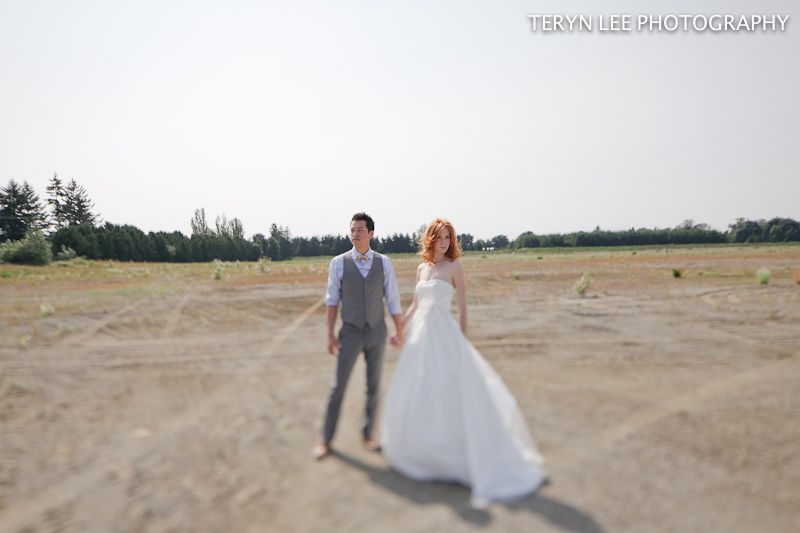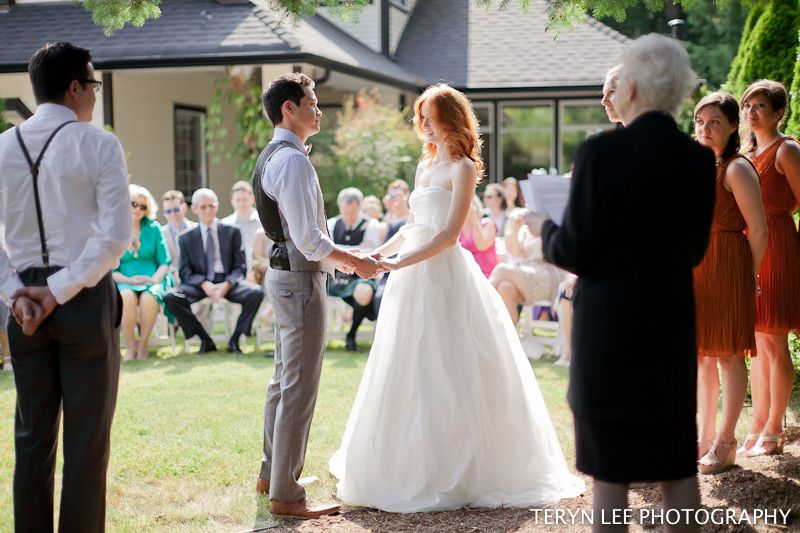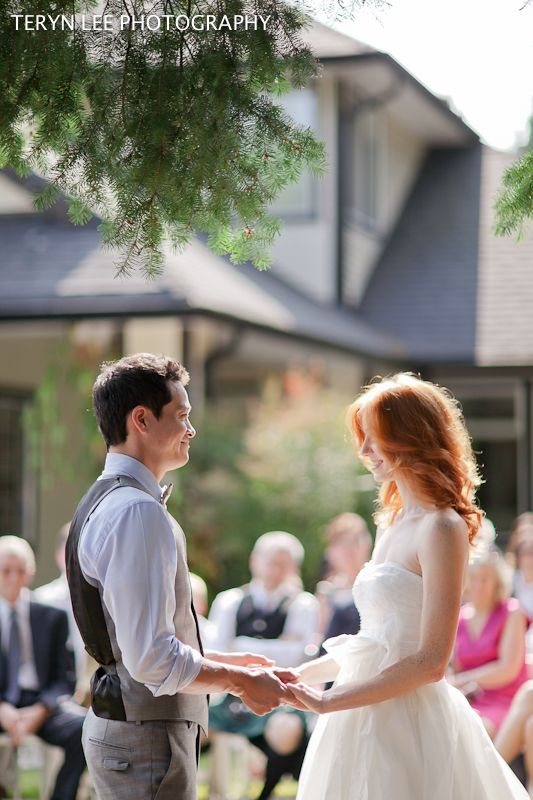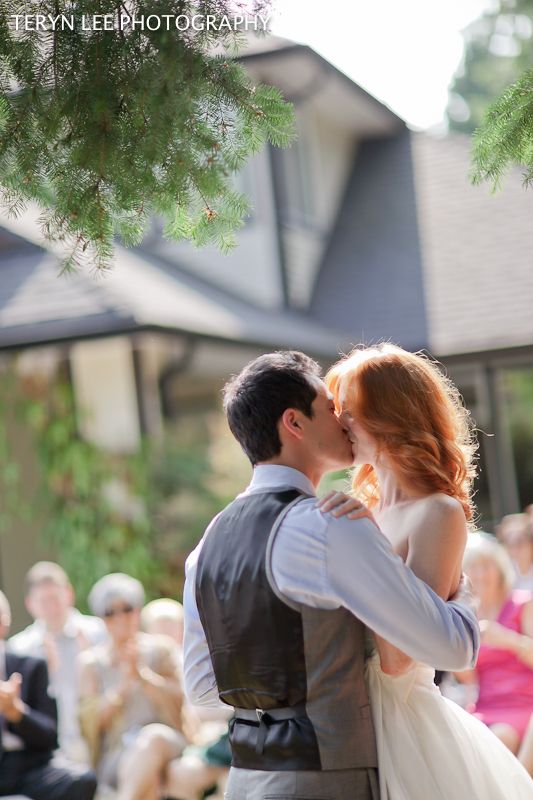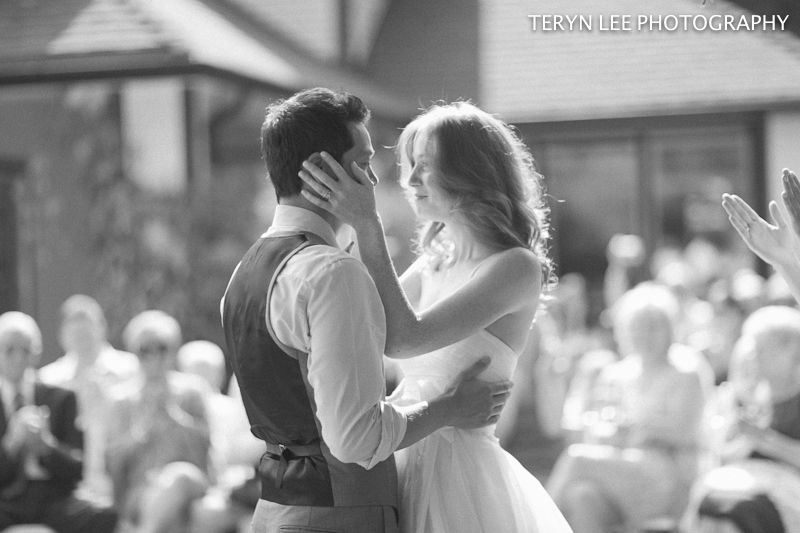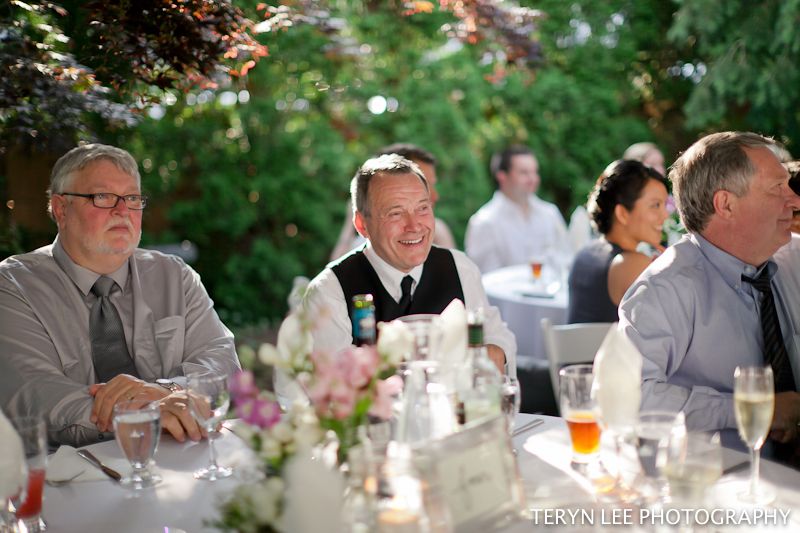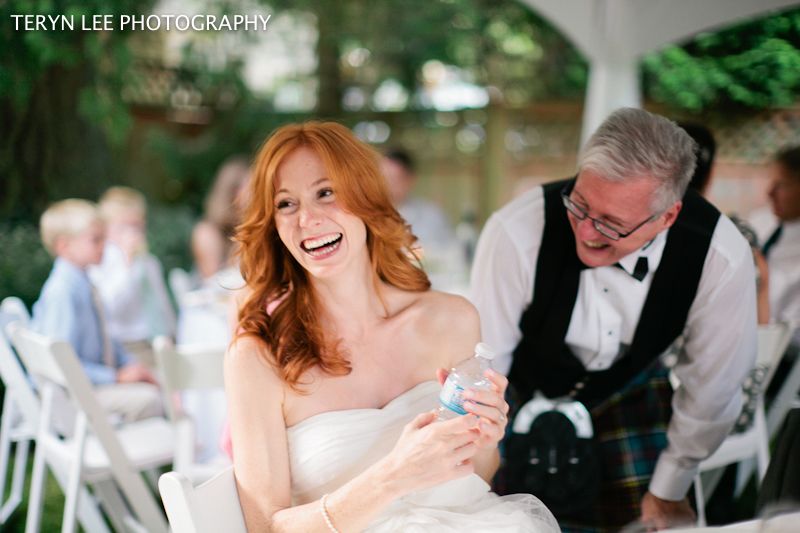 We snuck out of the reception quickly to take a few photos just as the sun was disappearing behind the trees.