I met Katy at the Sandman hotel downtown to photograph her getting ready. Katy & Alex are very outdoorsy. She had seriously considered wearing Birkenstocks with her dress – which is awesome. After Katy stepped into her dress and looked at herself in the mirror she said to her bridesmaid: "I look really bridal, is it too much?" haha! We all argreed that she looked beautiful and that this is the one day it is ok to look totally bridal!
We headed down to Spanish Banks for the ceremony where Alex's father played the bagpipes as Katy walked down the aisle. It was a beautiful, hot, sunny day. I was so thankful for the breeze we were getting being near the water. I wrapped up the day at the reception which was held at the False Creek Community Centre on Granville Island. Thanks Katy & Alex for asking me to be a part of your special day!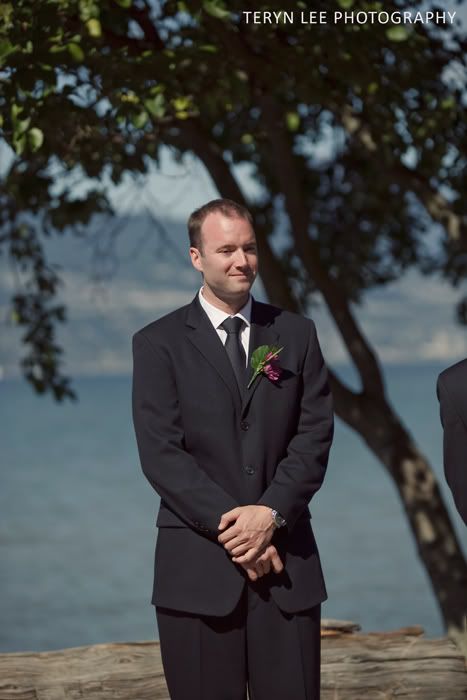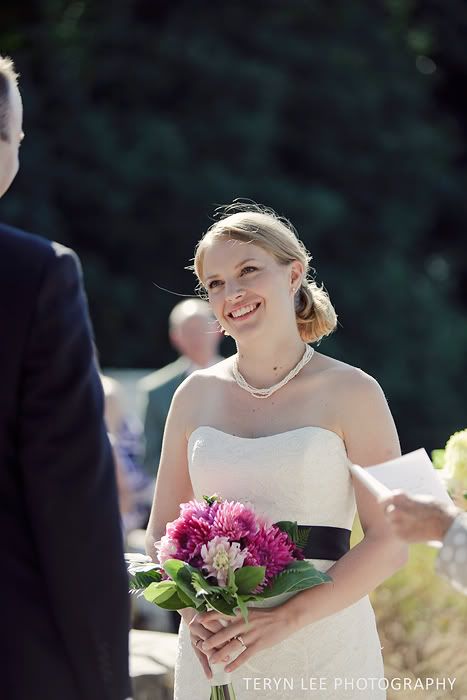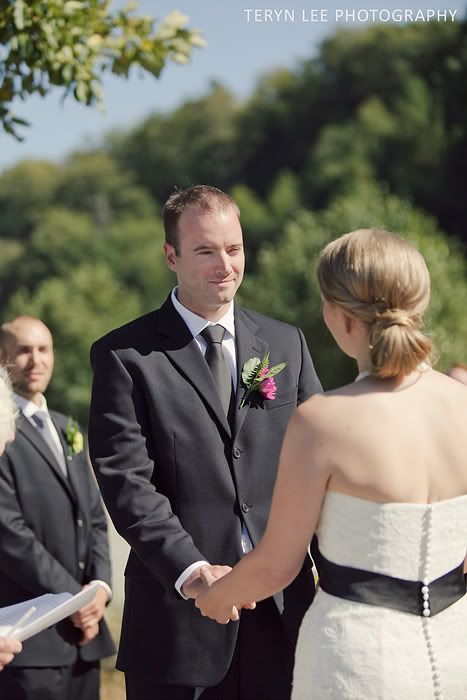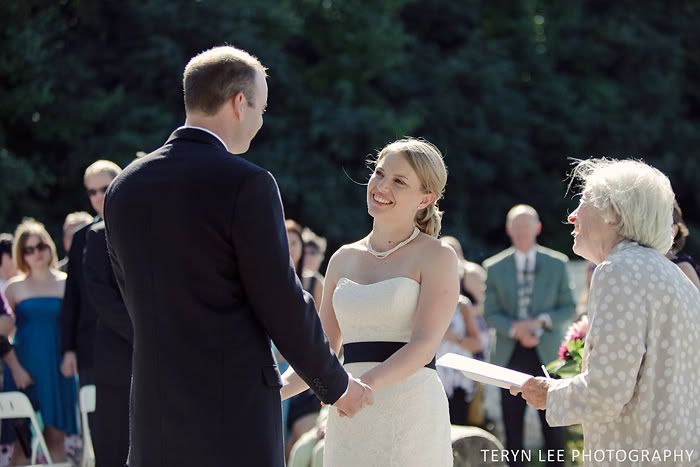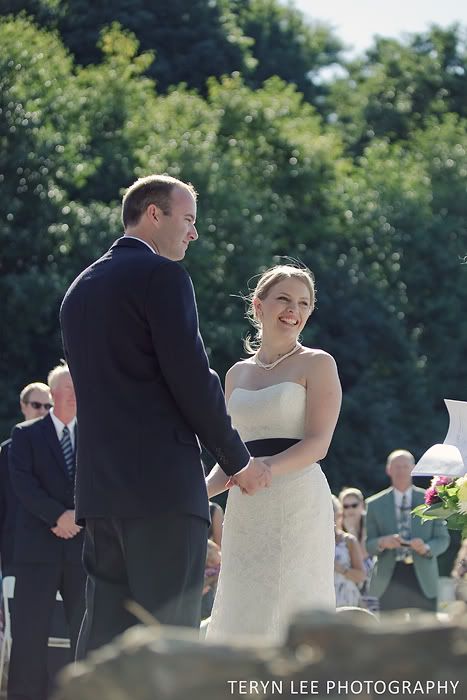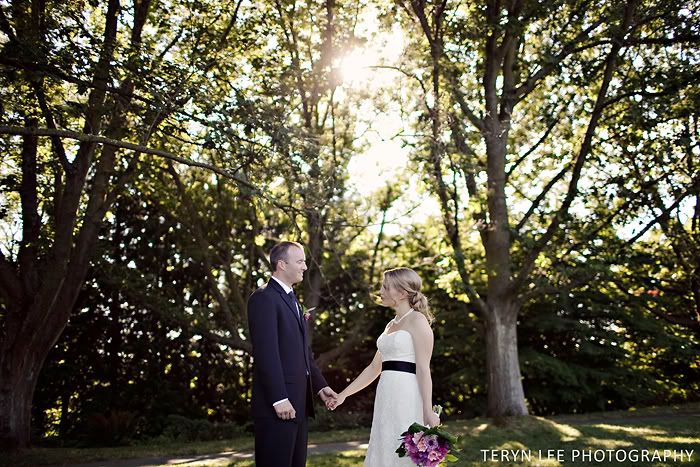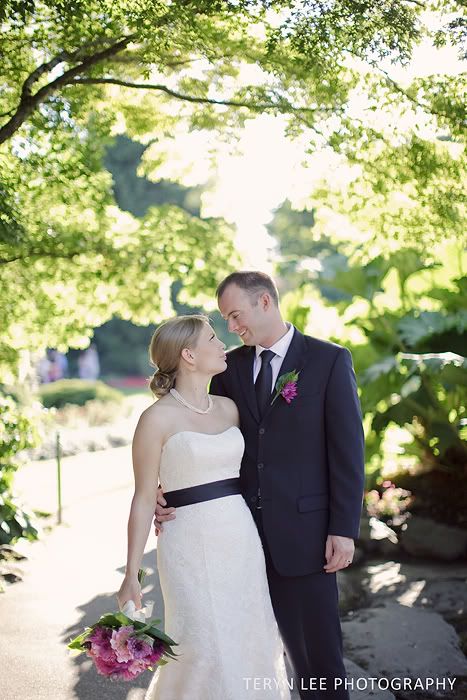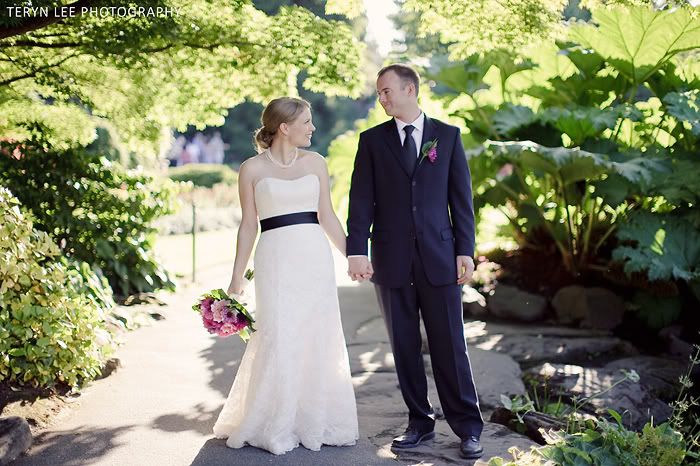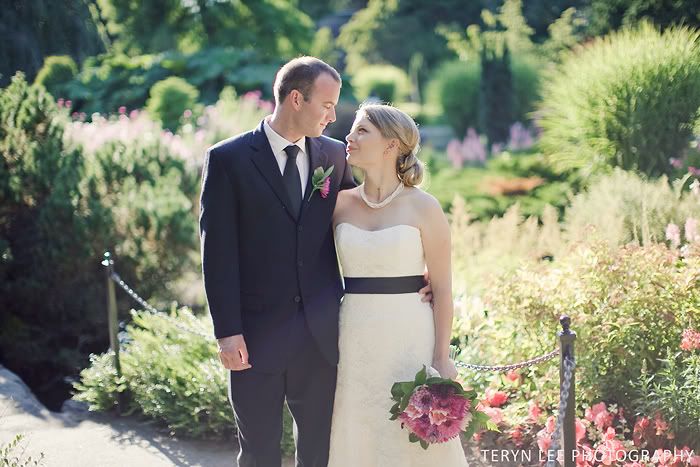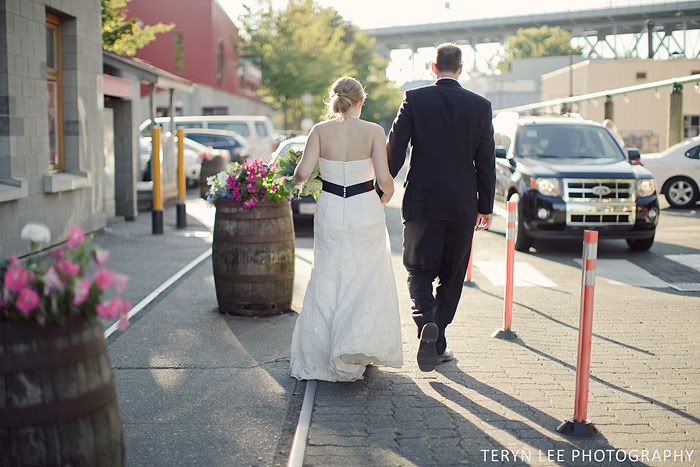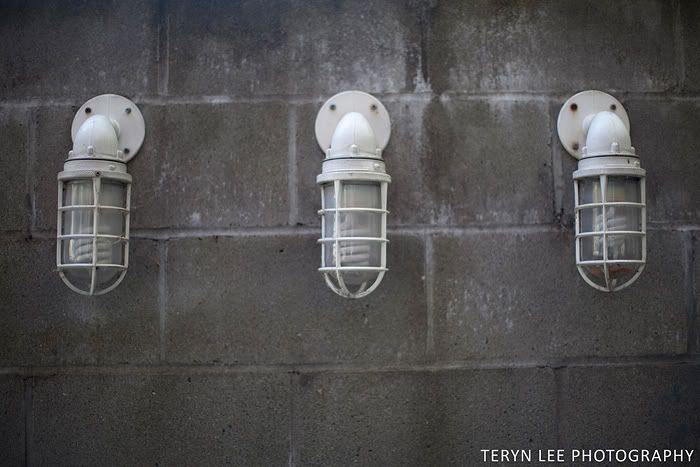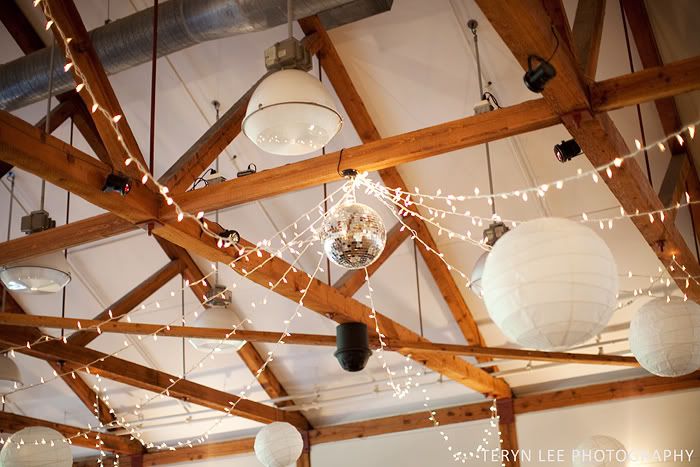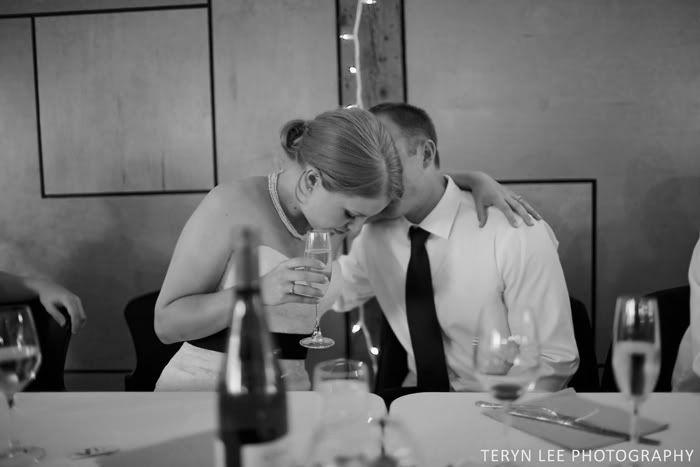 I wish I had a transcript of this speech. It had Katy crying from laughter!