Sunday I was joined by the fabulous hair & makeup artist Celina for Kevin & Laura's engagement shoot. We sat around in my kitchen and chatted as she did Laura's makeup and styled her hair. Laura is ADORABLE and so sweet. I photographed her cousin Andrea's wedding last summer and I'm so excited to photograph Laura's!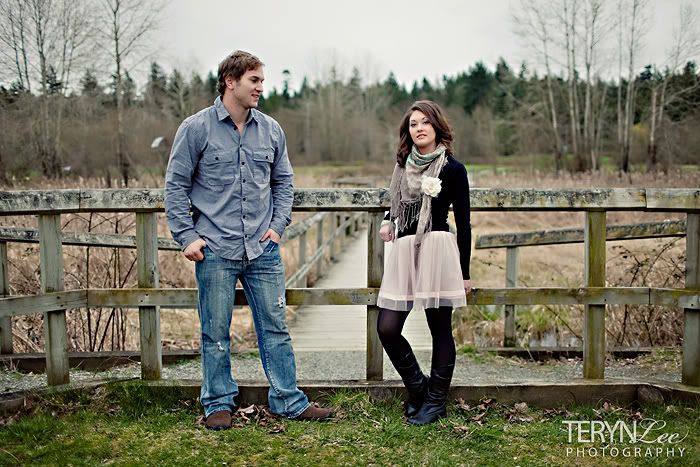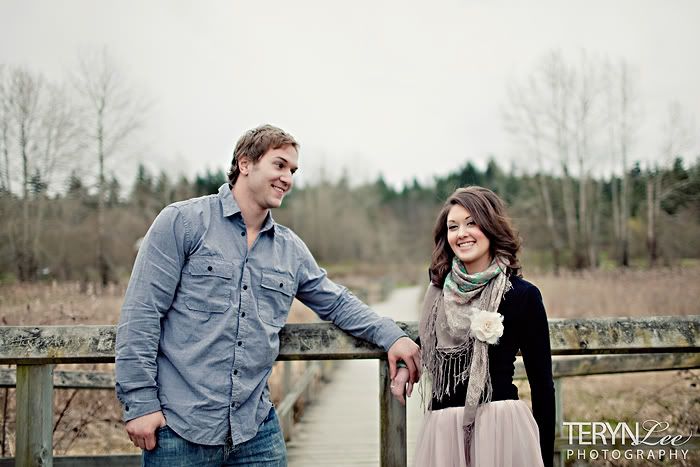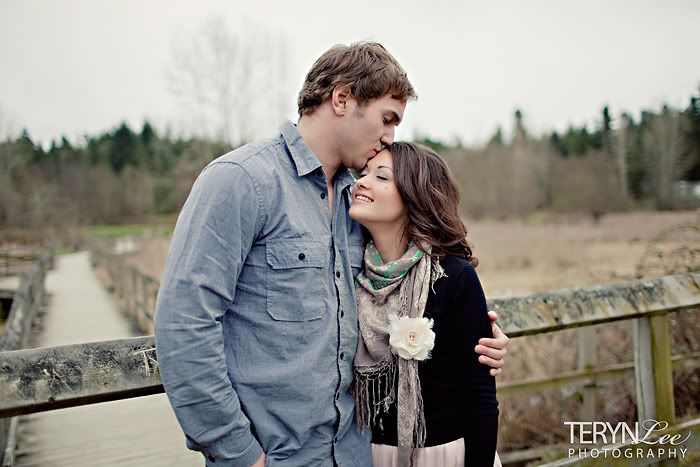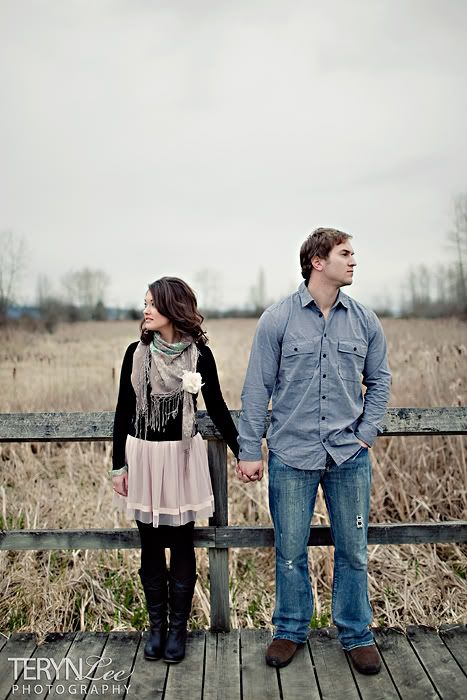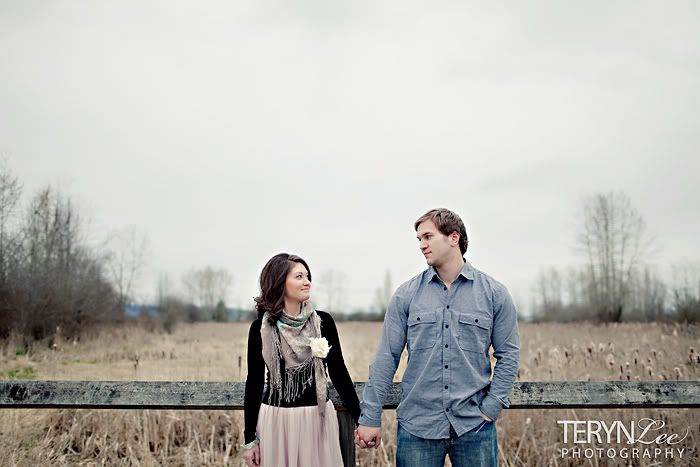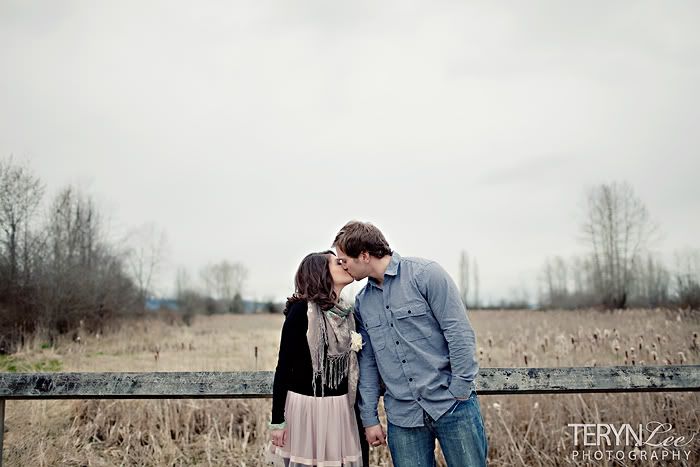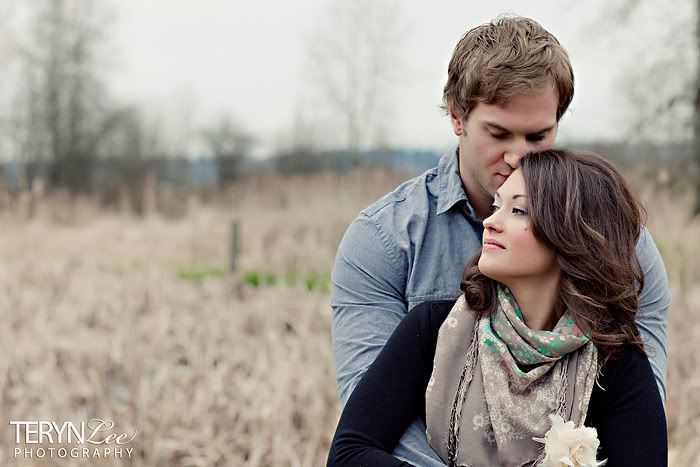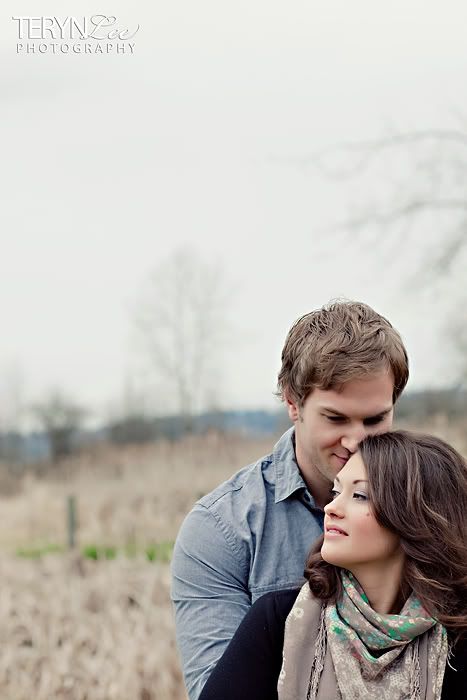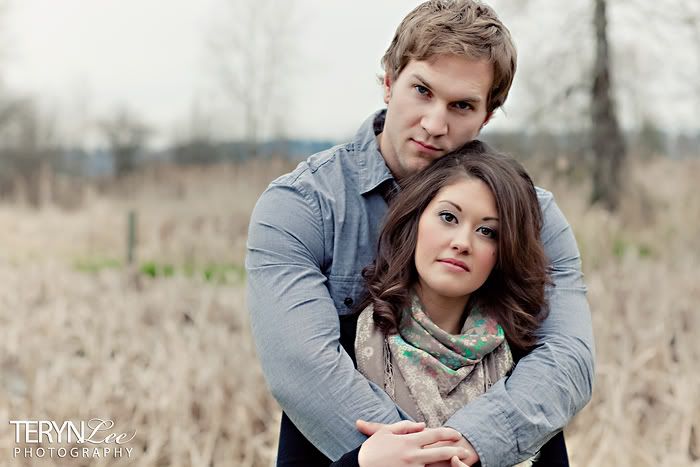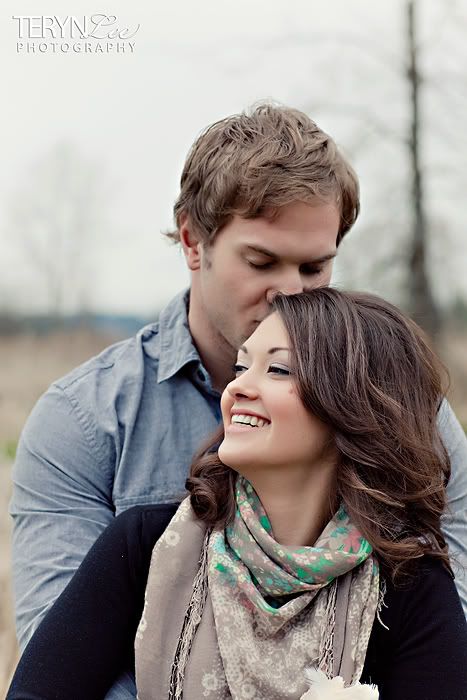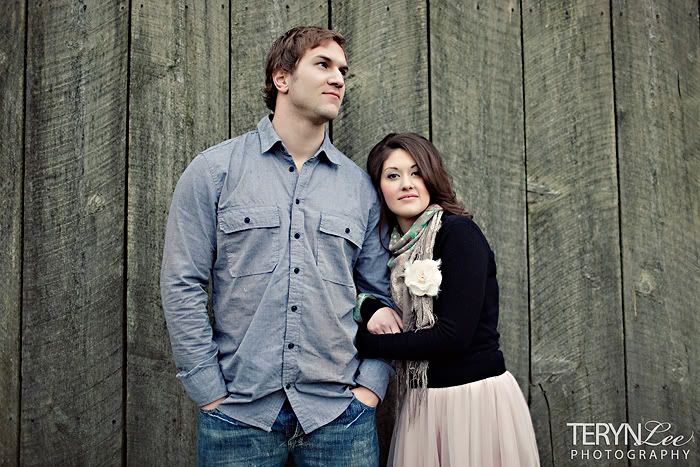 At this point it started to rain, so we quickly did an outfit change and a change of scenery…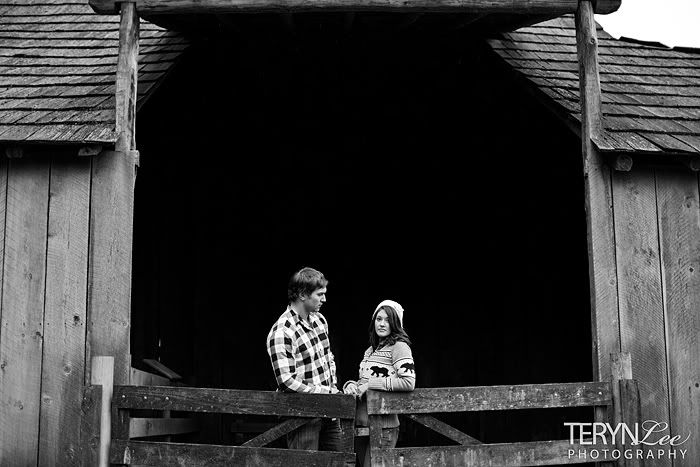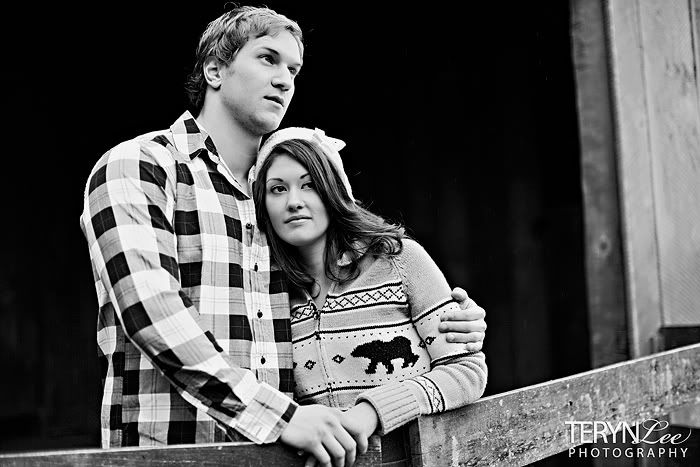 Thankfully they were willing to brave the weather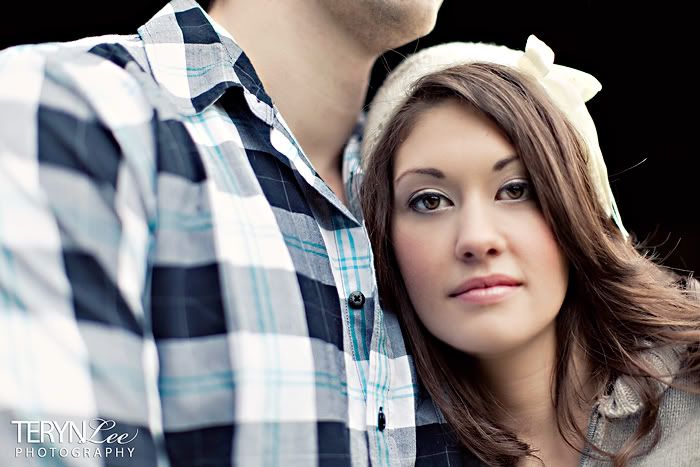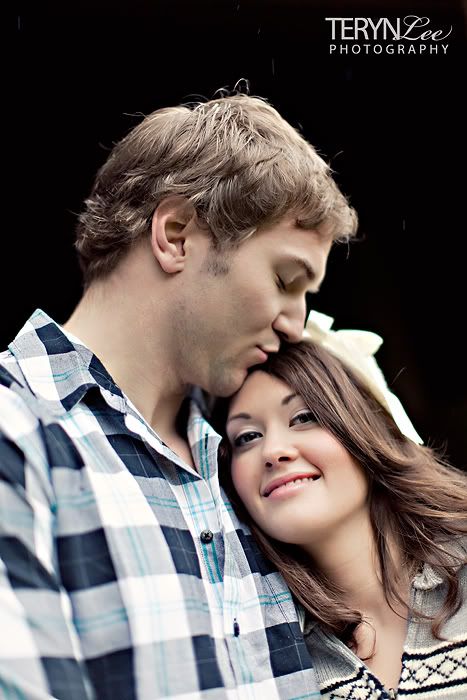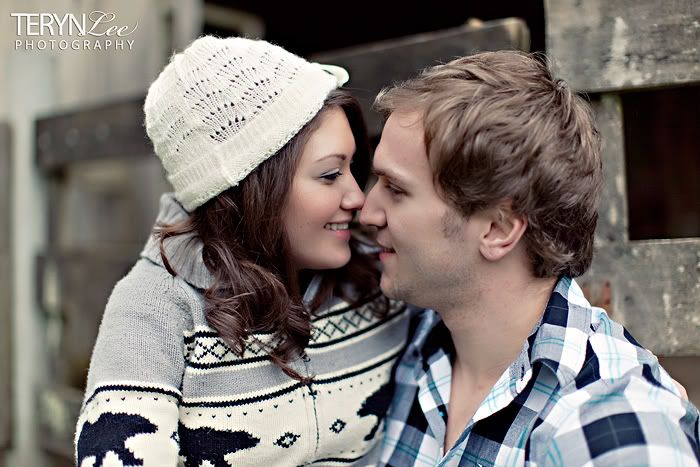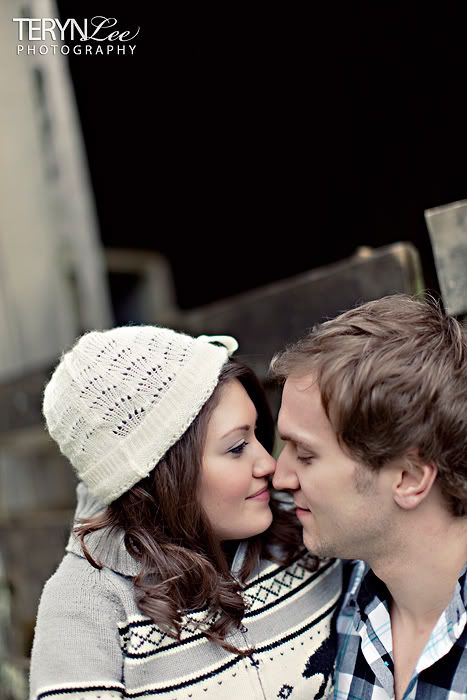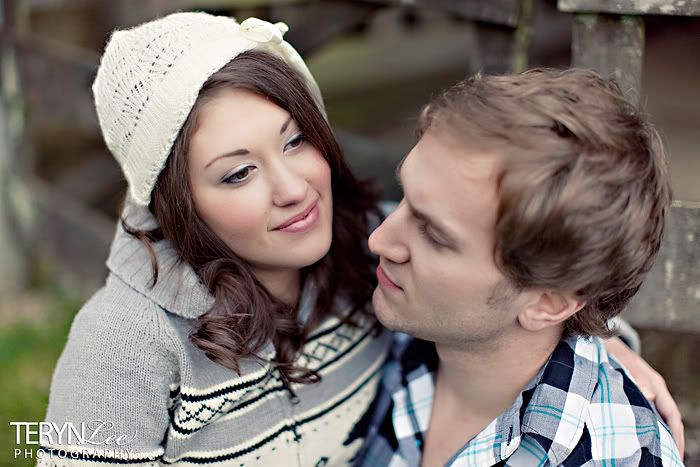 Even though we were rained out it was still an awesome day! Stay tuned for images from their upcoming July wedding.