My good friend (and the creative mind behind Bub Love) has a little one with a birthday coming up. So obviously we want to celebrate this occasion by capturing him with frosting all over his face.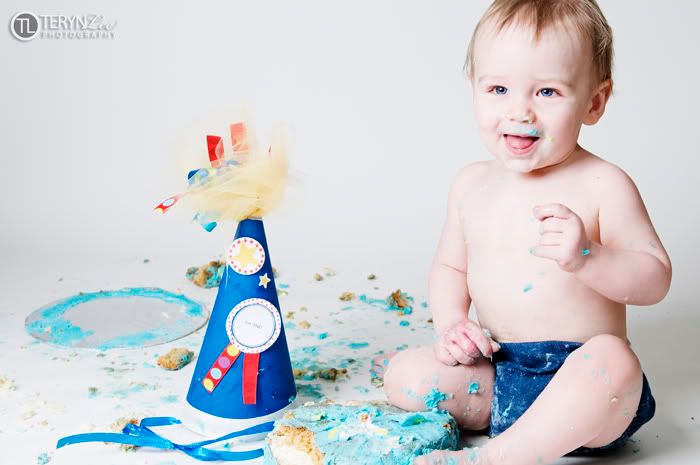 I love the Blue Mustache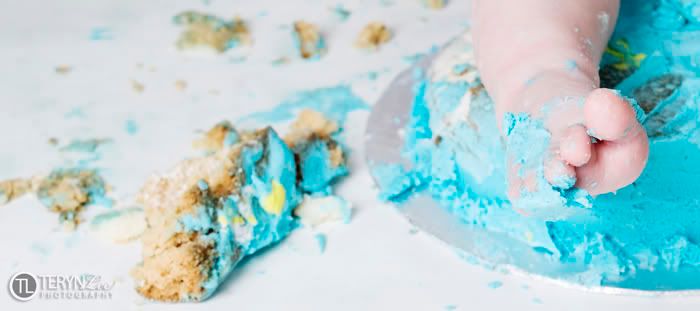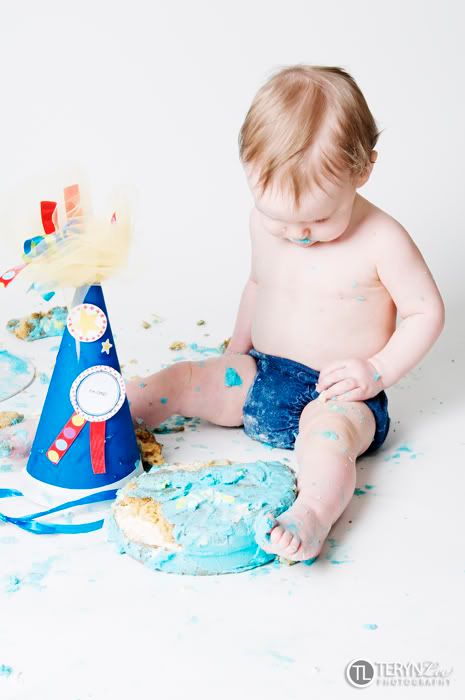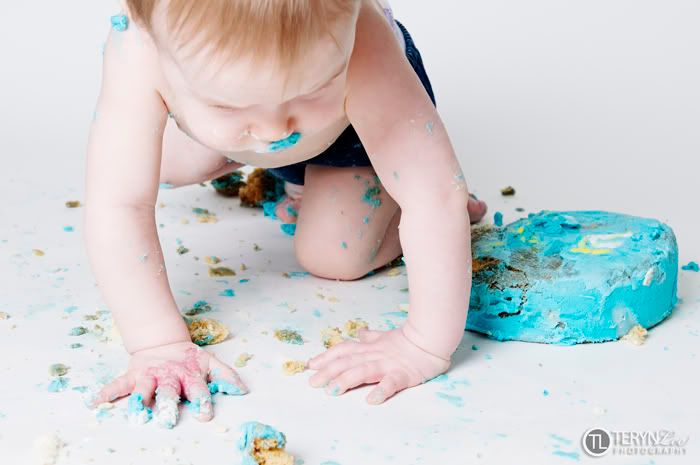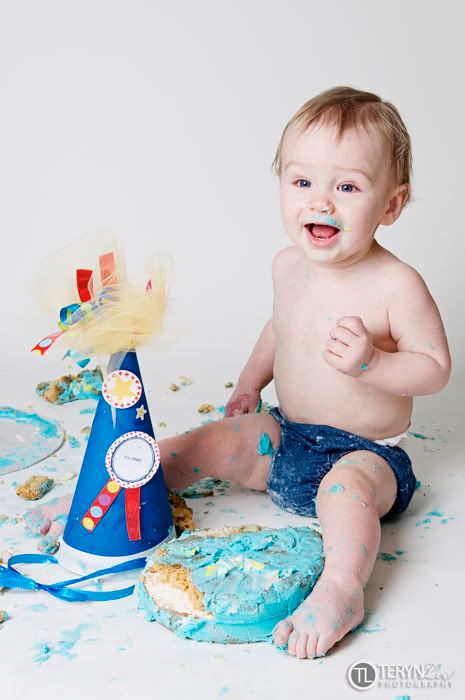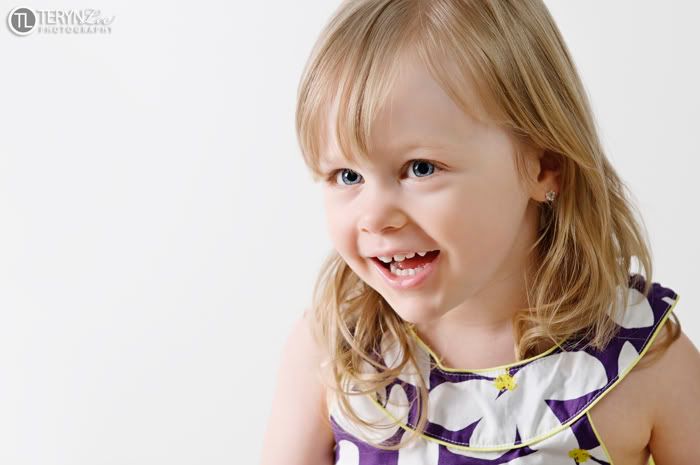 Big Sis getting in on the sugar action

OK she actually did this without any coaching. I think all we had to say was: "If you're good, you can have cake too" – and then this pose happened.