Teryn Lee Photography is proud to join forces with BUB LOVE!
The owner of BUB LOVE is a very talented and creative close friend of mine. She hand makes all of her products and uses only the finest quality designer fabrics as well as custom makes beautiful sterling silver bracelets.
With all Teryn Lee Photography packages, you receive $5 off your next purchase of $40 or more from BUB LOVE!
Nursing Covers, Blankets, Sterling Silver Bracelets – Custom Infant & Child Sewing & More!
Contact: bublove.forbabies@yahoo.ca / 604-838-0088 http://bubloveforbabies.blogspot.com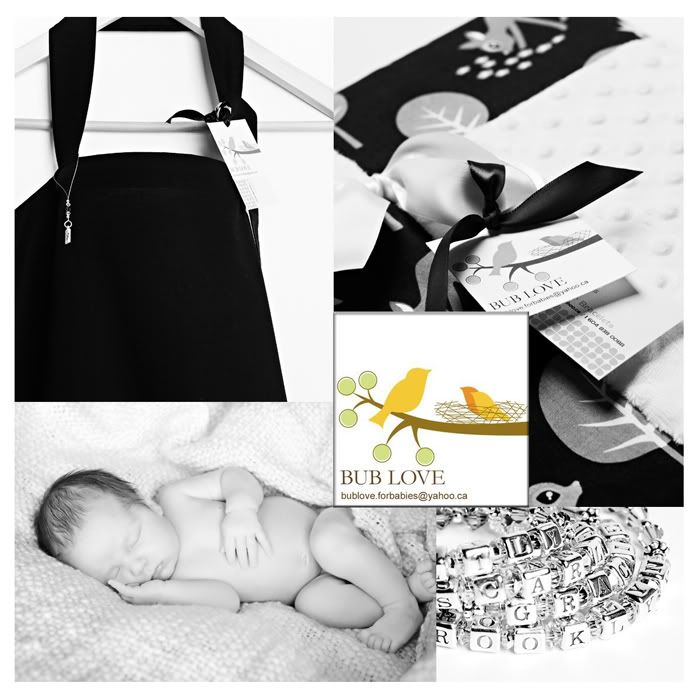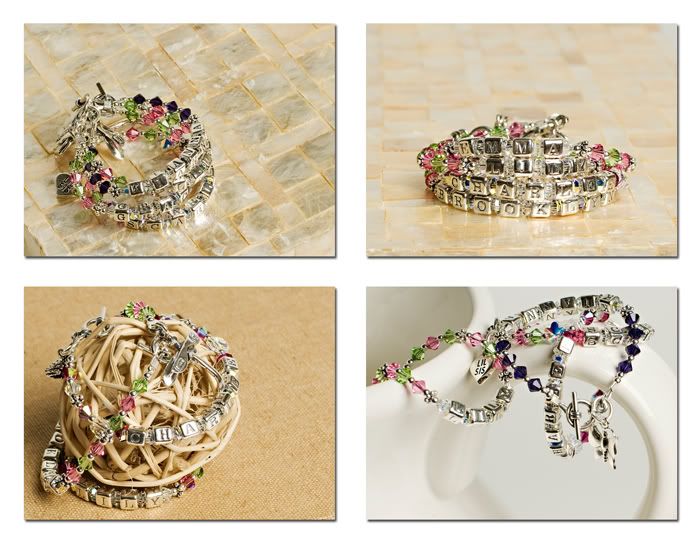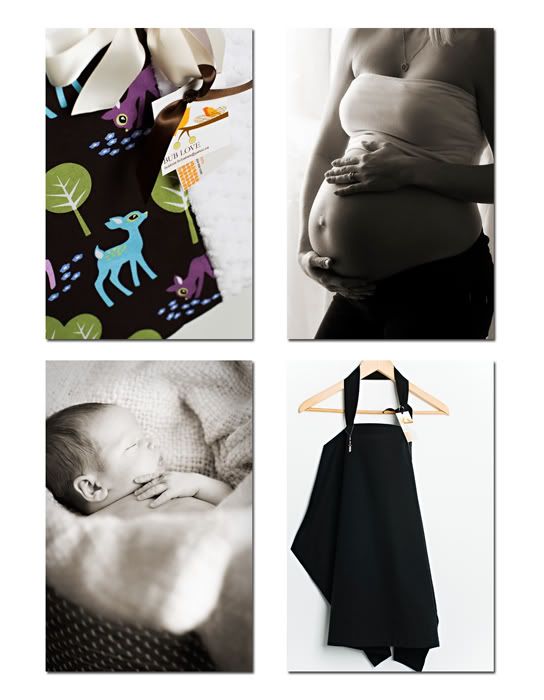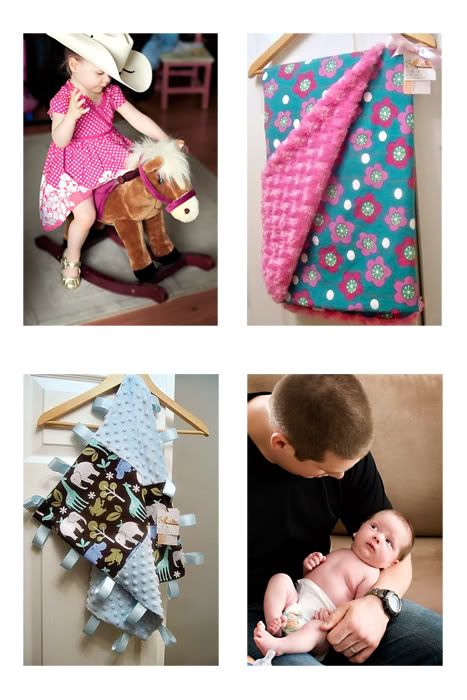 Contact: bublove.forbabies@yahoo.ca / 604-838-0088