I have FINALLY had the internet hooked up at our new house! I have been checking emails and facebook through my phone, but haven't sat down to do some blogging until today. We sold our house and moved into our new place last weekend and it has been complete chaos since. Apparently I should have considered Christmas is just around the corner before taking on a new project… that's right. We are renovating AGAIN! I will be sure to post some before and after pics this time. I'd like to say we are settled but we are literally living out of boxes right now. Even though my new office is currently a construction zone – I have a sheet of plastic behind me right now blocking the shattered wall behind me – I am so excited to finally get back to work!
Ok, on to this fabulous wedding. You know those couples that you can just tell adore each other? That couple is Courtenay & Paul. The way they look at one another, the way they talk about each other. As I'm photographing Courtenay, Paul is commenting: "Isn't she so cute?". Nothing seemed to dampen their spirits not even the pouring rain that day. When we did their bridal party photos everyone did such a good job pretending it wasn't FREEZING out! I remember at one point turning to Damara and saying: I can't feel my fingers. When I look through these photos I forget how cold and rainy it was because all I see is two people so in love and so excited to say "I-do". Congratulations Courtenay & Paul! Thank you for letting me be a part of your day!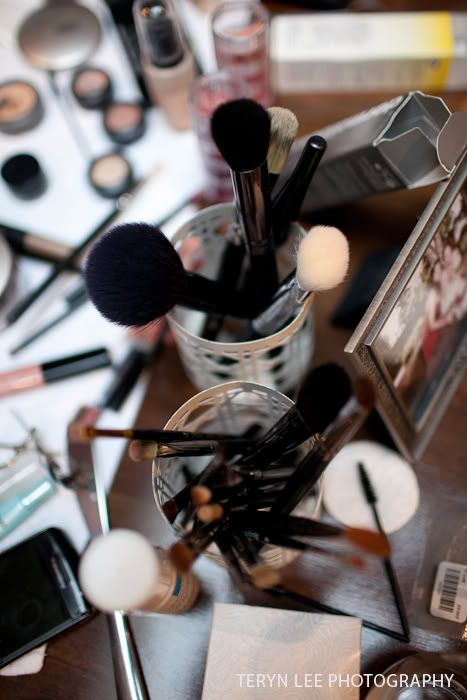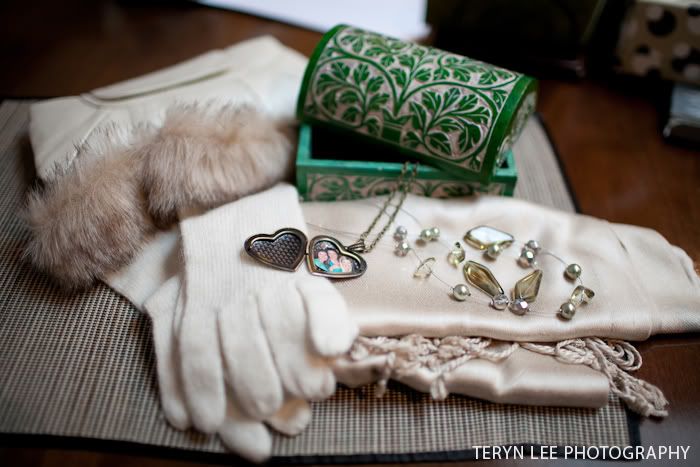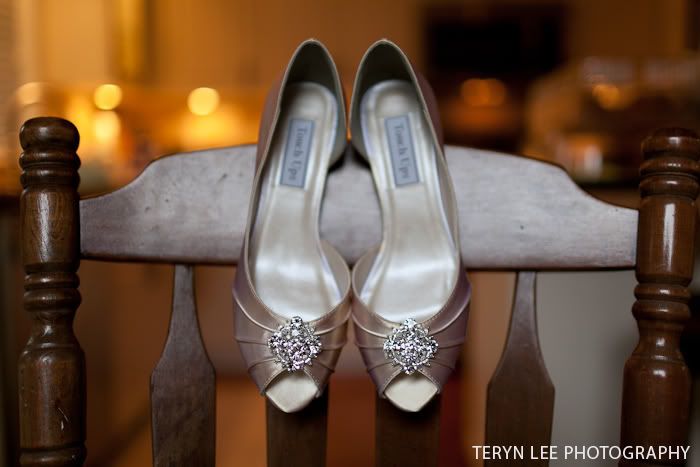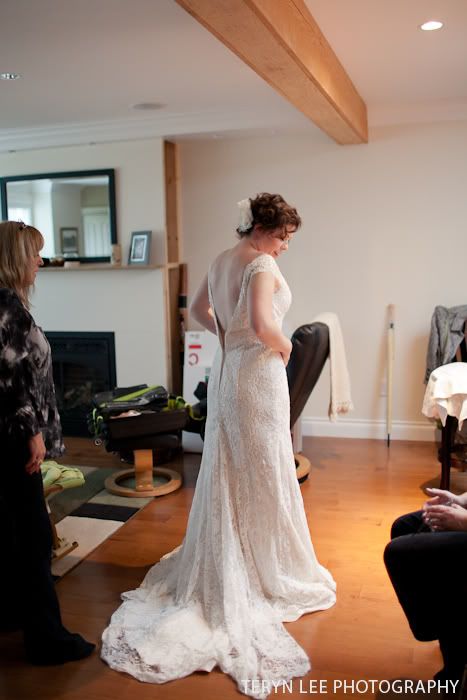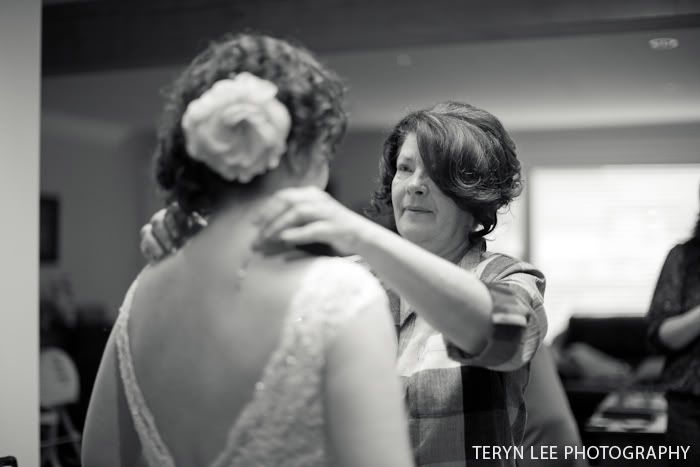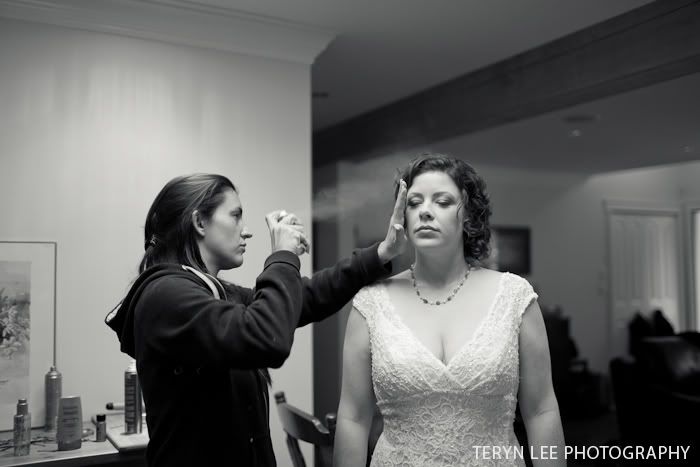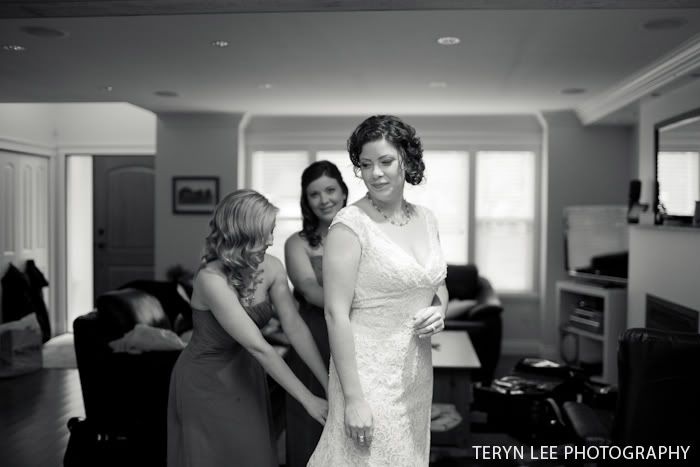 The boys were waiting at Dublin's Crossing where Courtenay & Paul did their first look. What a great spot for indoor photos!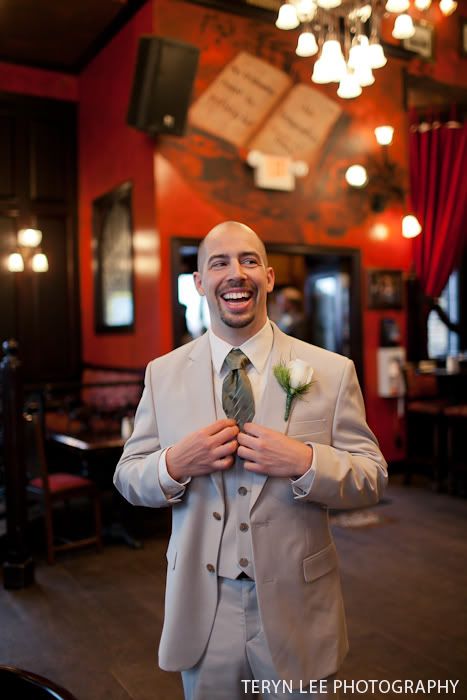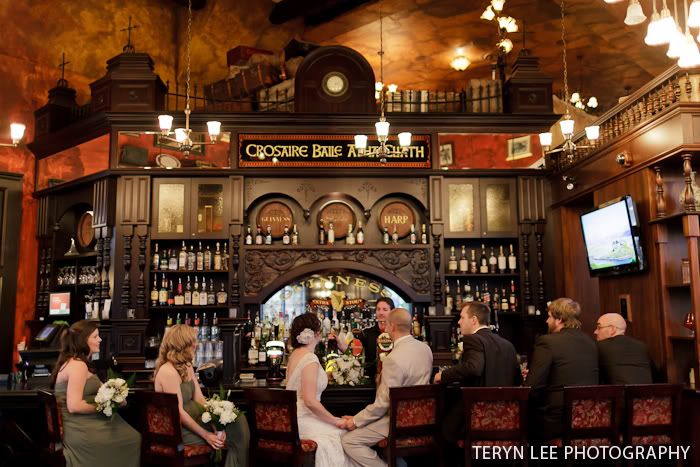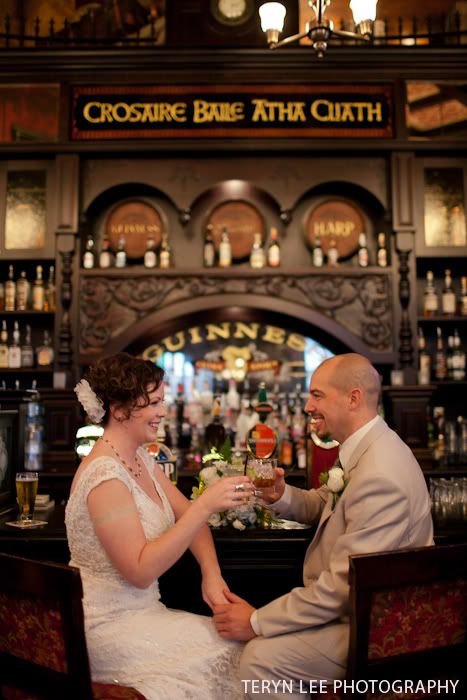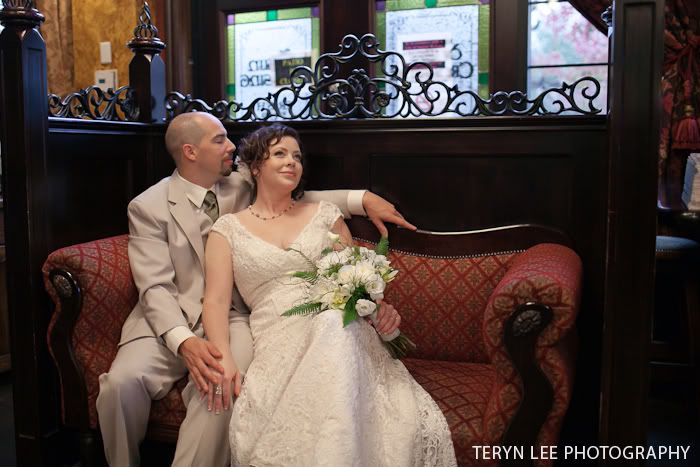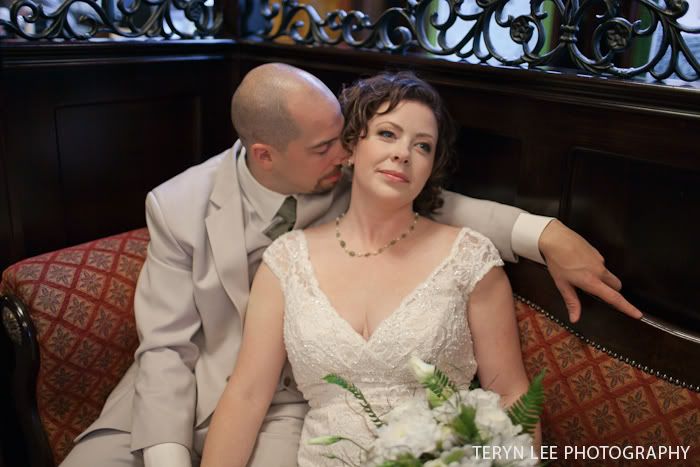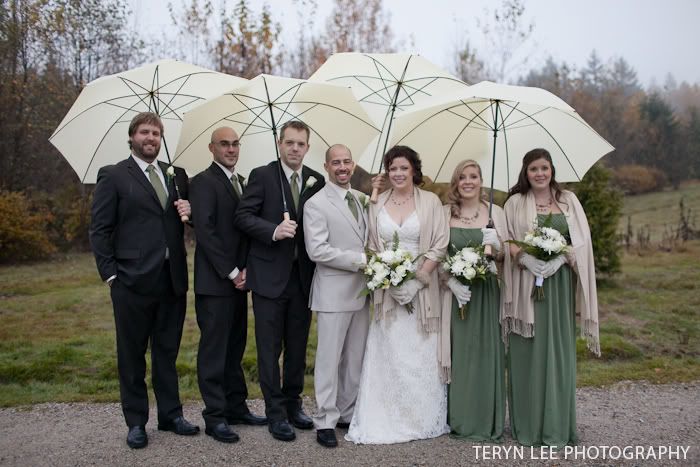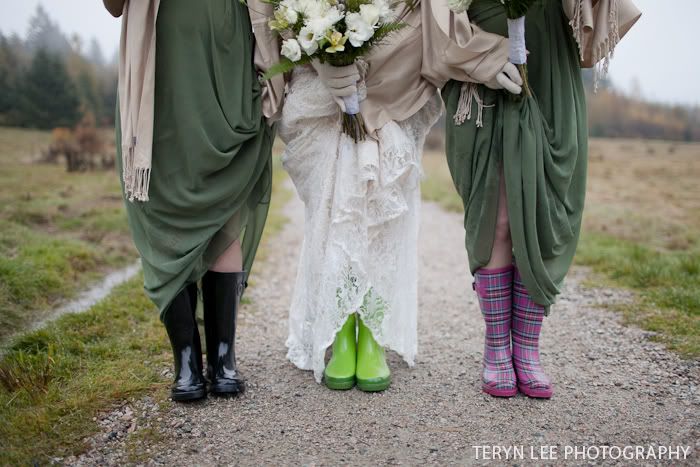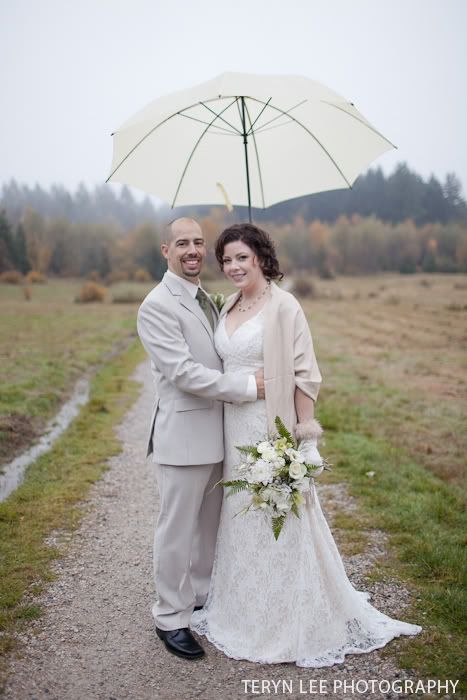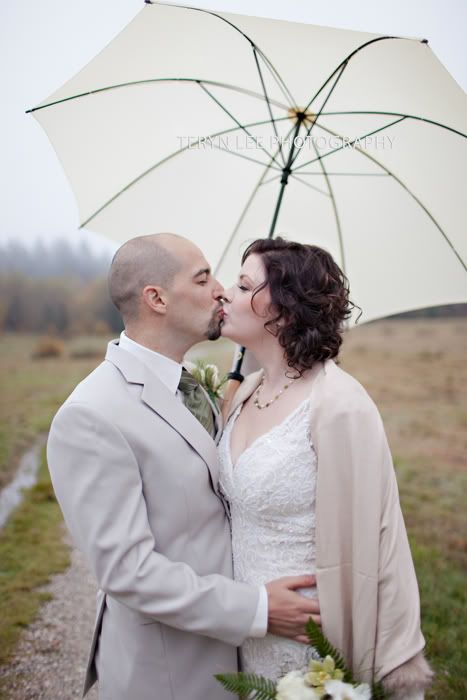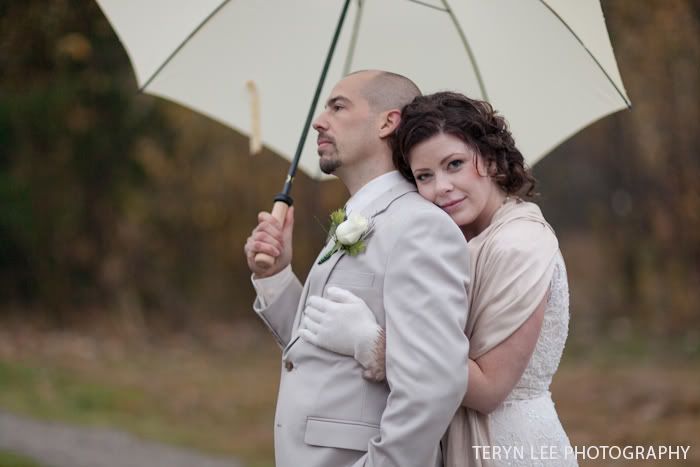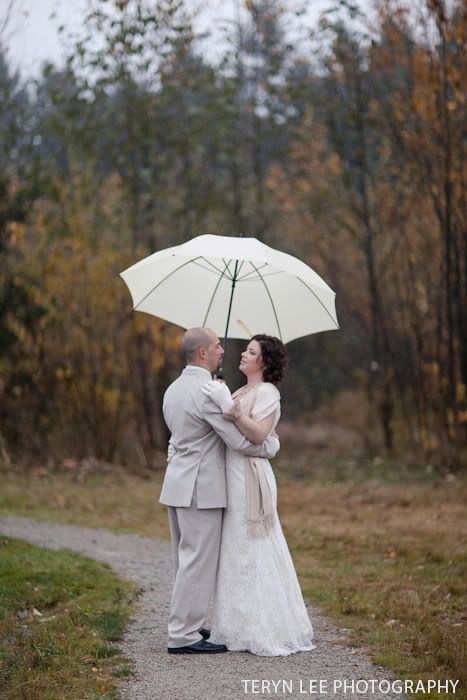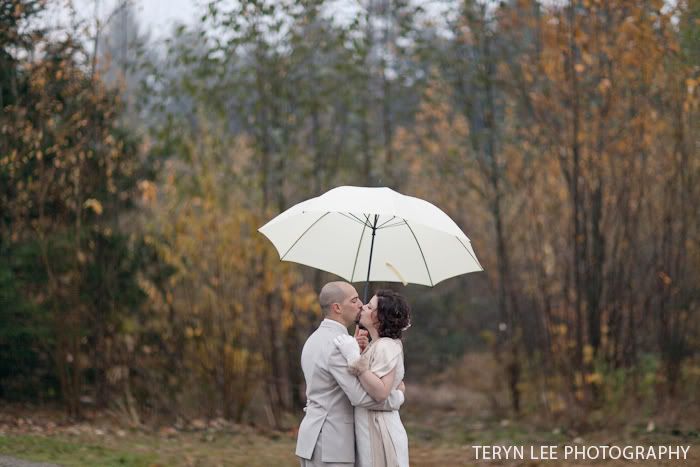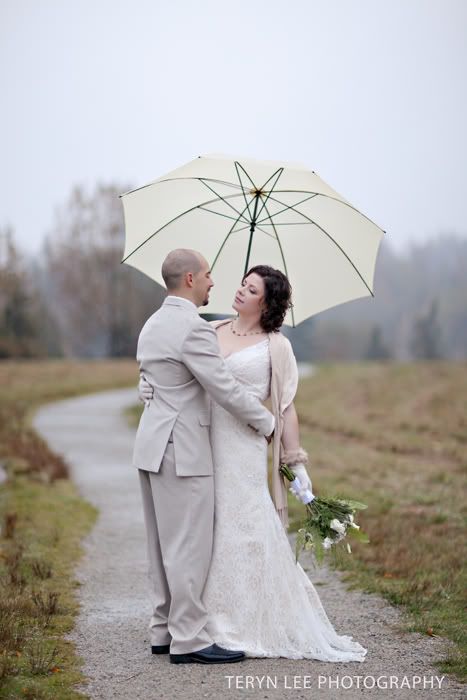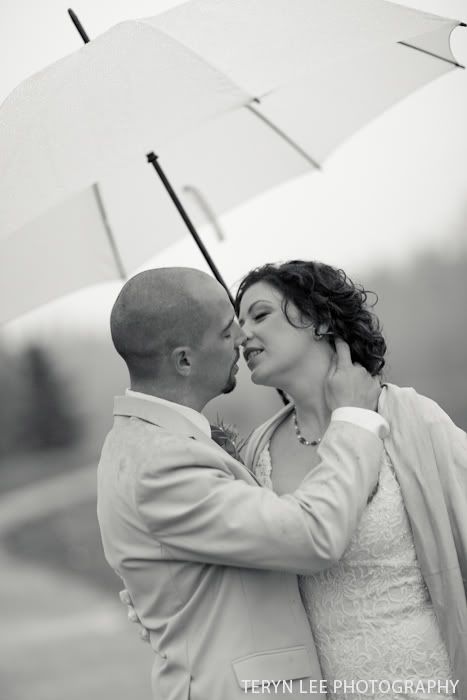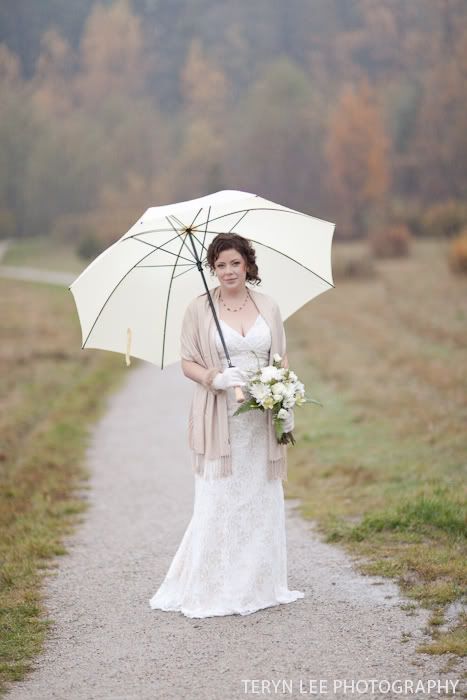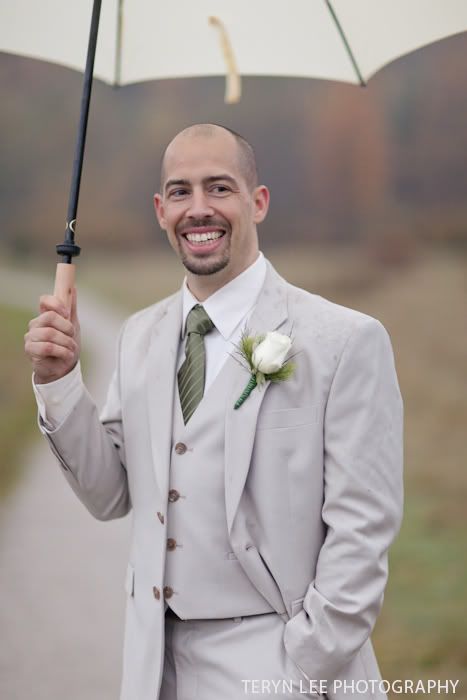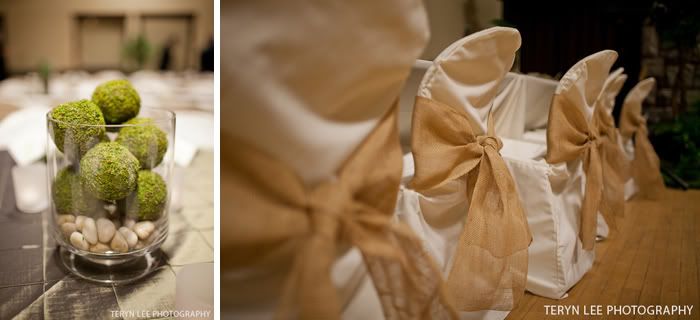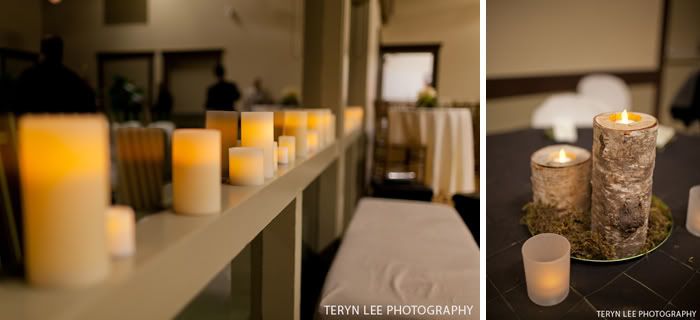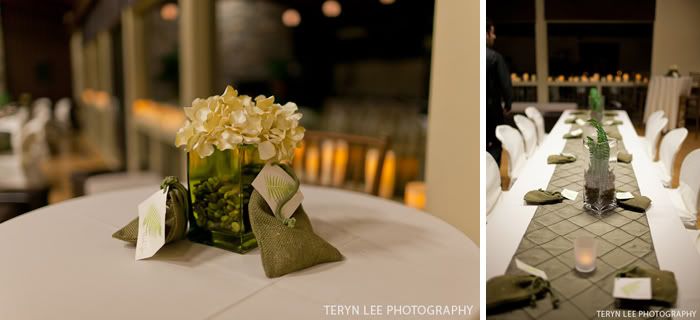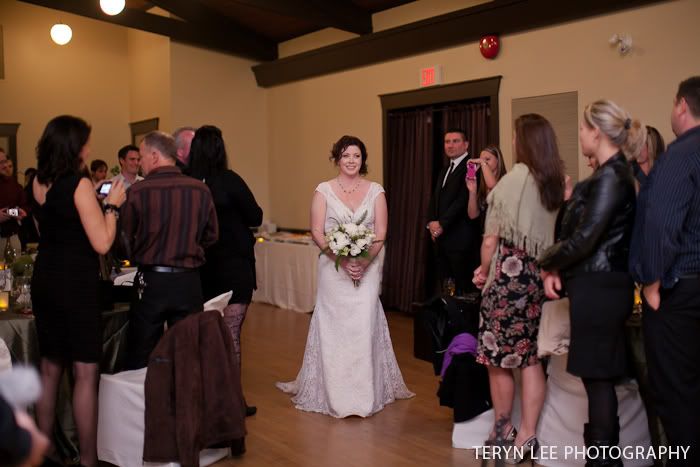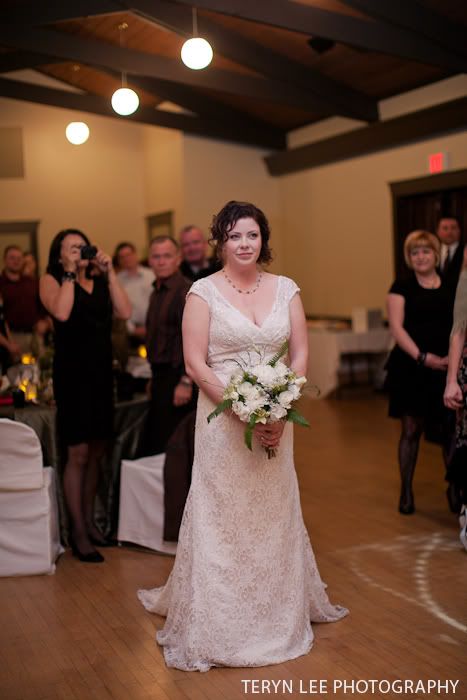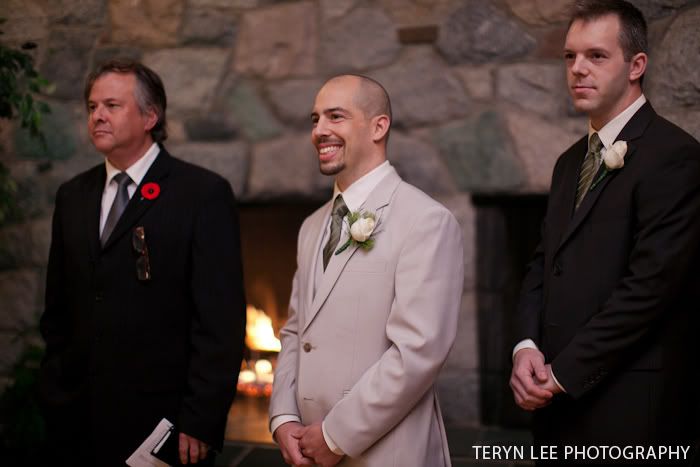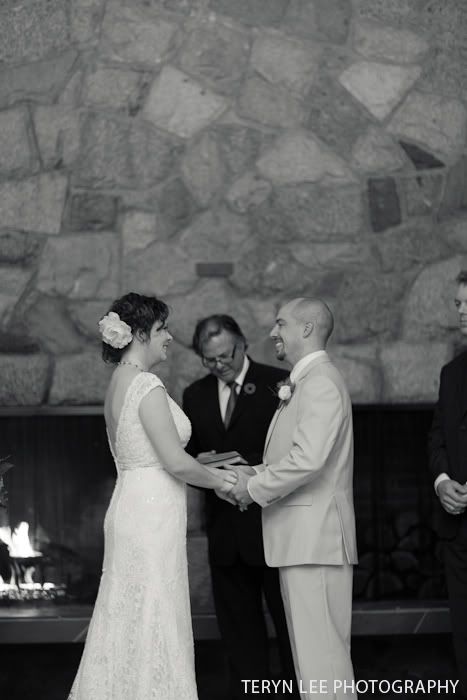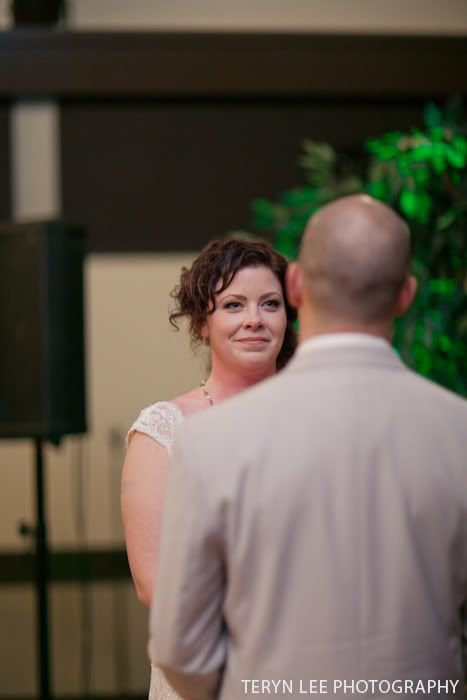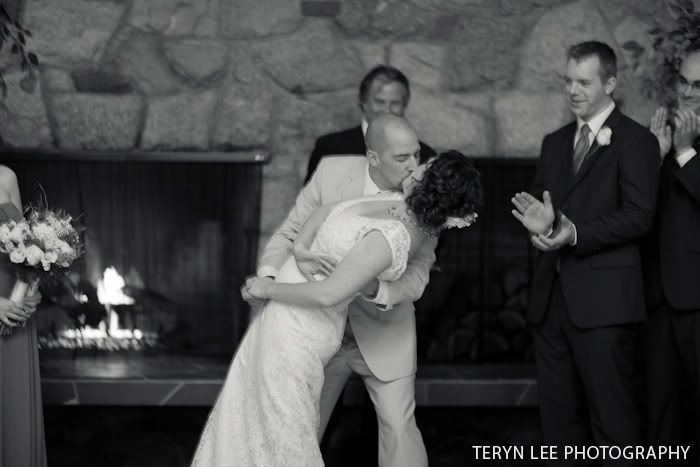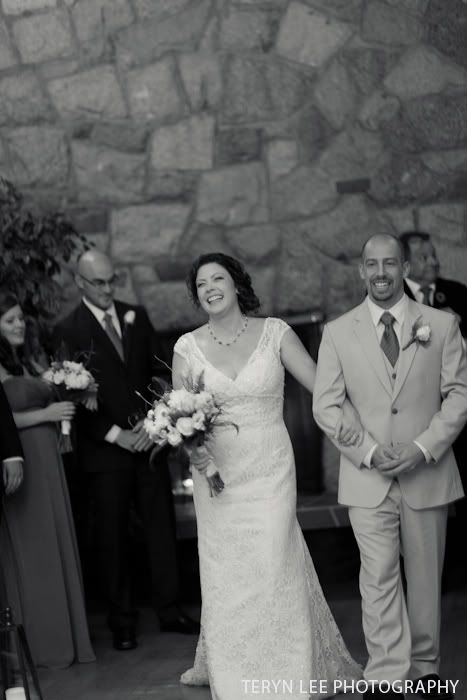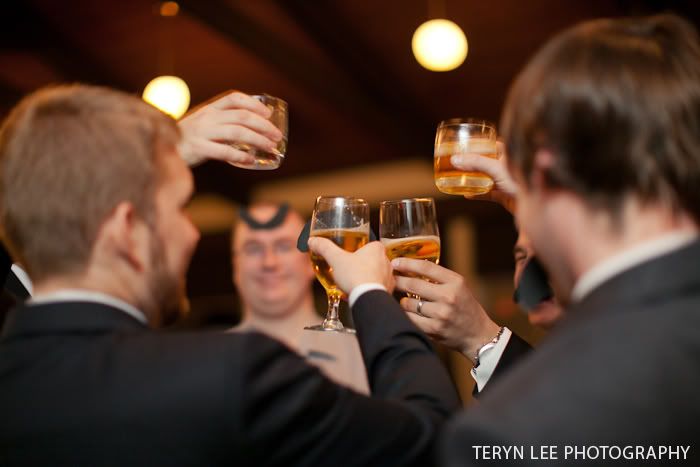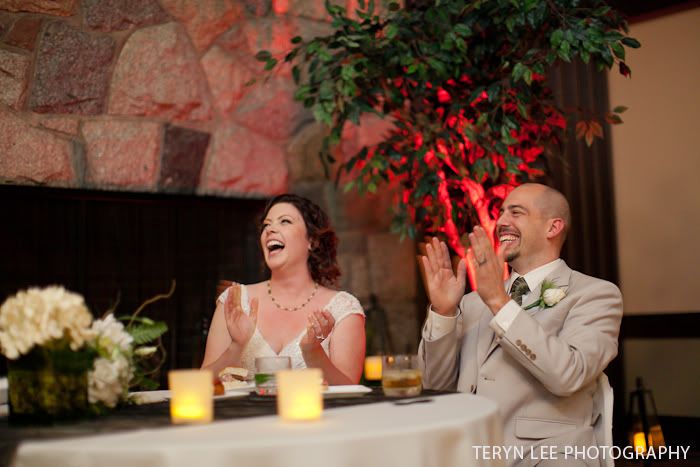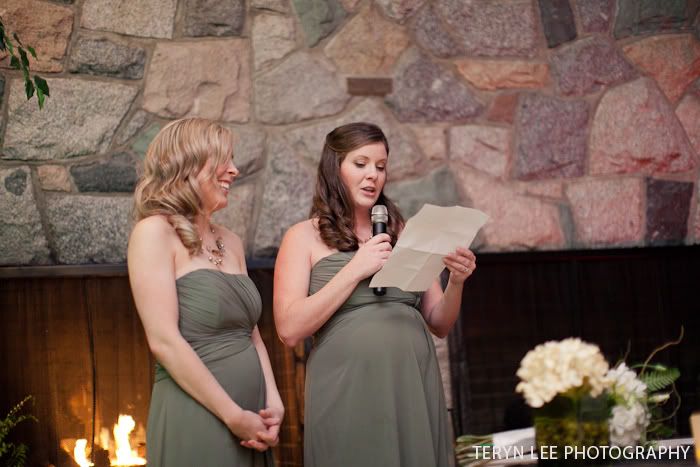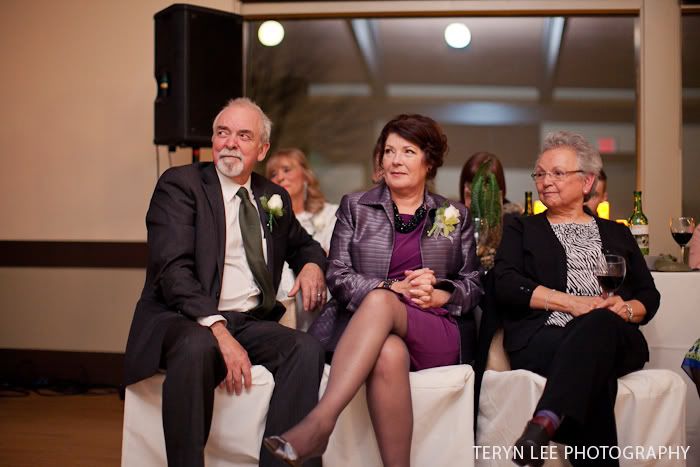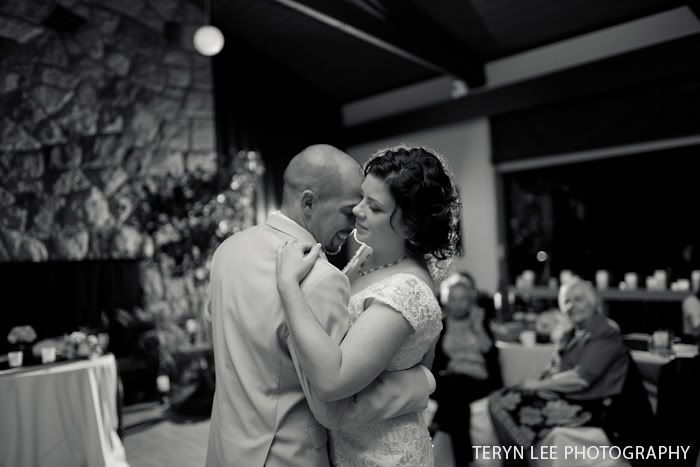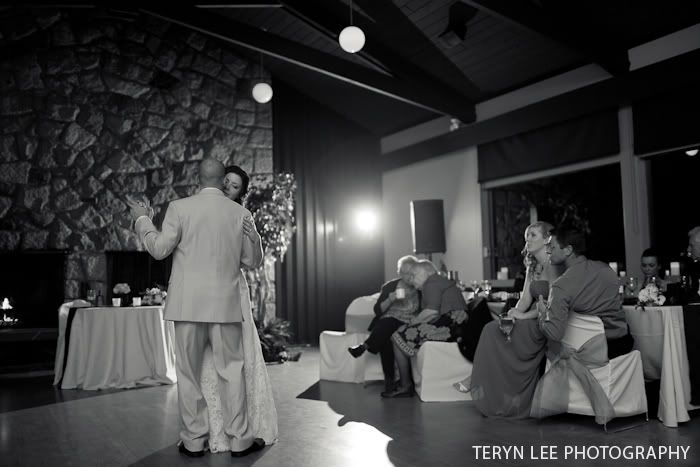 Everytime I look at these last two photos I start to tear up a bit!