I have been itching to do a blog post. Especially this blog post. Over the past few weeks we've had so much going on… my grandpa passed away, we sold our house, we bought a new house… it has been a little crazy. The dust is starting to settle and I'm finally able to focus on getting some photos up from the past few weddings. Kim & Tolu's wedding will be the first post of 4, so be prepared for an overload of photos in the days to come!
After my first meeting with Kim I was immediately thrilled to be shooting their wedding. Her description of what she wanted for her photos was everything I love to create! As soon as she said: "romantic" I was all for it!
Thank you Kim & Tolu for asking me to be a part of your special day! It was absolutely wonderful!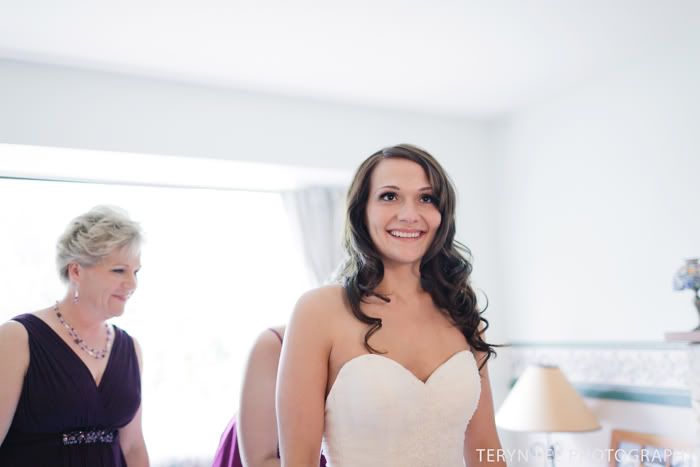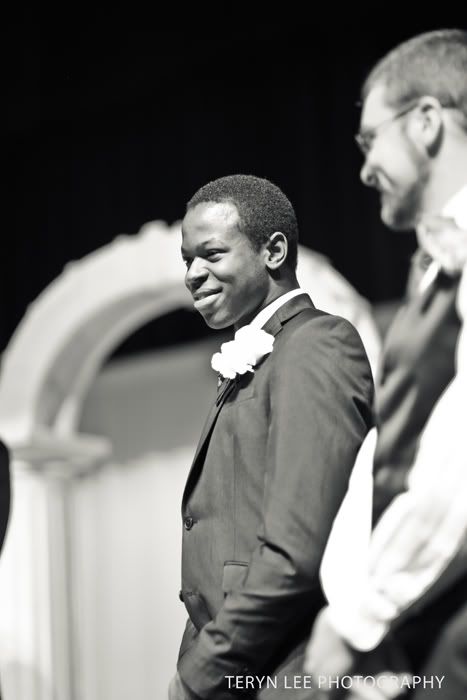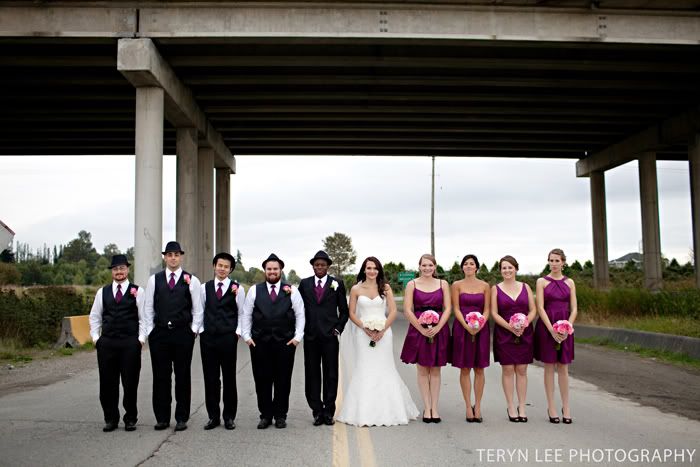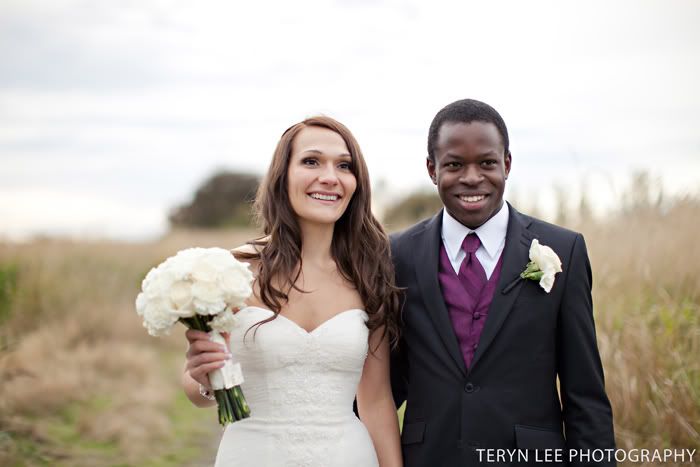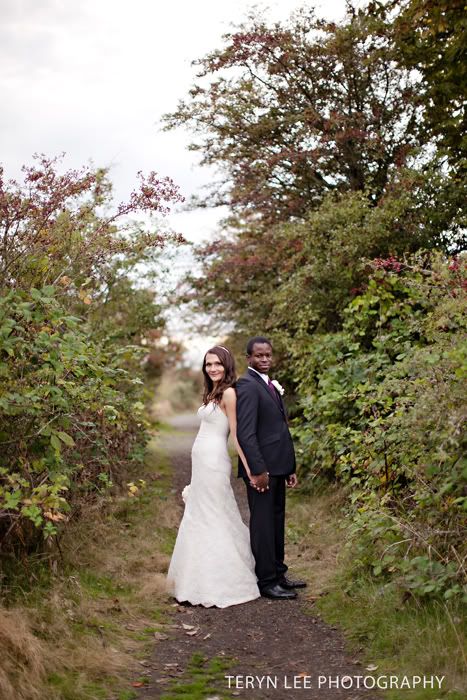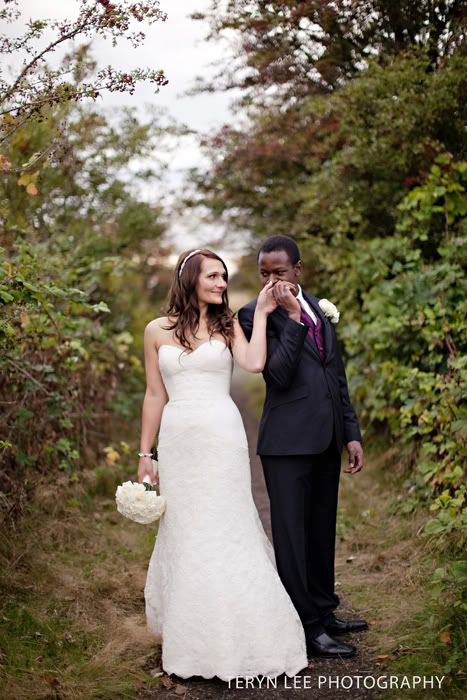 center>