My sister-in-law Damara and I had been planning to take some pictures of me and my husband together for quite some time now. After dealing with crazy schedules, ugly weather and a little convincing (to get Damian to agree to having a camera in his face) we were able to make it work. Damara took some beautiful pictures of the two of us that I will definitely be getting printed, but some of the ones I really love are the pictures of us acting like idiots. At the end of the session when Damian had enough and was practically honking the horn for me to leave, Damara was taking pictures of me by myself for my website. Here are some that for most people, probably wouldn't make the cut, but for me they are probably the only ones I'll use.
One of the only serious images, probably because it doesn't involve my face.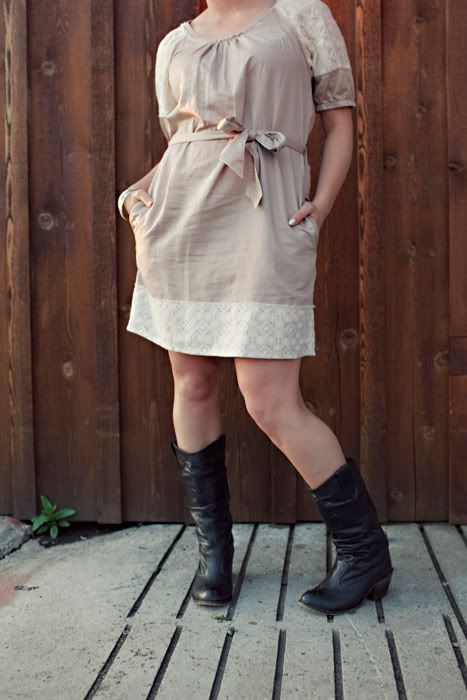 My 'I'm a fun person' look


Hey? Do you want to come hang out on this random giant block of cement with me?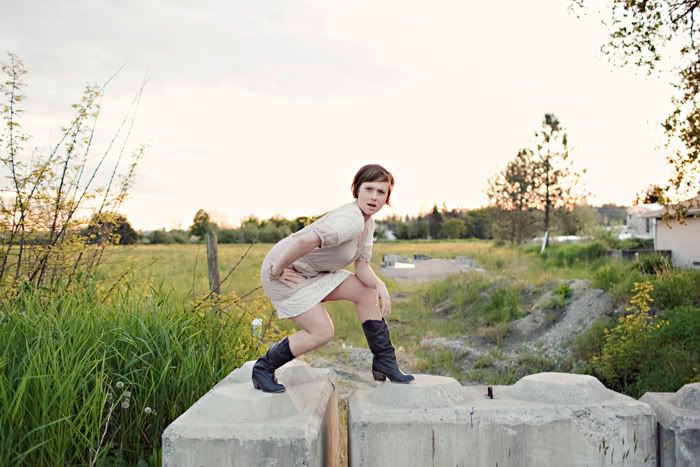 slightly serious, super model looking for sure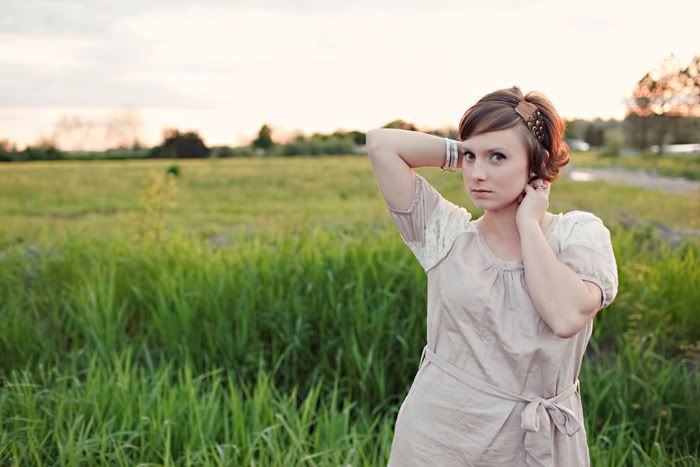 probably a candid image… caught me staring off into space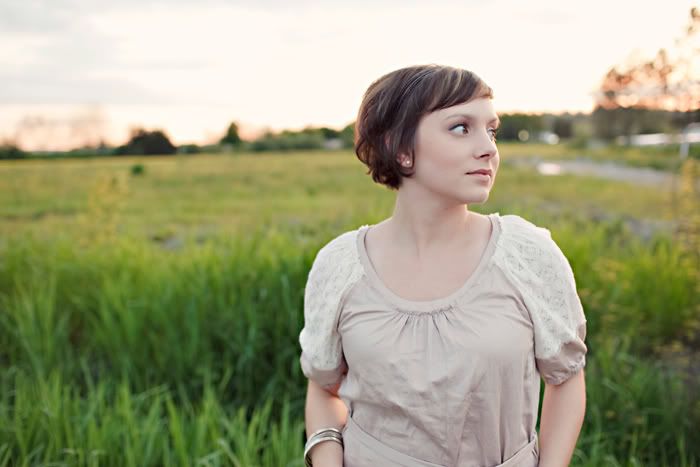 Laughing at what an idiot I am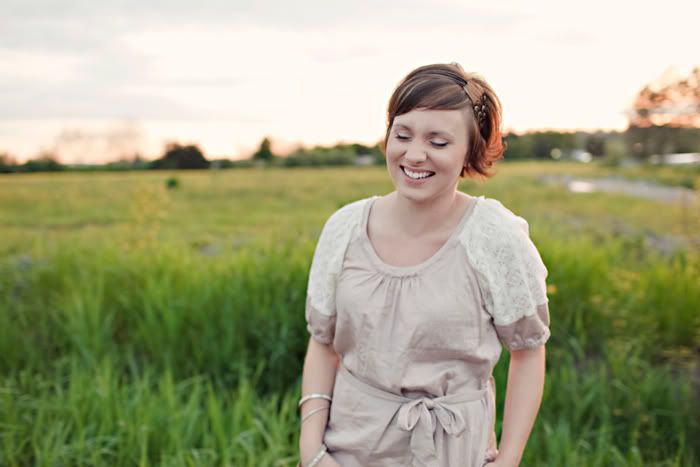 Probably going to send this one to Top Model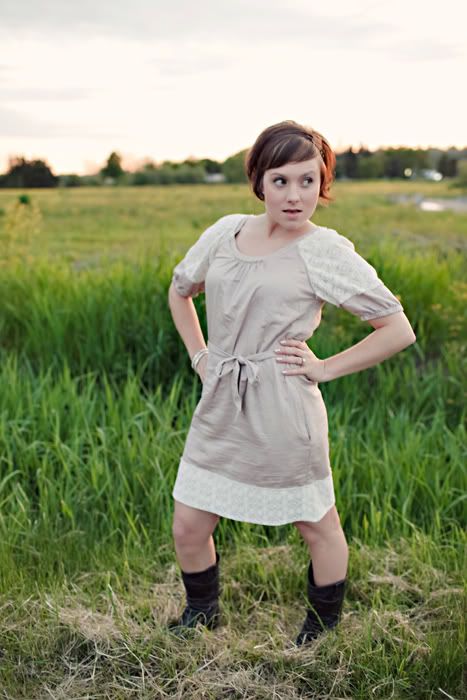 just another image that is going to be submitted to a modeling agency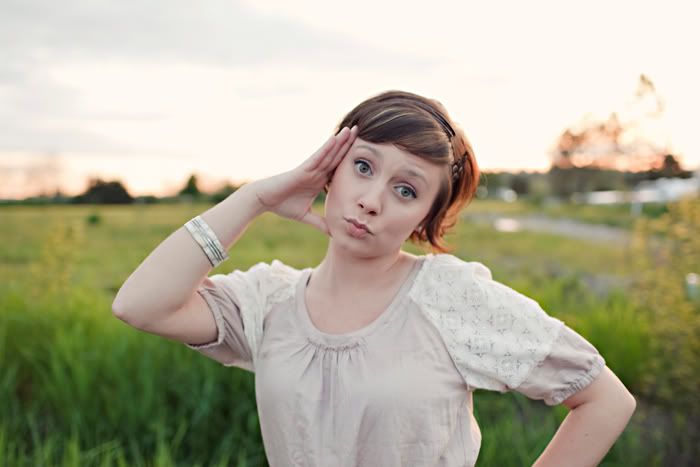 … and another. Clearly this one is the winner…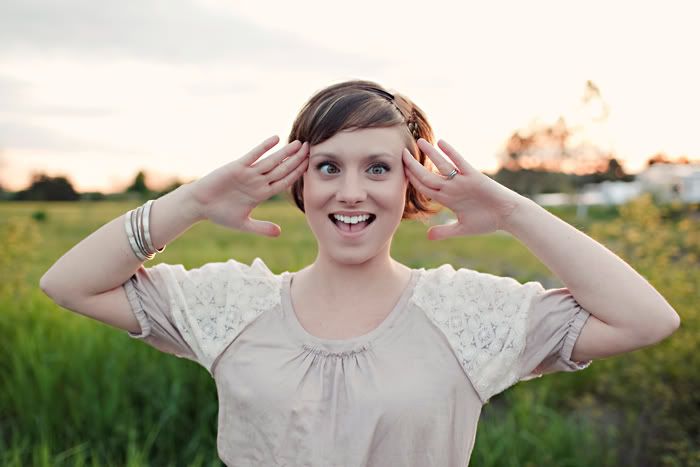 Here I am thinking of my little boopsie Madison at home waiting for her dinner and how
we're going to snuggle while watching all 3 Back To The Future movies one after the other…