Madison is a mutt. She is half Tibetan Spaniel, quarter Sheltie and quarter Mini-Australian Shepherd. All of these things have combined to make a glorious creature. However when Maddy gets a haircut she can tend to take on the appearance of another creature…. She has no idea she looks like Dobby from Harry Potter when she comes back from the groomer. Don't tell her.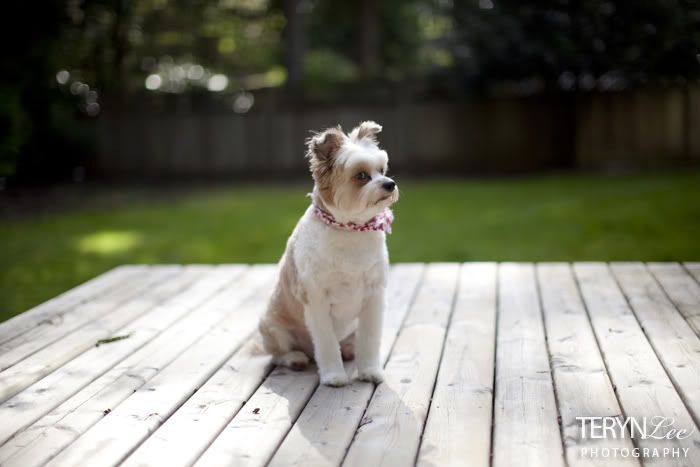 Yes. Boopsie's eyes are half blue in the middle – thanks to that 1/4 Mini Australian Shepherd in there.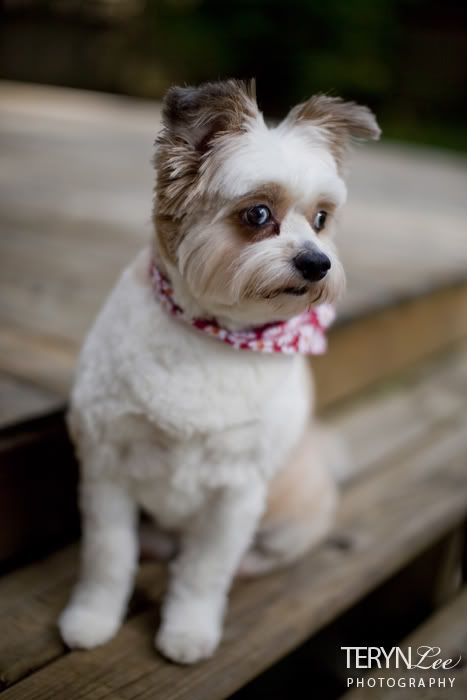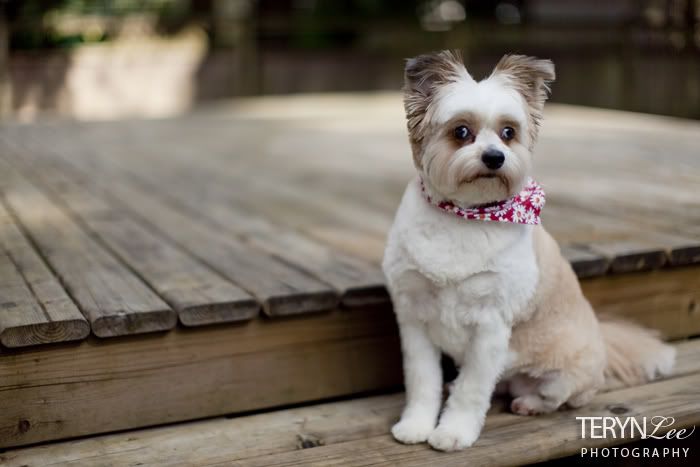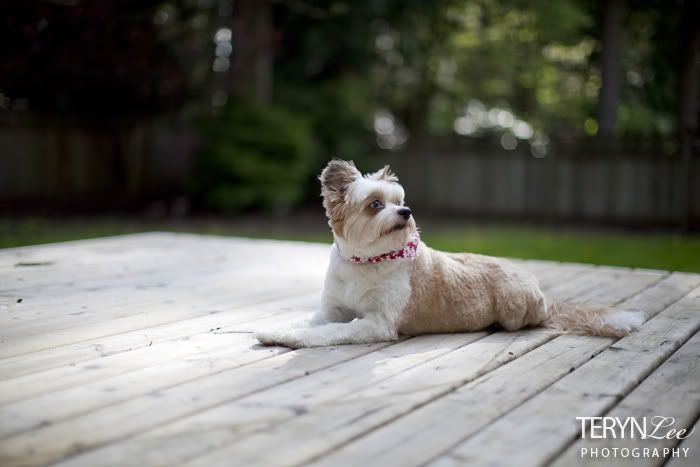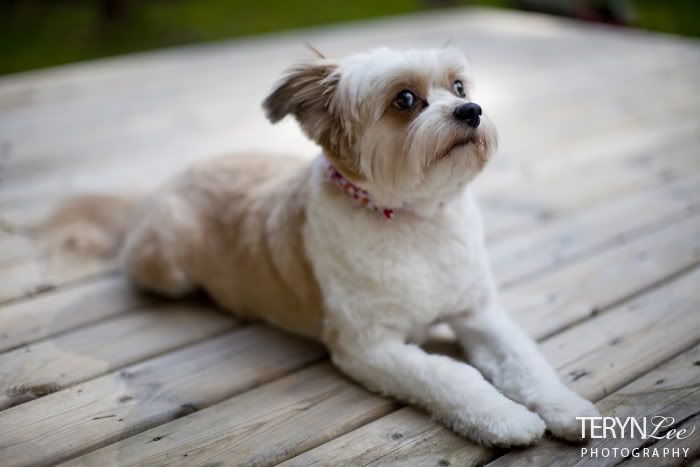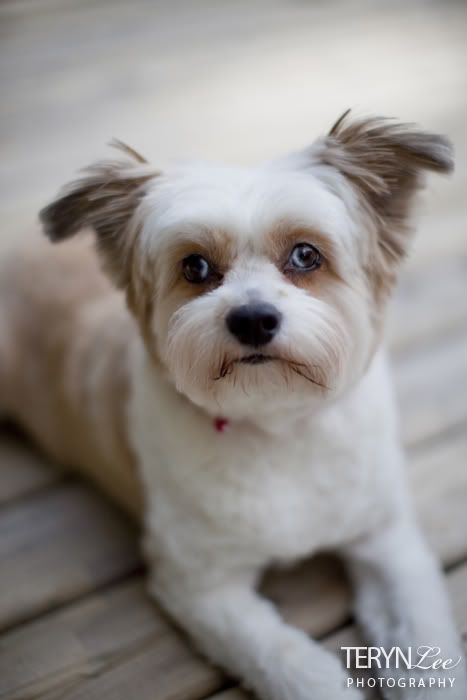 Unfortunately I do not own a full scale model of Dobby, so I was forced to borrow some images off the internet… they are for comparison purposes only.
Comparison: Bewildered look. Get out of my yard/bedroom.


Comparison: Paralyzing an intruder with freaky death gaze.



Comparison: Casting a spell with snap of fingers vs Casting a spell with ridiculous good looks.



Comparison: Loving on the master with a look that says I am elated to be in your presence.