On Sunday I had the pleasure of photographing my good friend Cori & her husband Matt. With their 5 year anniversary coming up and no photos of them since their wedding, it was time to do some fun photos of these two.
Describing Cori as stunning is an understatement. She is one of those people that wouldn't have to wear any makeup and would still look beyond fabulous.
Matt was such a good sport and put up with us stylizing a shoot centered on his gorgeous wife. With the weather being so cold and miserable out we styled a shoot suitable for indoor use.
This vintage inspired session was SO much fun and wouldn't have been possible without the wonderful stylings of Celina – the hair and makeup artist. Amazing job as usual!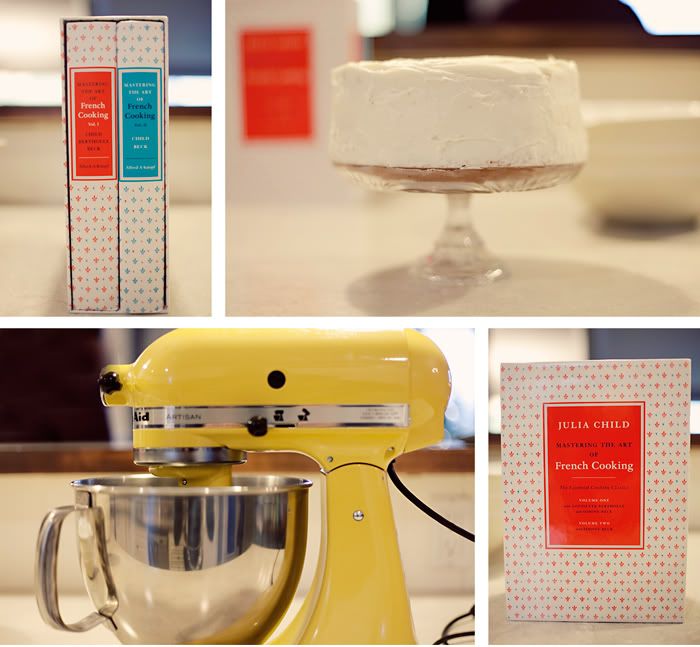 The yellow mixer making it's debut – Thanks for bringing it Damara!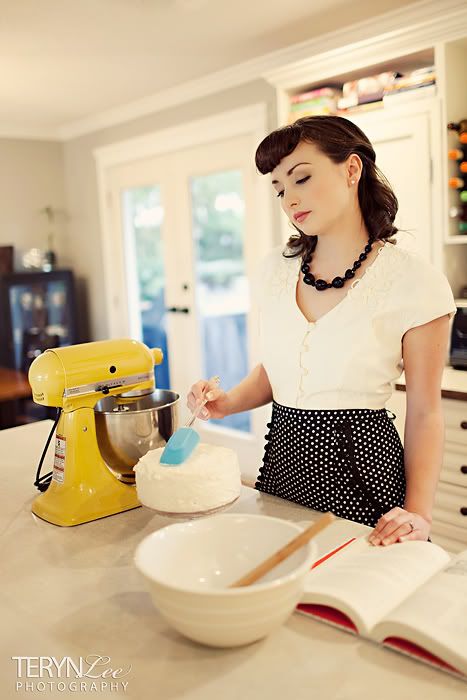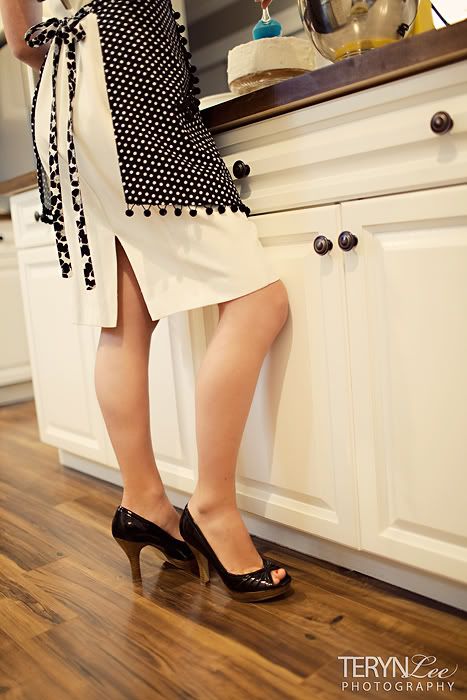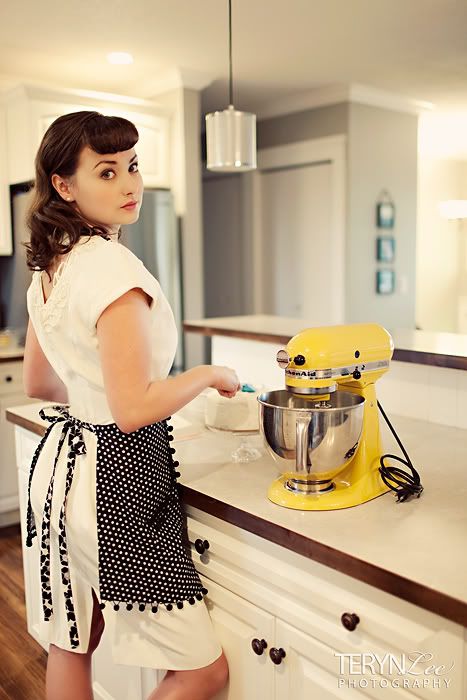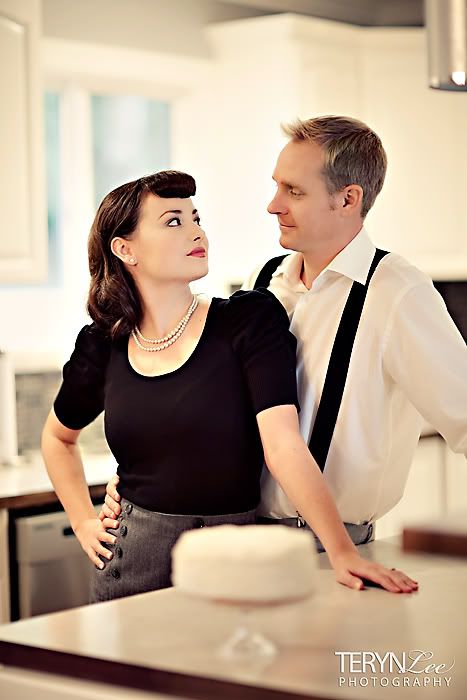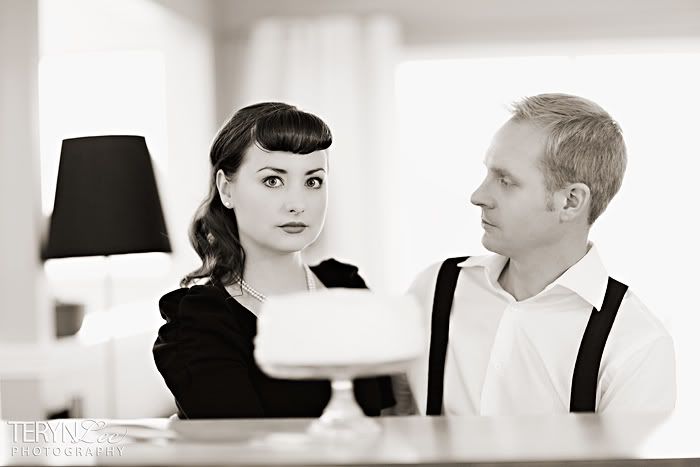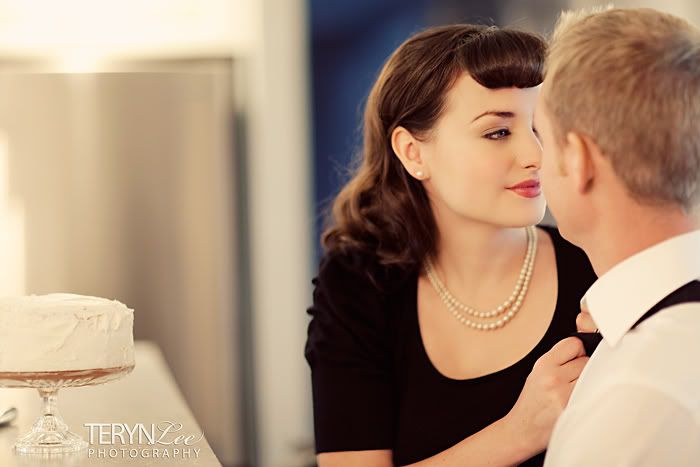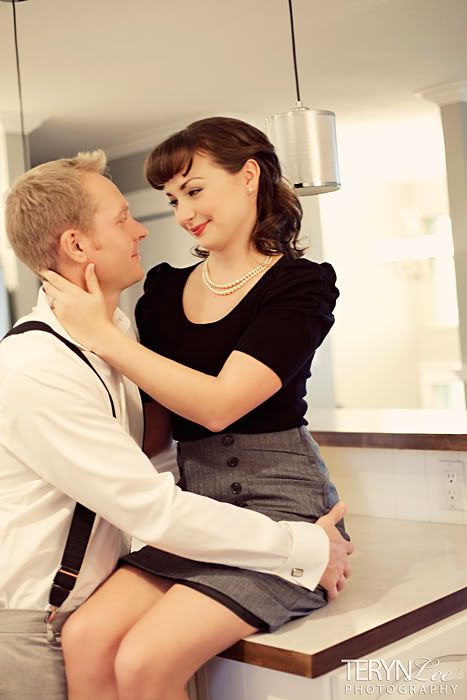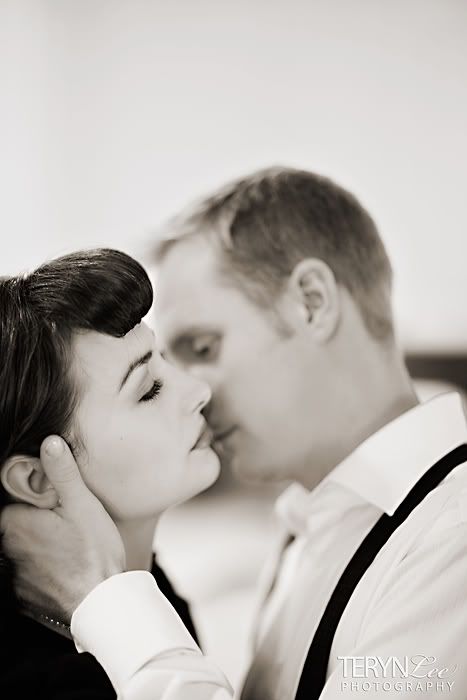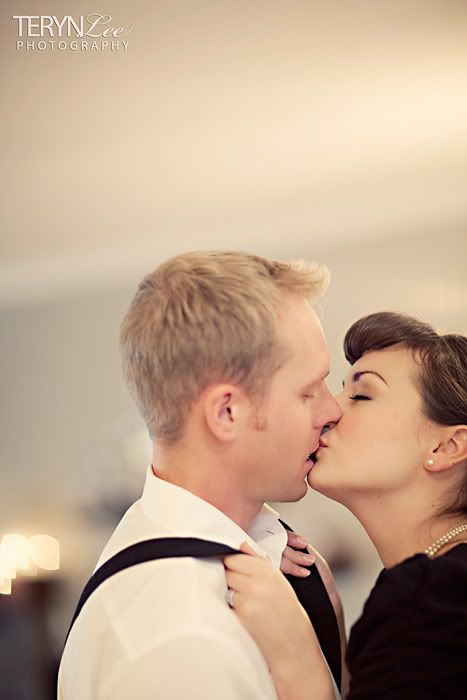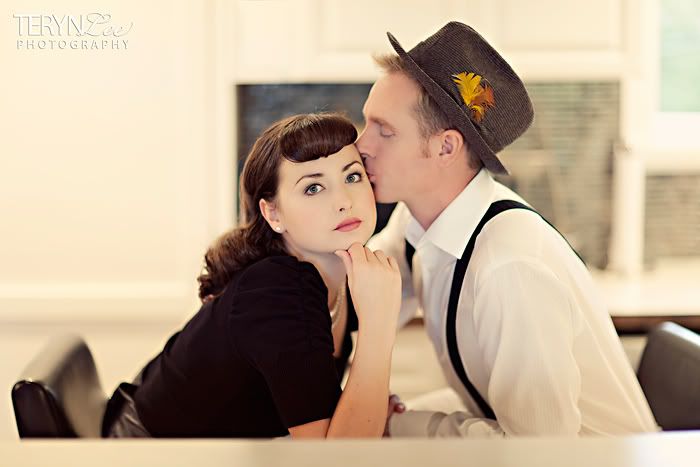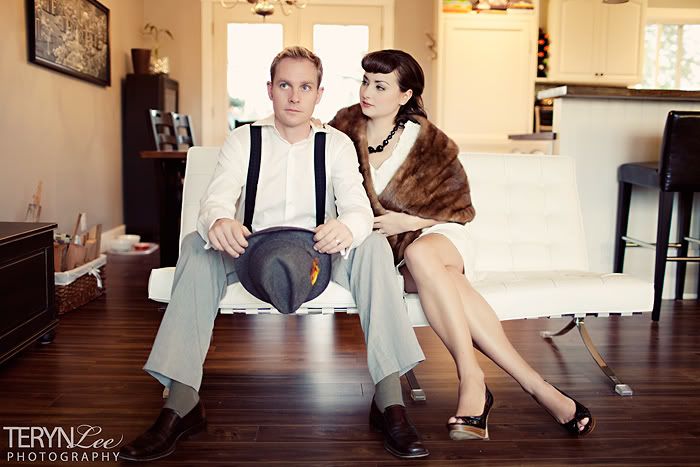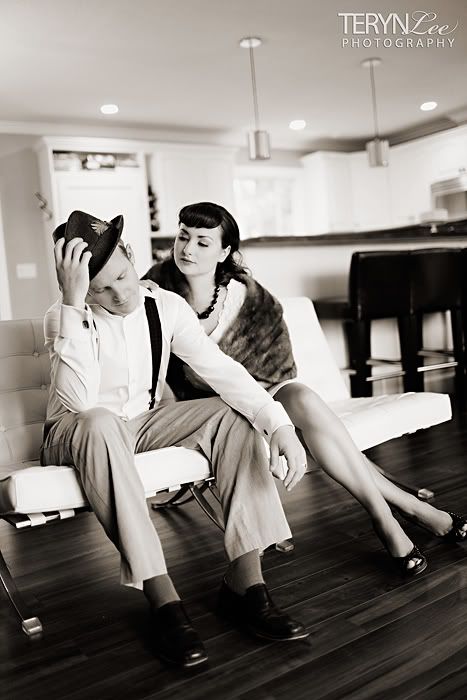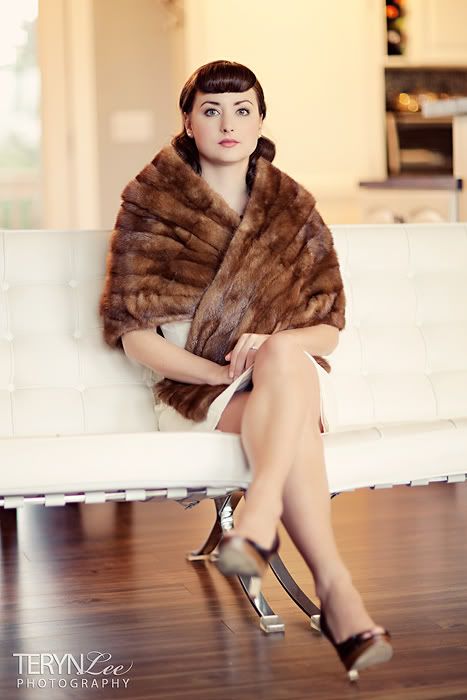 Probably my favorite: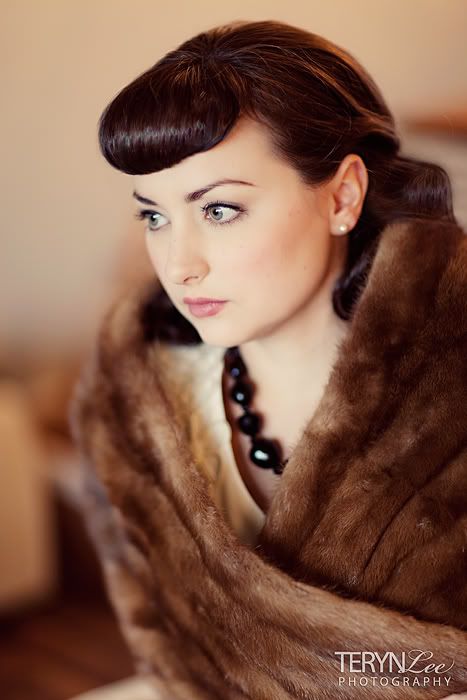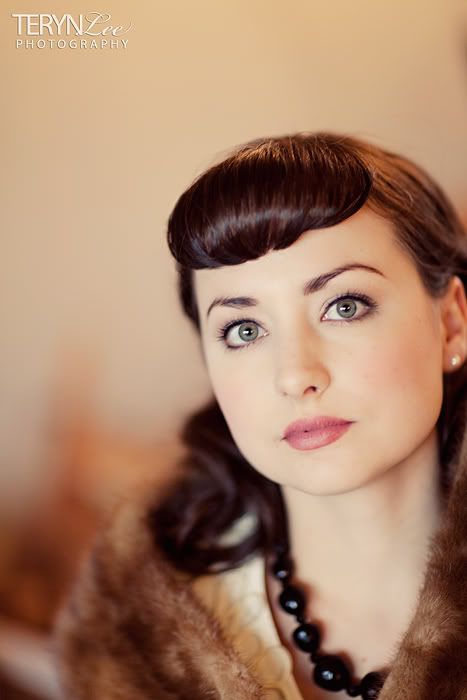 Thanks for the wonderful Sunday!