Saturday was a crazy day for me. I had planned 2 shoots that day and then spoke to my sister-in-law and was invited to join her on her shoot which happened to fall perfectly in between my other shoots. I made it out half way through – and the time I did get there did not disappoint!
With the onset of the cold (freezing!) weather I've had a lot of people ask me what they should wear, so today's post will also serve as inspiration for 2 different winter appropriate looks. I prefer a non-monochromatic look. I like punches of colour or pattern – don't over do it and wear a Bill Cosby sweater – but a little here and there can look amazing.
This couple did it just right. There was colour, pattern – sometimes at once – and to top it all off they are a gorgeous couple. Looking at them through my lens makes me love Love. Seeing two, well dressed, happy people who are clearly in love gives me the warm fuzzy feeling. The kind of warm fuzzies you get around Christmas when you know delicious food and presents are coming. I might put up my tree tonight to keep the warm fuzzies going!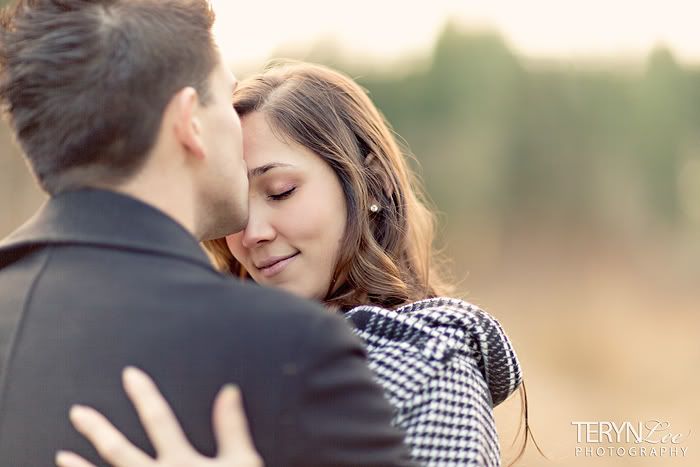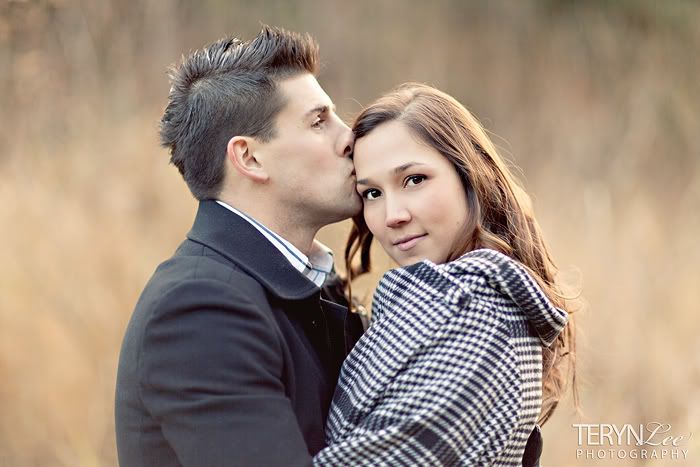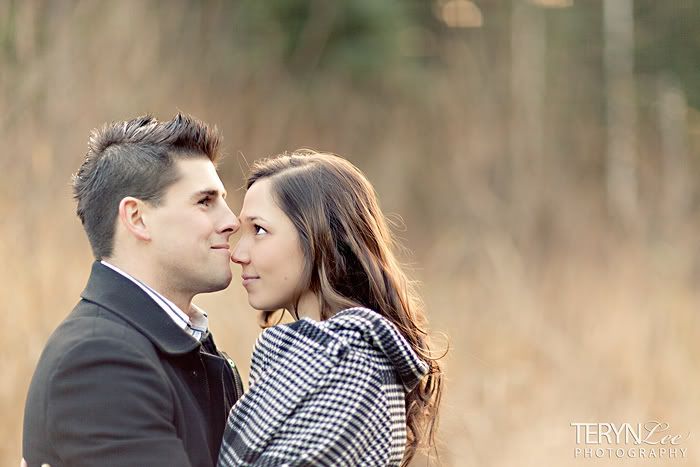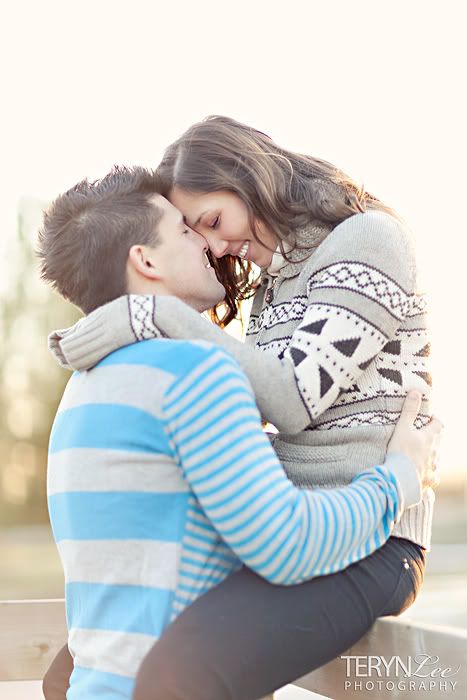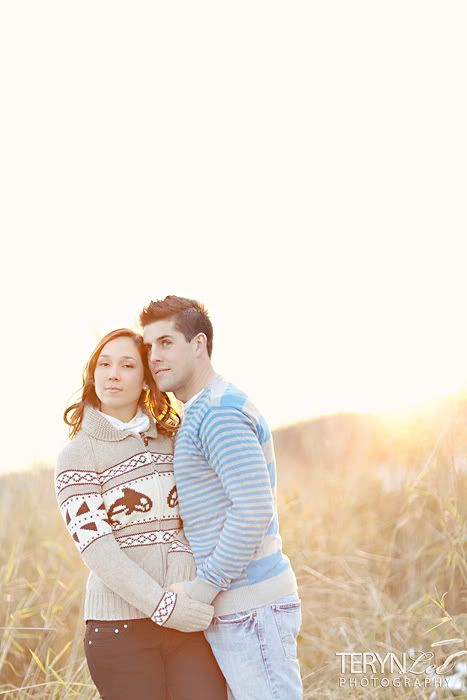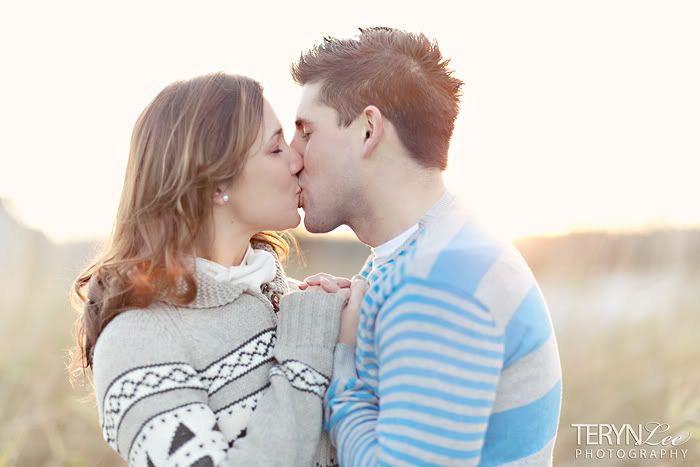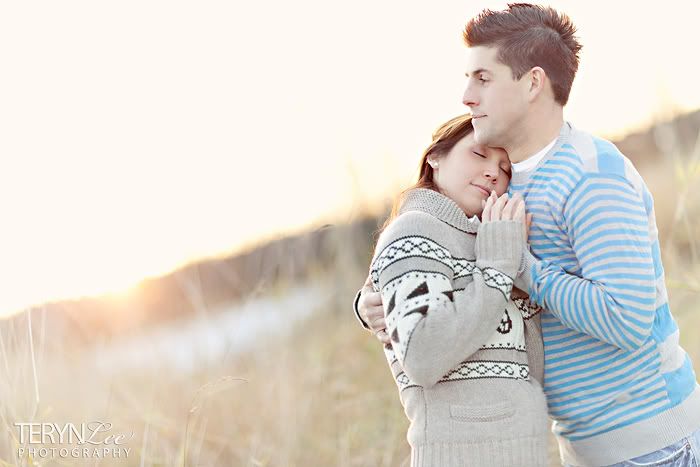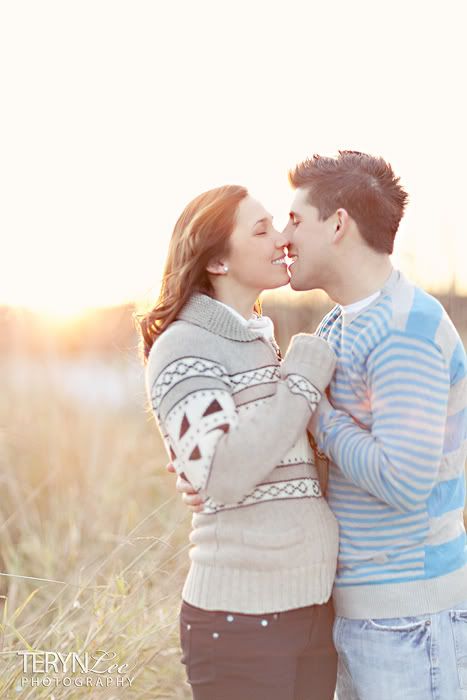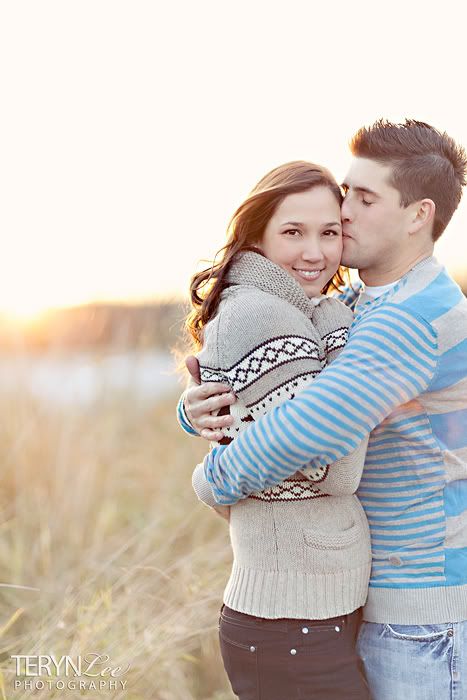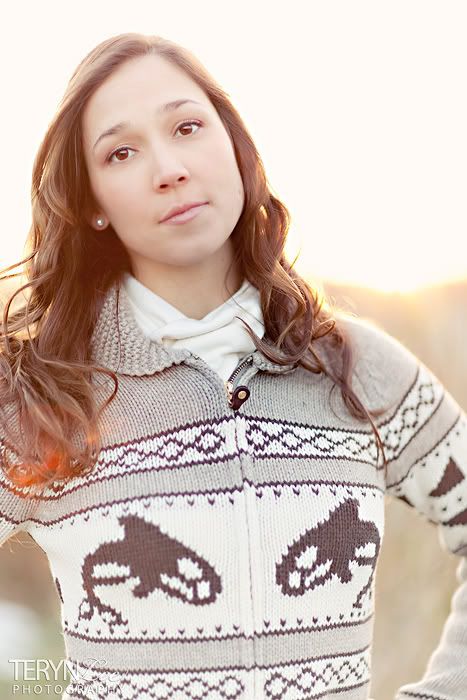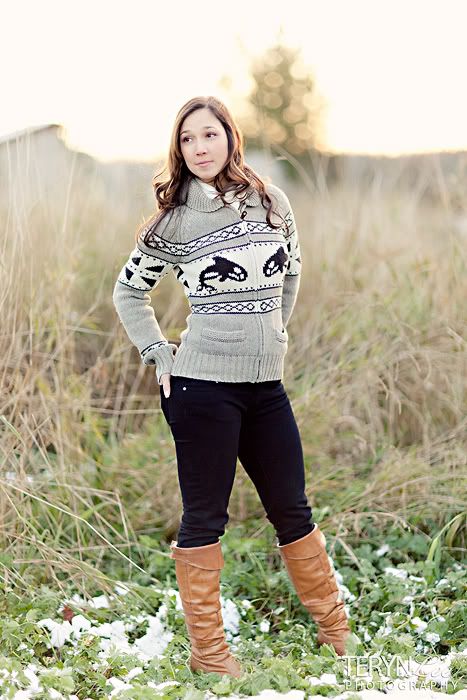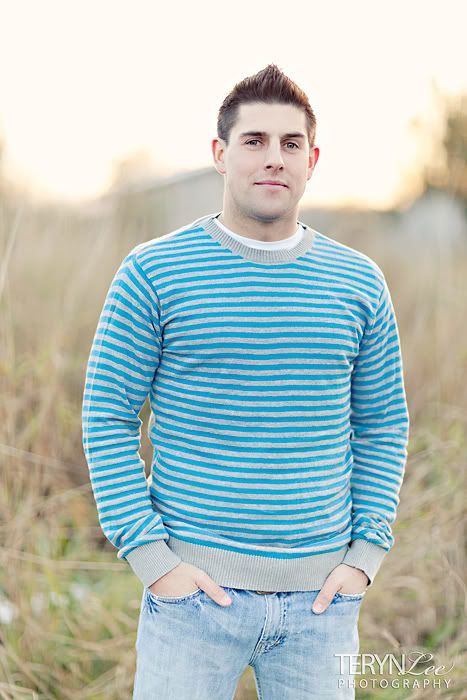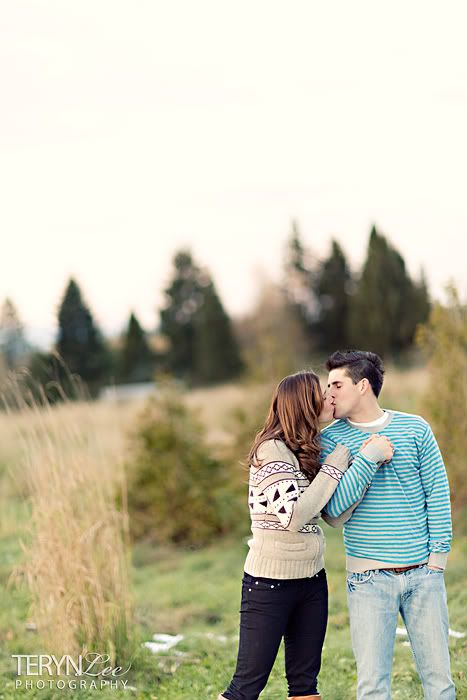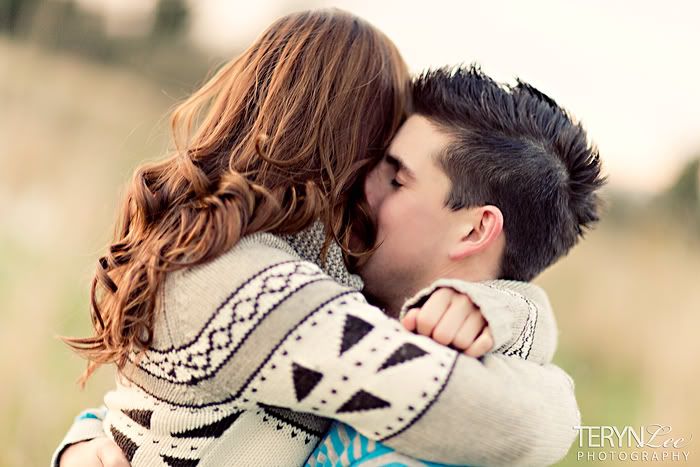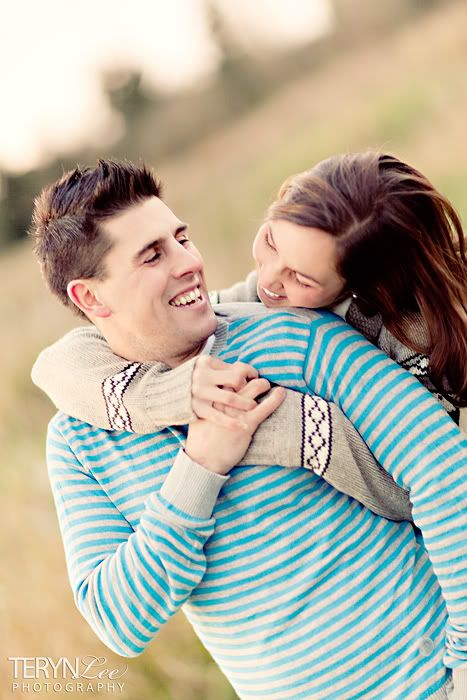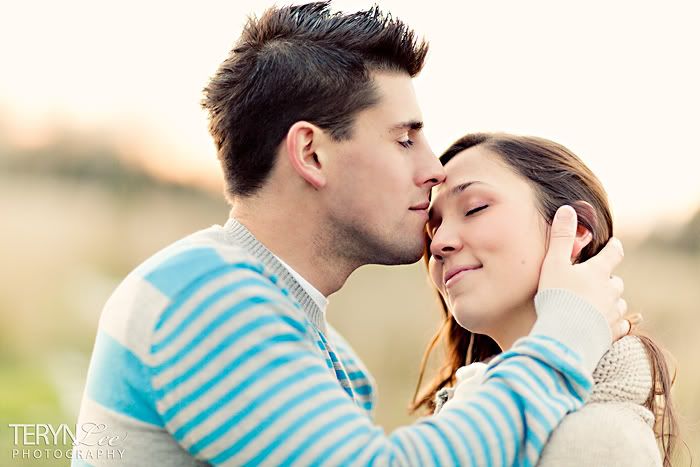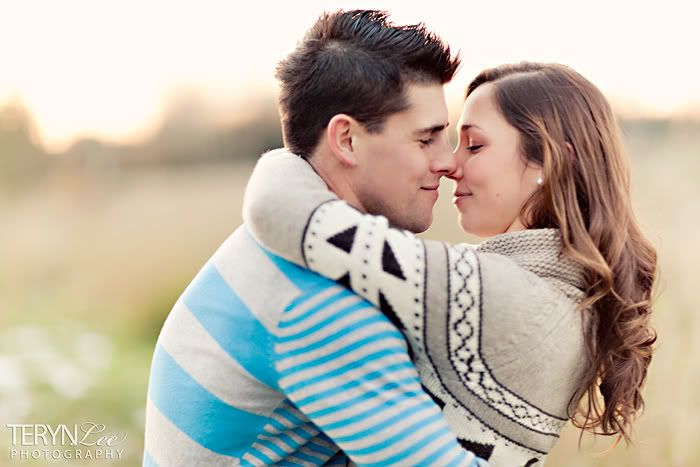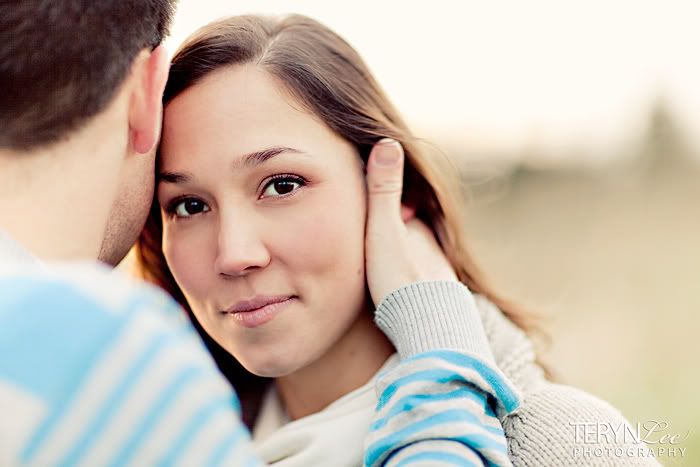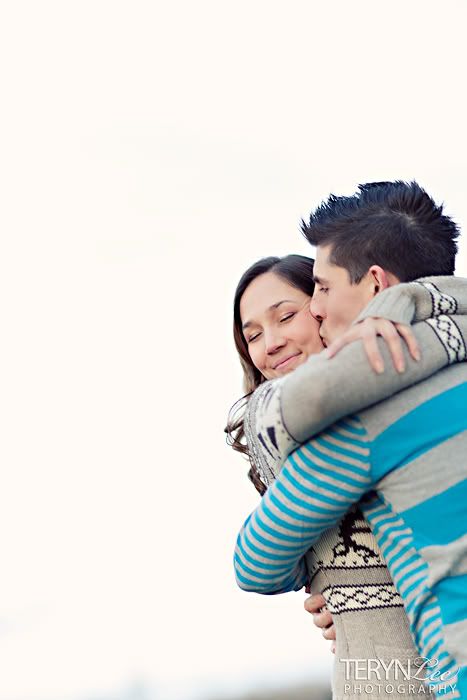 Please check out Damara's site for her angle from this day.