Here they are!!! The photos for BUB LOVE's new bridal jewelry!!!
My wonderful friend and creator of Bub Love has further expanded and is now creating handmade bridal jewelry! Check out her blog here: http://www.bublove.ca/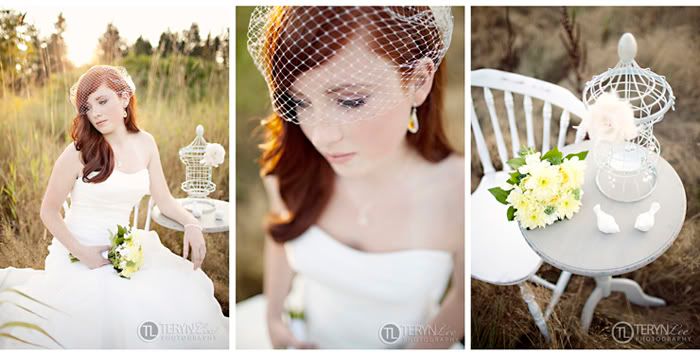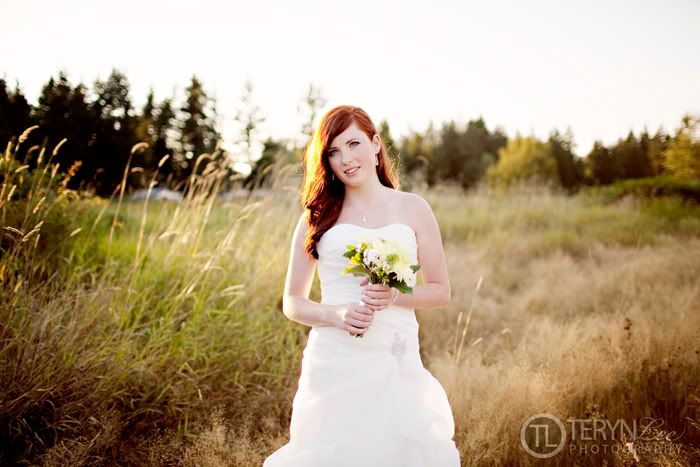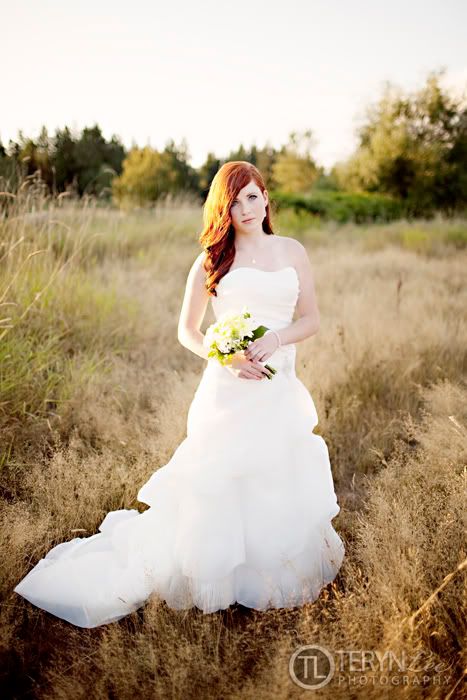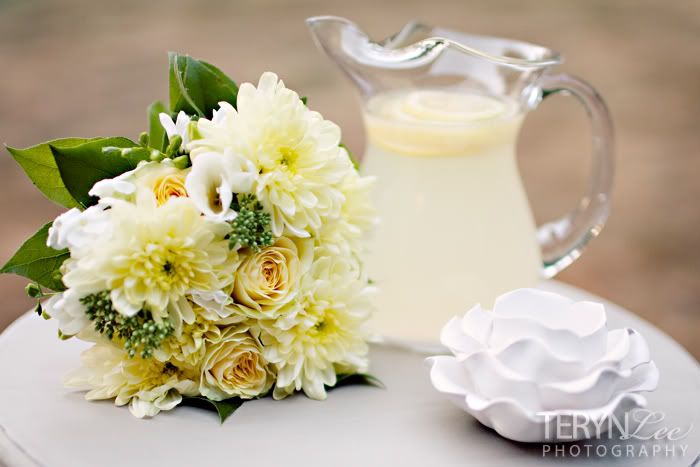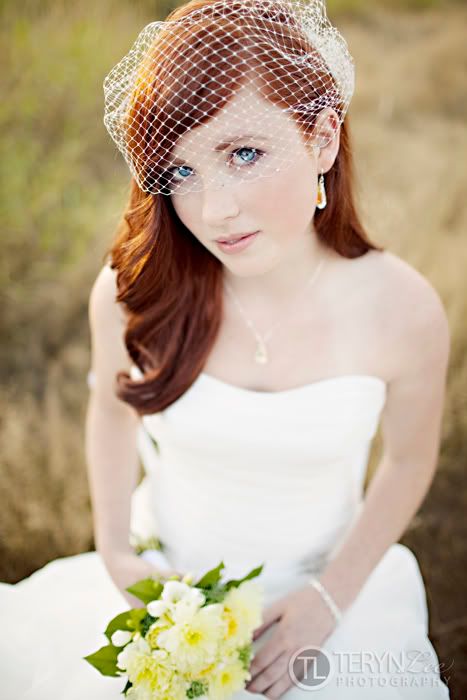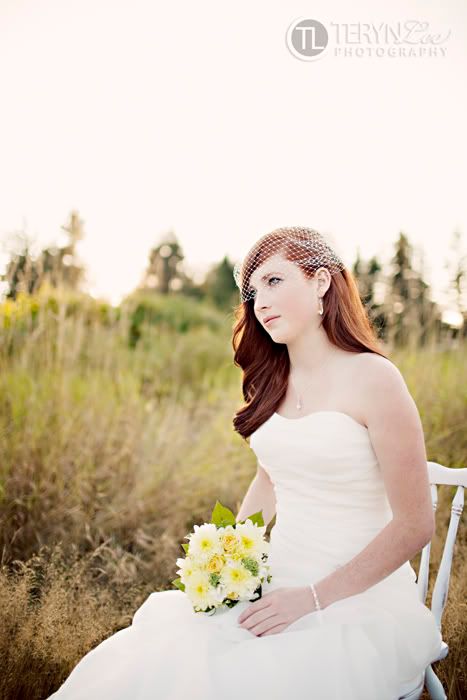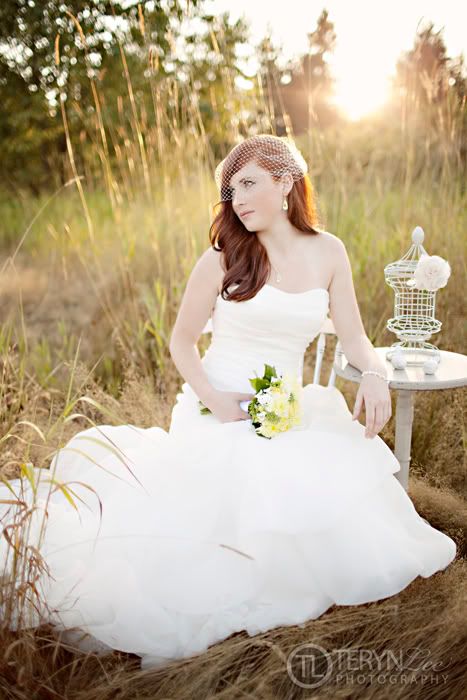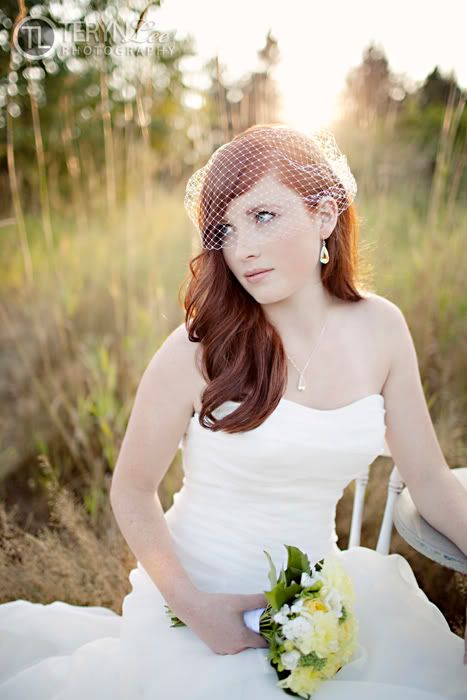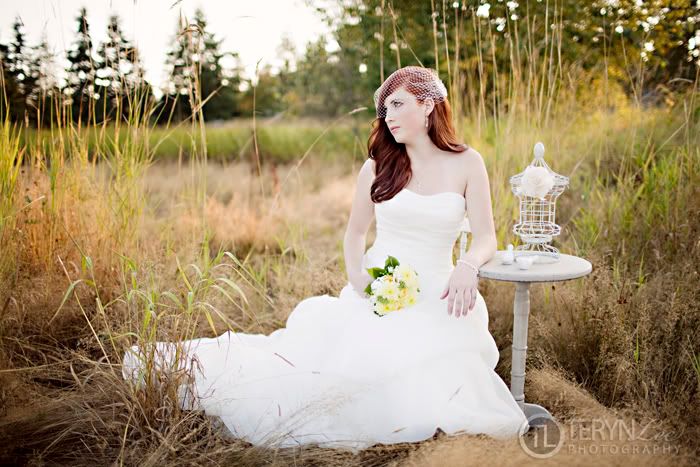 Thank you to Bub Love for providing the AMAZING jewelry!
Thank you to miss Celina for doing a stellar job (as always) with hair and makeup. Please visit her at: http://celinaseib.blogspot.com/
A special thank you to our beautiful model, who did beyond a fabulous job!
Details:
Dress: Lisa's Bridal
Flowers: were done by Flowers & Co.
Props: all props were purchased at Homesense
Veil: Treat Bridal