I love my best friend's kids, they are so happy and pleasant. Its great getting to watch them grow up and document different stages in their young lives. Thanks for the great day yesterday!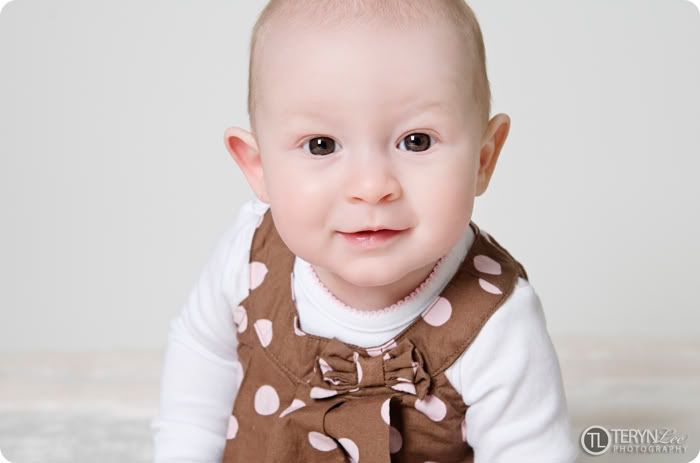 She actually did this all on her own!!! Practicing for a career as a model? I think so!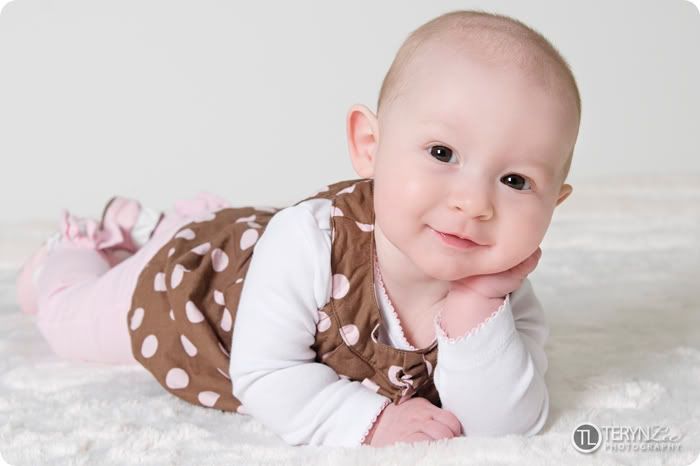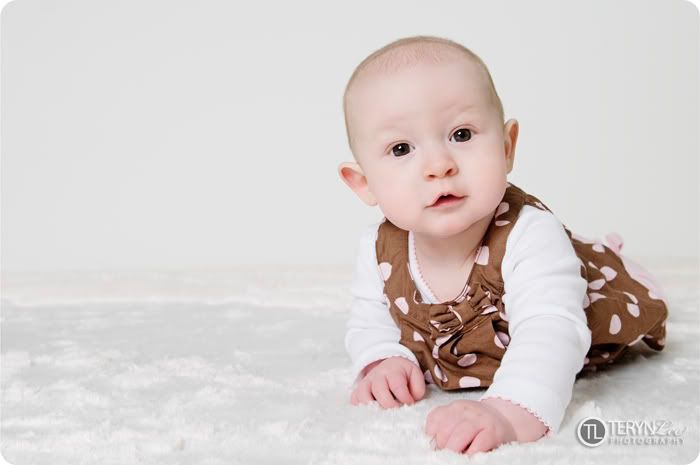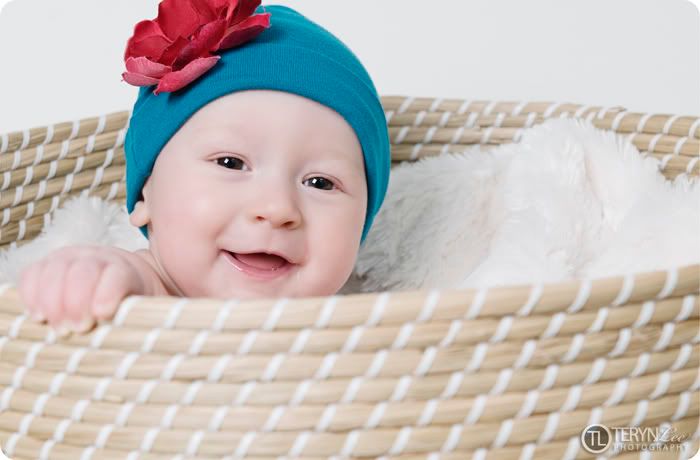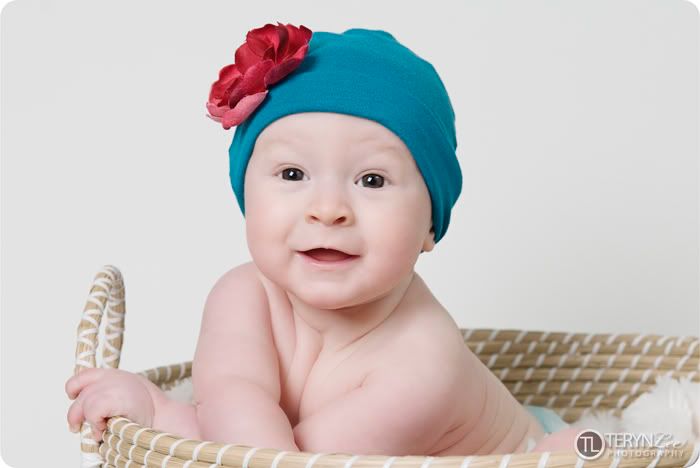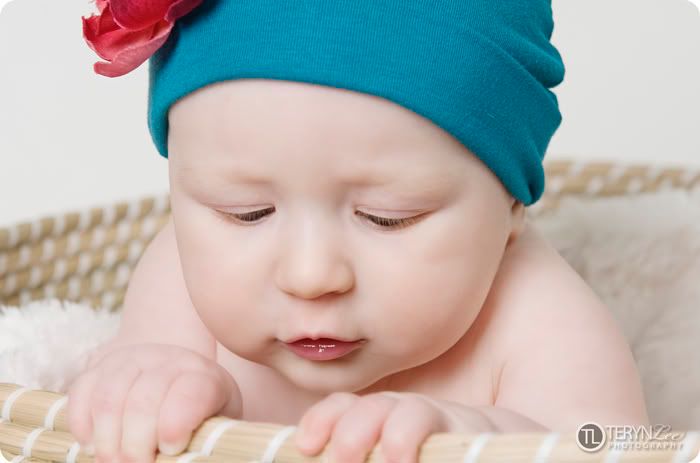 Then big brother wants in on the basket action. Obviously the shirt must come off as well: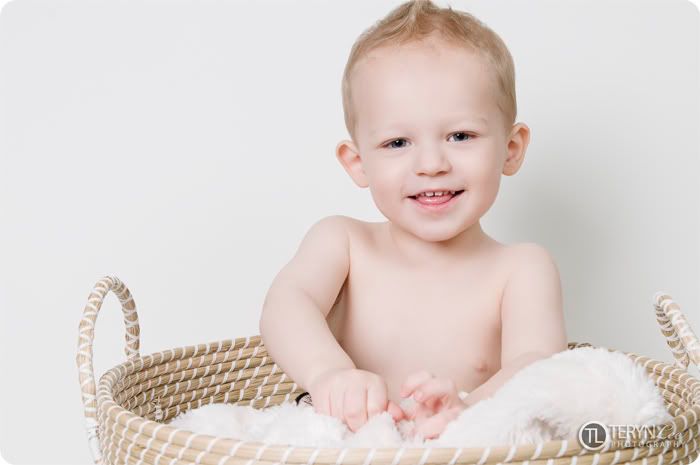 Then cousin Maddy wanted to join in on the basket fun. Well… maybe more like forced into the basket. Fun. Maddy took off her top too, but left her collar on as she gets embarrassed easily in her naked fur.