Seriously who wouldn't want to splash around in a giant tub filled with bubbles? Its as though you can make a giant mess but it equals nothing but cleanliness. I was jealous. Next reno I want a big soaker. Remember how fun it was to make bubble hats and beards when you were a little kid? If anything, this will inspire good hygiene.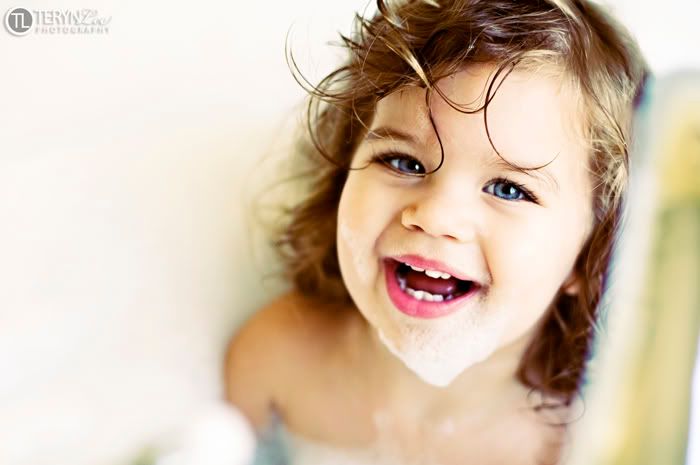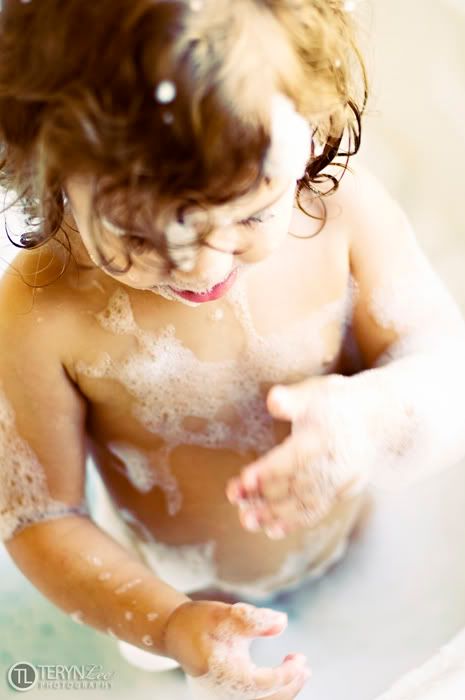 they smell like they should taste good…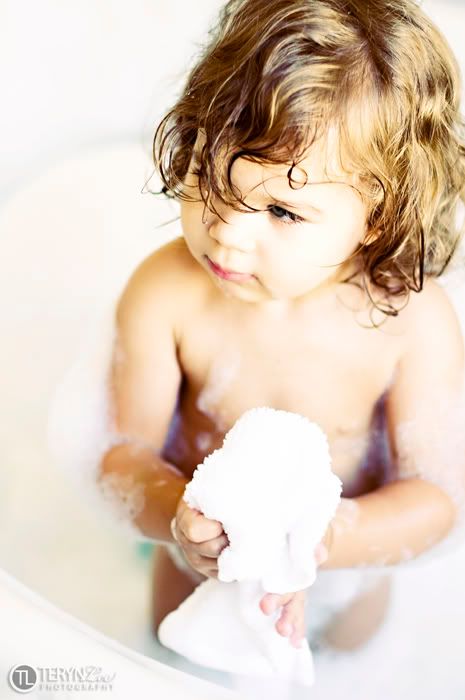 taking things seriously now, the cloth comes out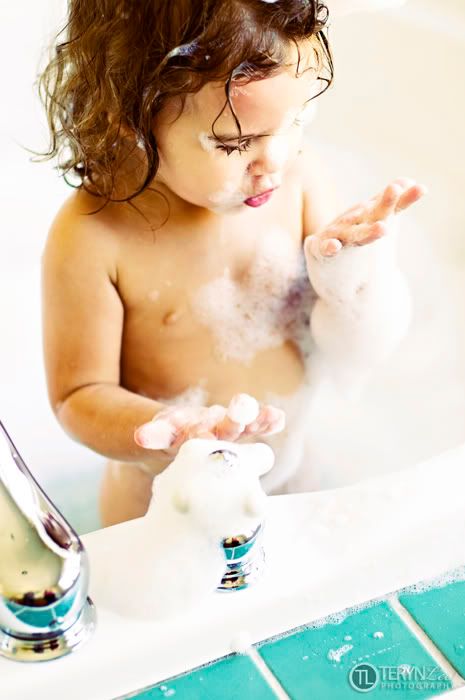 trying to blow the never ending bubbles off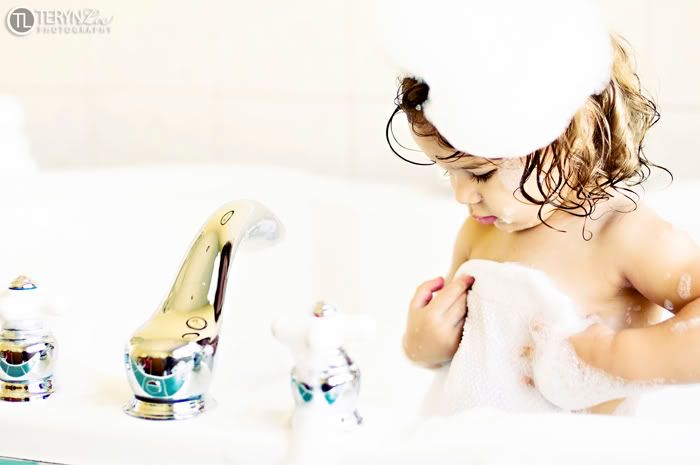 just making a bubble hat and dress… notice the detail in that hat. Its more of a beret.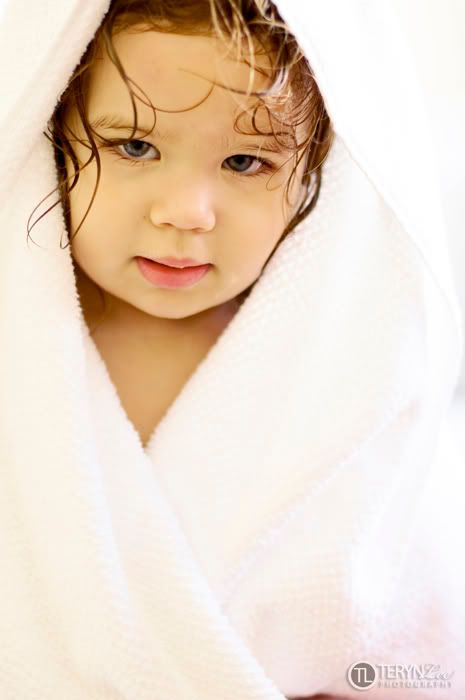 towel time