Ok so I've been super busy and haven't posted any of the more recent family photos. Instead of doing a bunch of separate posts I've amalgamated them into one with just 1 or 2 of my fav's from each session. If you've been waiting to see your lovely child's face appear on my blog please keep scrolling!
Favorite thing #1: a sister that loves her brother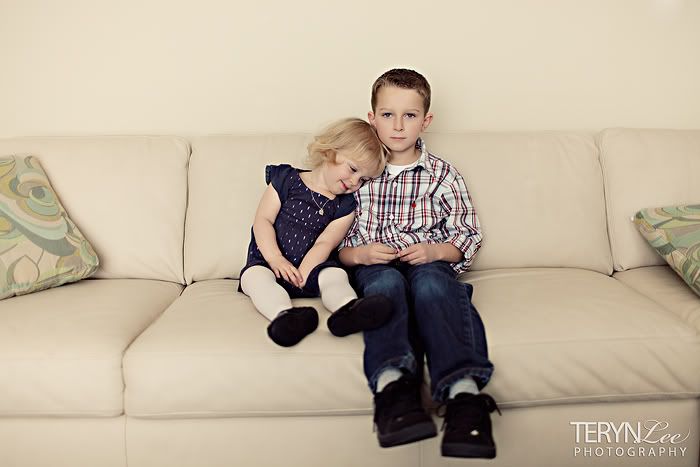 REALLY loves her brother!
Favorite thing#2: Little muffins that look like they're getting into some kind of mischief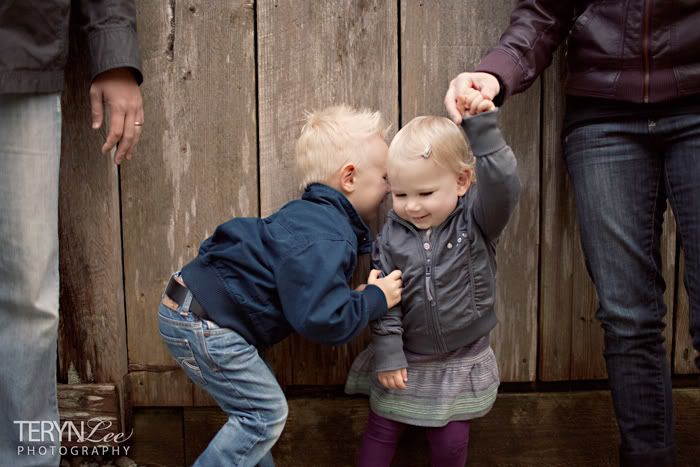 Favorite thing#3: Little button noses that are red from the cold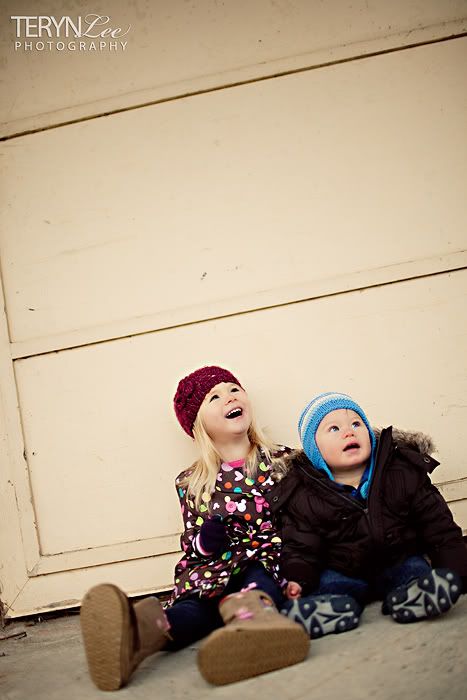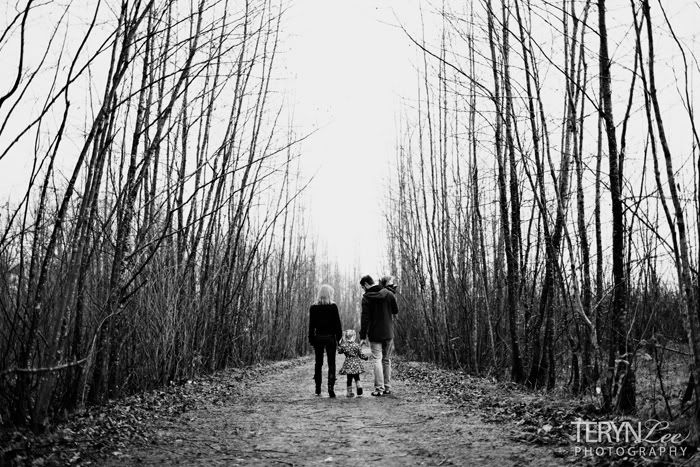 Favorite thing#4: New little babies with lots of hair! (I was bald until I was almost 2!) Having a cute hair accessory always looks a little nicer on hair rather than on fuzz.