Category Archives:
cake smash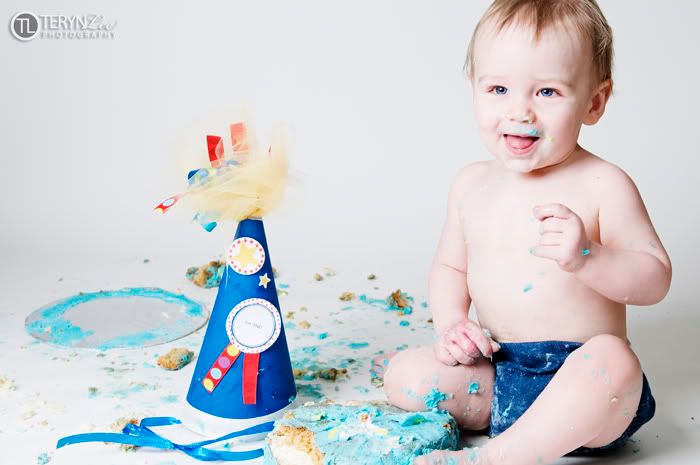 My good friend (and the creative mind behind Bub Love) has a little one with a birthday coming up. So obviously we want to celebrate this occasion by capturing him with frosting all over his face. I love the Blue Mustache Big Sis getting in on the sugar action OK she actually did this without […]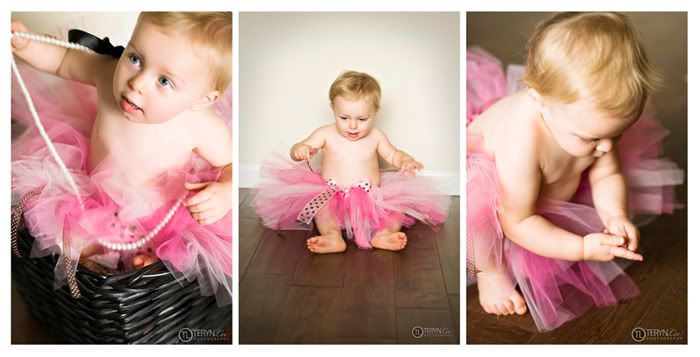 These are just a few of my favorites from yesterday's shoot. She was so fierce in that tutu…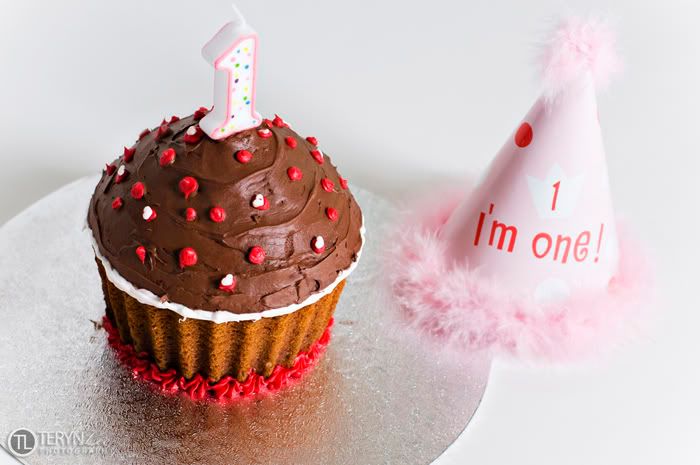 What better way to celebrate a birthday than snarfing some delicious cake? Delicious cake nom nom nom!