Category Archives:
boopsie
There is a program through google in which bloggers and people who have websites can track the number of visits to their sites. You can also see how they are finding you. You can check if it was a referral from another website or if they found you by searching a keyword on google. Today...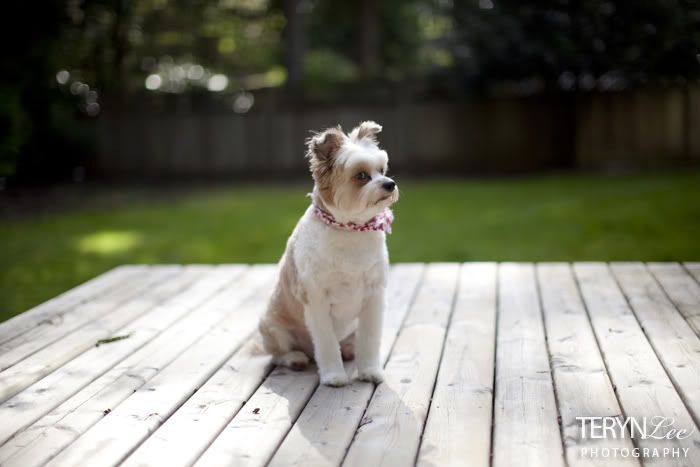 Madison is a mutt. She is half Tibetan Spaniel, quarter Sheltie and quarter Mini-Australian Shepherd. All of these things have combined to make a glorious creature. However when Maddy gets a haircut she can tend to take on the appearance of another creature…. She has no idea she looks like Dobby from Harry Potter when...
Little girls, they grow up so fast. Madison has brought so much joy into my life. Her terrible breath, incessant barking when the door bell rings, and an inability to refrain from licking your face when within your general vicinity. Other than these minor issues Maddy is my little boopsie and I love her SO...